Fundraiser Movies, Movies about Fundraiser
Here we've displayed a list of the best Fundraiser films : Joker(2019), Daddy Day Care(2003), The Racketeer(1929), Annie(2014), Frozen Assets(1992), Tyler Perry's The Single Moms Club(2014) ... ...

8.4/10
In Gotham City, mentally troubled comedian Arthur Fleck is disregarded and mistreated by society. He then embarks on a downward spiral of revolution and bloody crime. This path brings him face-to-face with his alter-ego: the Joker.

5.6/10
Two men, Charlie Hinton (Eddie Murphy) and Phil Ryerson (Jeff Garlin), get laid off and have to become stay-at-home dads when they can't find jobs. This inspires them to open their own day-care center.

5.5/10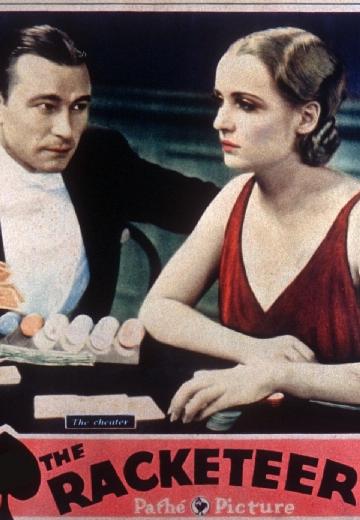 Crime, Drama

USA

1929

66 Minutes
A dapper gangster sponsors an alcoholic violinist in order to win the love of a glamorous divorced socialite.
Watch Now:


5.3/10
A foster kid, who lives with her mean foster mom, sees her life change when business tycoon and New York City mayoral candidate Will Stacks makes a thinly-veiled campaign move and takes her in.

3.4/10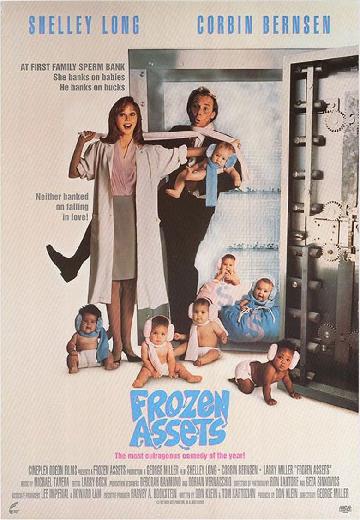 A man is hired to run a bank which turns out to be a sperm bank.
Watch Now: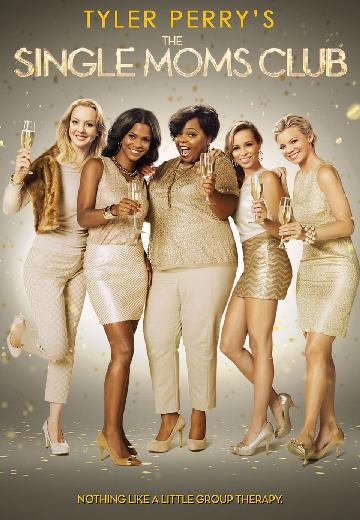 Brought together by their children's potential expulsion from school, diverse single mothers (Nia Long, Amy Smart, Cocoa Brown) form a support group to help one another overcome life's challenges.