Therapist's Office Movies, Movies about Therapist's Office
Here we've displayed a list of the best Therapist's Office films : Joker(2019), Vincent Wants to Sea(2010), Society(1989), Double Lover(2017), Bill & Ted Face the Music(2020), The Ghoul(2016), My Boyfriend's Meds(2020), A Deadly Obsession(2012), Bad Therapy(2020), Who You Think I Am(2019) ... ...

8.4/10
In Gotham City, mentally troubled comedian Arthur Fleck is disregarded and mistreated by society. He then embarks on a downward spiral of revolution and bloody crime. This path brings him face-to-face with his alter-ego: the Joker.

7.0/10
A young man suffering from Tourette's syndrome absconds from an institution with two other inhabitants to travel to Italy to fulfill his mother's last wish.
Watch Now:


6.6/10
An ordinary teenage boy discovers his family is part of a gruesome orgy cult for the social elite.
Watch Now:


6.2/10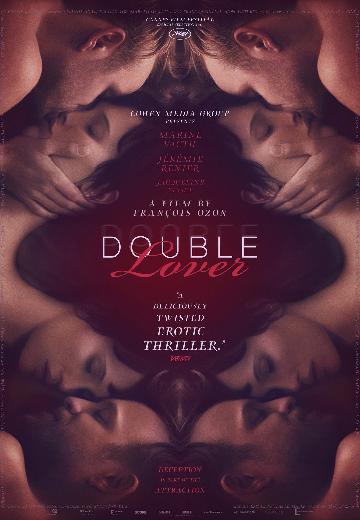 Chloé, a fragile young woman, falls in love with her psychoanalyst, Paul. A few months later she moves in with him, but soon discovers that her lover is concealing a part of his identity.

6.1/10
Once told they'd save the universe during a time-traveling adventure, 2 would-be rockers from San Dimas, California find themselves as middle-aged dads still trying to crank out a hit song and fulfill their destiny.

5.6/10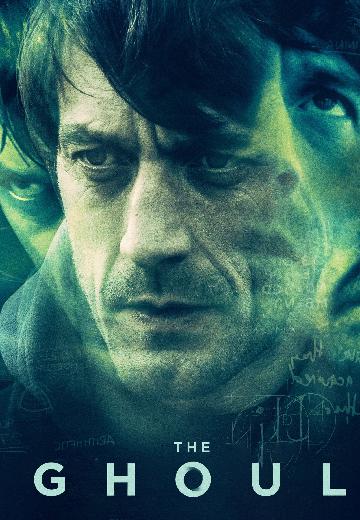 A homicide detective goes undercover as a patient to investigate a psychotherapist he believes is linked to a strange double murder. As his therapy sessions continue the line between fantasy and reality begins to blur.

4.4/10
A woman's island getaway with her boyfriend is thrown for a loop when he forgets to take his prescription medications along.
Watch Now:


4.4/10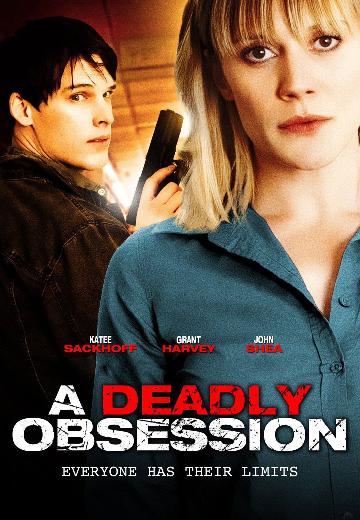 At the age of six years, Suzanne (Katee Sackhoff) saw her mother kill her father. Twenty-five years later, she is a professor of psychology and lives in fear of becoming a criminal like her... See full summary »
Watch Now:


4.3/10
A couple seeks out Judy Small, a marriage counselor; but the counselor is more than what meets the eye.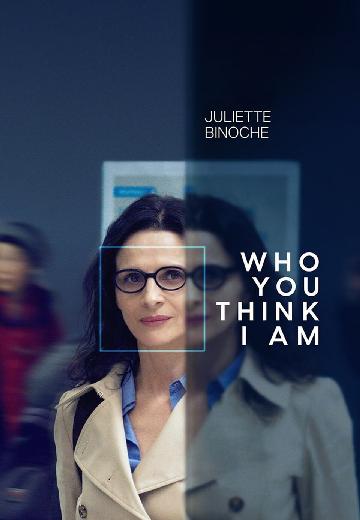 A 50-year-old divorced teacher creates a fake online persona of a beautiful 24-year-old woman, only to become trapped by her deceit when she falls for a man who has become smitten with her profile.
Watch Now: