Genetic Modification Movies, Movies about Genetic Modification
Here we've displayed a list of the best Genetic Modification films : Rise of the Planet of the Apes(2011), Fast & Furious Presents: Hobbs & Shaw(2019), Bats(1999), Finn on the Fly(2008), Patient Zero(2012) ... ...

7.6/10
A substance designed to help the brain repair itself gives advanced intelligence to a chimpanzee who leads an ape uprising.

6.4/10
Lawman Luke Hobbs (Dwayne "The Rock" Johnson) and outcast Deckard Shaw (Jason Statham) form an unlikely alliance when a cyber-genetically enhanced villain threatens the future of humanity.

4.0/10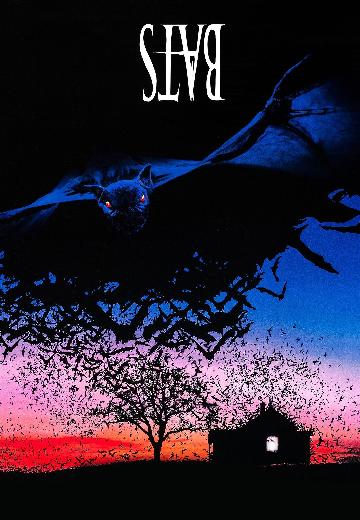 Genetically mutated bats escape and it's up to a bat expert and the local sheriff to stop them.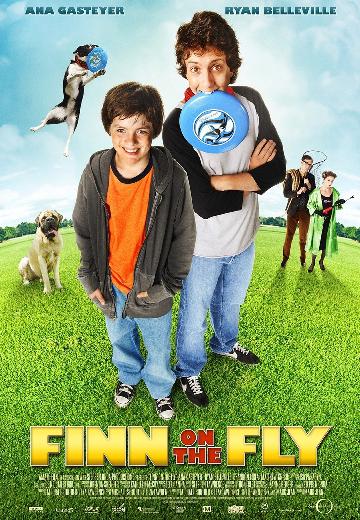 Watch Now: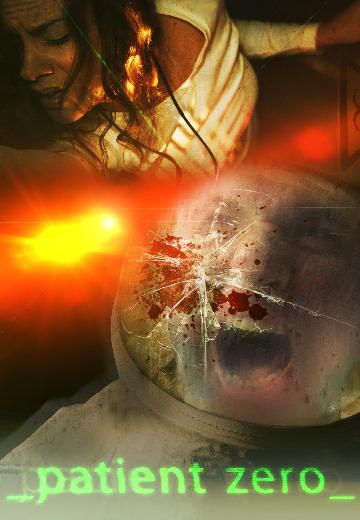 Two scientists are caught up in a government plot to suppress a biological disaster at a genetic research facility.
Watch Now: