Zoologist Movies, Movies about Zoologist
Here we've displayed a list of the best Zoologist films : The Zookeeper's Wife(2017), Abominable(2019), Dog Soldiers(2002), Fierce Creatures(1997), 20 Million Miles to Earth(1957), Cat People(1982), Dying Breed(2008), Bats(1999), Abominable(2020), Three on a Couch(1966), Snow(2004), Something for the Birds(1952) ... ...

7.0/10
Keepers of the Warsaw Zoo, Antonina and Jan Zabinski, must save hundreds of people and animals during the Nazi invasion in WWII Poland.

7.0/10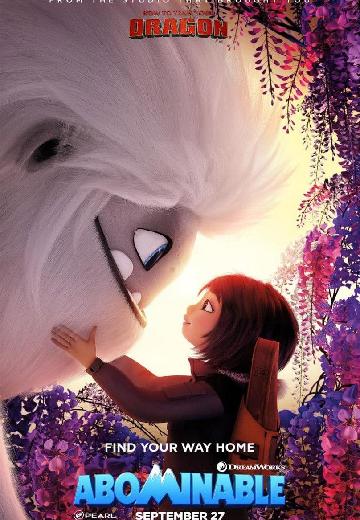 Animation, Comedy, Kids & Family, Adventure

USA|China|Japan

2019

97 Minutes
Three teenagers must help a Yeti return to his family while avoiding a wealthy man and a zoologist who want him for their own needs.

6.8/10
A routine military exercise turns into a nightmare in the Scotland wilderness.

6.4/10
Zookeepers struggle to deal with the policies of changing directors.
Watch Now:


6.4/10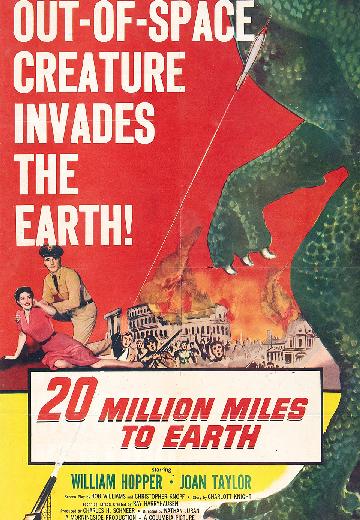 The first U.S. spaceship to Venus crash-lands off the coast of Sicily on its return trip. A dangerous, lizard-like creature comes with it and quickly grows gigantic.

6.2/10
A young woman's sexual awakening brings horror when she discovers her urges transform her into a monstrous black leopard.

5.3/10
Dying Breed interweaves the two most fascinating icons of Tasmanian history: the extinct Tasmanian tiger and "The Pieman" (aka Alexander Pearce) who was hanged for cannibalism in 1824. ... See full summary »

4.0/10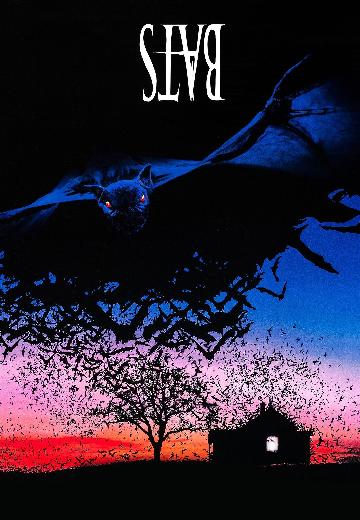 Genetically mutated bats escape and it's up to a bat expert and the local sheriff to stop them.

3.6/10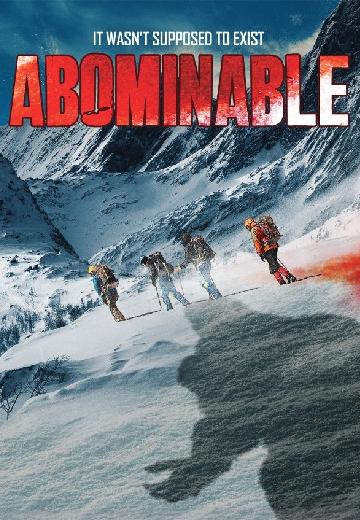 A research team embarks on a journey to obtain a plant that can advance medical research by centuries. While stumbling upon clues of the previous expedition, they discover that a Yeti ... See full summary »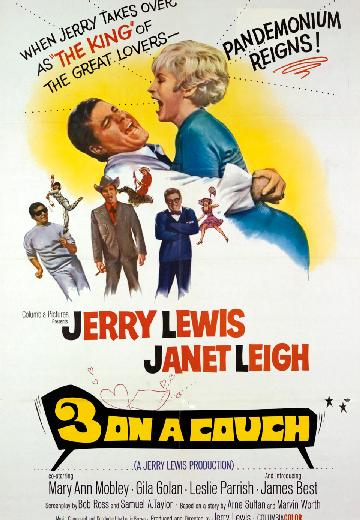 An artist (Jerry Lewis) tries to help his psychiatrist fiancee (Janet Leigh) by posing as suitors for her lovesick patients.
Watch Now: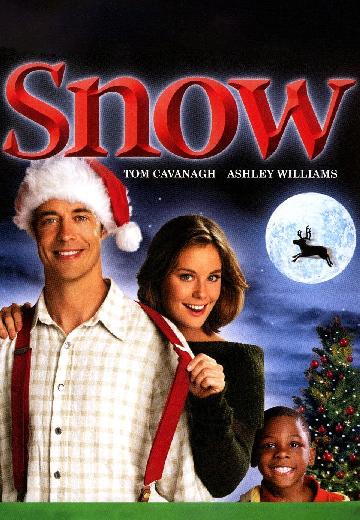 A North Pole-based toy distributor (Tom Cavanagh) must go to California to rescue one of his family's magical reindeer from a zoo.
Watch Now:

An old rascal (Edmund Gwenn) unites Washington lobbyists (Victor Mature, Patricia Neal) at odds on a bill affecting the California condor.
Watch Now: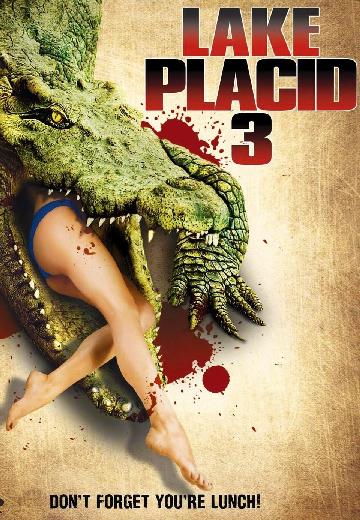 Game warden Nathan Bickerman (Colin Ferguson) moves his family to Black Lake, where his son discovers a clutch of baby crocodiles that, as they grow, begin to feast on humans.
Watch Now: