Animal Shelter Movies, Movies about Animal Shelter
Here we've displayed a list of the best Animal Shelter films : Rise of the Planet of the Apes(2011), Shaun the Sheep Movie(2015), A Christmas Gift From Bob(2020), Max Keeble's Big Move(2001), Hotel for Dogs(2009), Benji: Off the Leash!(2004), You Lucky Dog(2010), Eat, Play, Love(2017) ... ...

7.6/10
A substance designed to help the brain repair itself gives advanced intelligence to a chimpanzee who leads an ape uprising.

7.3/10
Animation, Comedy, Kids & Family, Adventure

UK|France|USA|Australia|Japan|Germany|Finland|Ireland|China|Belgium

2015

85 Minutes

Richard Starzak
When Shaun decides to take the day off and have some fun, he gets a little more action than he bargained for. A mix up with the Farmer, a caravan and a very steep hill lead them all to the Big City and it's up to Shaun and the flock to return everyone safely to the green grass of home.
Watch Now:


6.4/10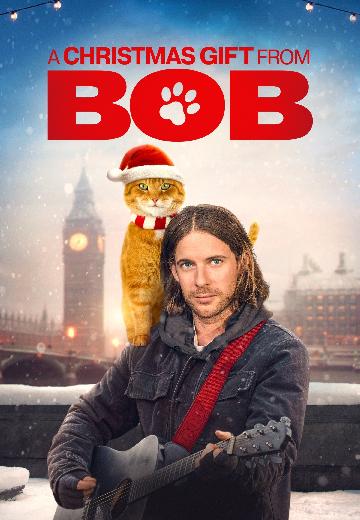 Sequel to the feature film 'A STREET CAT NAMED BOB'.
Watch Now:


5.4/10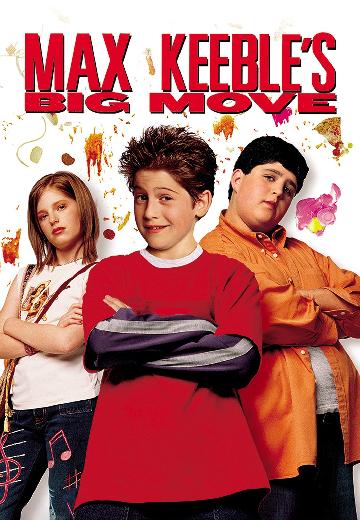 Max Keeble, the victim of his 7th grade class, plots revenge when he learns he's moving; it backfires when he doesn't move after all.
Watch Now:


5.4/10
Two kids secretly take in stray dogs at a vacant hotel.

5.0/10
Lost and alone on the streets of a small Mississippi town, Benji struggles to save his mom from a backyard puppy mill, avoiding two dopey dogcatchers and an unwanted sidekick.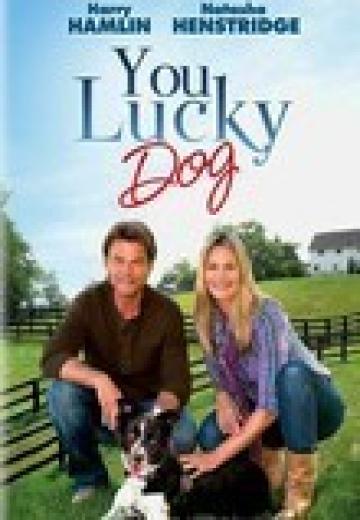 After training a dog to herd sheep, a woman (Natasha Henstridge) uses the animal to search for a group of missing children.
Watch Now: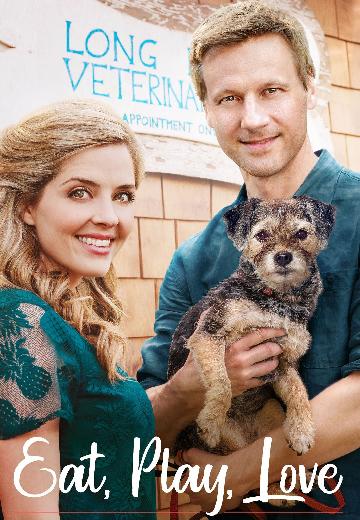 Veterinarian Dr. Carly Monroe secretly loves Dan, the owner of a dog shelter. Unfortunately, Dan is about to marry his glamorous girlfriend and move to New York.
Watch Now: