Corporate Espionage Movies, Movies about Corporate Espionage
Here we've displayed a list of the best Corporate Espionage films : Inception(2010), Alien(1979), Aliens(1986), Executive Suite(1954), The Parallax View(1974), Rollerball(1975), Best Seller(1987), The Informant!(2009), Mr. Wong, Detective(1938), Wall Street: Money Never Sleeps(2010), Duplicity(2009), The SpongeBob Movie: Sponge Out of Water(2015) ... ...

8.8/10
A thief who steals corporate secrets through the use of dream-sharing technology is given the inverse task of planting an idea into the mind of a C.E.O.

8.4/10
After a space merchant vessel receives an unknown transmission as a distress call, one of the crew is attacked by a mysterious life form and they soon realize that its life cycle has merely begun.

8.3/10
Fifty-seven years after surviving an apocalyptic attack aboard her space vessel by merciless space creatures, Officer Ripley awakens from hyper-sleep and tries to warn anyone who will listen about the predators.

7.4/10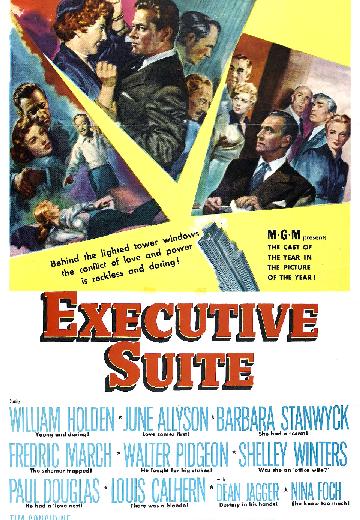 When the head of a large manufacturing firm dies suddenly from a stroke, his vice presidents vie to see who will replace him.
Watch Now:


7.1/10
An ambitious reporter gets in way-over-his-head trouble while investigating a senator's assassination which leads to a vast conspiracy involving a multinational corporation behind every event in the world's headlines.

6.6/10
In a corporate-controlled future, an ultra-violent sport known as Rollerball represents the world, and one of its powerful athletes is out to defy those who want him out of the game.

6.5/10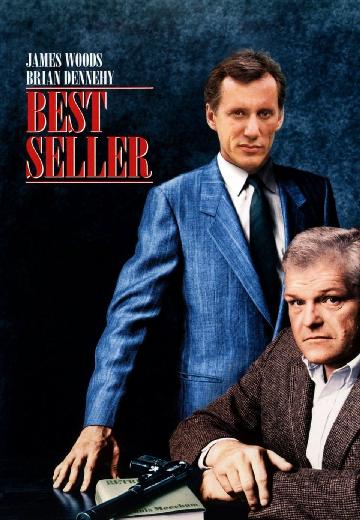 A hitman approachs a writer to help him create the next best seller on his career, but the violent world he was a part of has other plans.

6.4/10
The U.S. government decides to go after an agro-business giant with a price-fixing accusation, based on the evidence submitted by their star witness, vice president-turned-informant Mark Whitacre.

6.2/10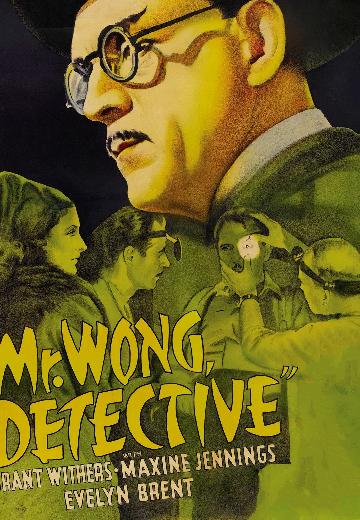 When a chemical manufacturer is killed after asking detective James Wong to help him, Wong investigates this and two subsequent murders. He uncovers a international spy ring hoping to steal... See full summary »
Watch Now:


6.2/10
Now out of prison but still disgraced by his peers, Gordon Gekko works his future son-in-law, an idealistic stock broker, when he sees an opportunity to take down a Wall Street enemy and rebuild his empire.

6.1/10
Two ex-government agents turned rival industrial spies have to be at the top of their game when one of their companies prepares to launch a major product. However, they distract each other in more ways than one.

6.0/10
When a diabolical pirate above the sea steals the secret Krabby Patty formula, SpongeBob and his nemesis Plankton must team up in order to get it back.
Watch Now:


5.8/10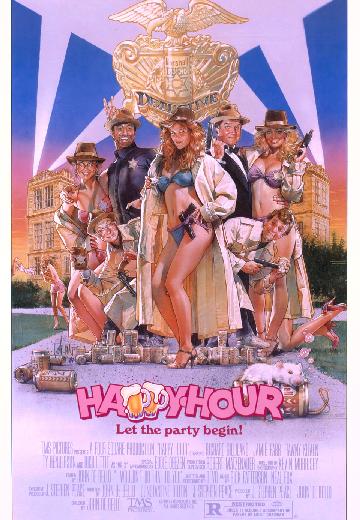 Small time crooksters Nick (Peter Falk) and Charlie (Charles Durning) have an elaborate plan to rob an exclusive jewelers store. Using a variety of disguises and posing as rich old men and ... See full summary »
Watch Now:


5.6/10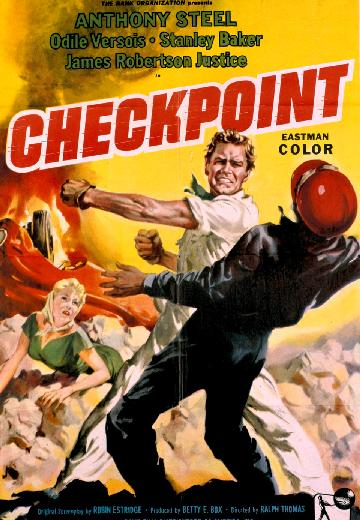 After killing a few Italian cops during a burglary, a thief hired by a British car racing company must flee to Switzerland disguised as a race car driver during a rally.
Watch Now: