Will Ennis Movies
List of the best Will Ennis movies: Point Traverse(2010), Three Identical Strangers(2018), A Witches' Ball(2017), After the Storm(2019) ... ...

8.0/10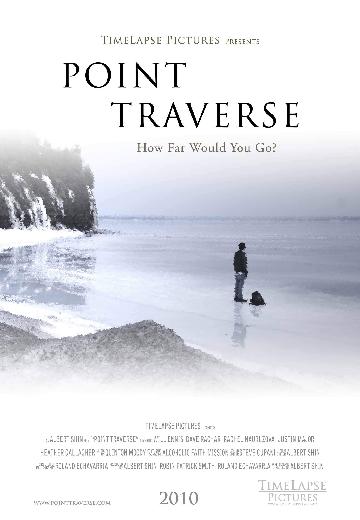 Point Traverse
Crime, Drama, Romance

Canada

2010

103 Minutes

Adwin

Will Ennis Dave Rachar
Two twenty-something friends from a small town go to different lengths to discover their true nature after witnessing a murder.
Watch Now:


7.6/10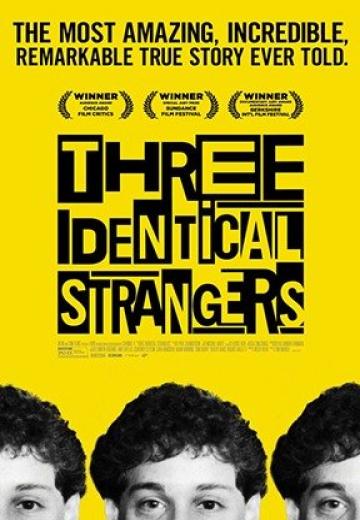 Documentary, Drama, History, Biography, Mystery & Thriller

UK|USA

2018

96 Minutes

Robert Shafran David Kellman Lawrence Wright Will Ennis Scotty Murray Silvi Alzetta-Reali
In 1980 New York, three young men who were all adopted meet each other and find out they're triplets who were separated at birth. But their quest to find out why turns into a bizarre and sinister mystery.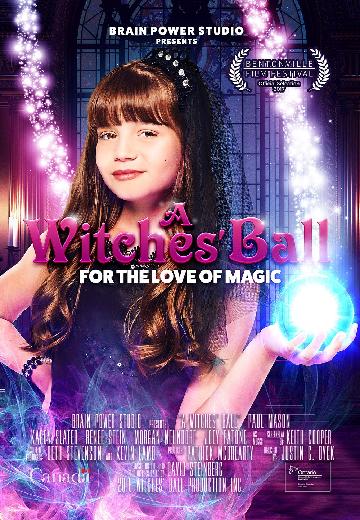 A Witches' Ball
Every year at Halloween, witches gather from around the globe to celebrate their special eve. This year, Beatrix makes her debut and entrance into full-status witch.
Watch Now: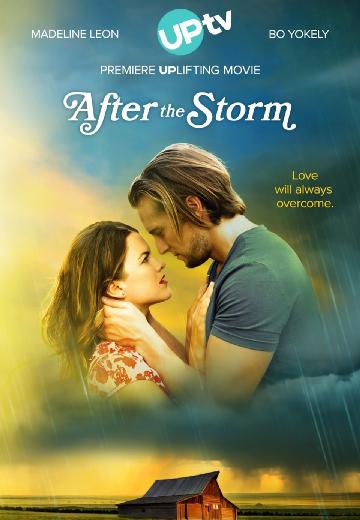 After the Storm
A school teacher's world comes crashing down around her after a massive storm destroys her home. Determined to rebuild, she is forced to rely on an old flame to help her.
Watch Now: