Interrogator Movies, Movies about Interrogator
Here we've displayed a list of the best Interrogator films : The Spy Who Came in From the Cold(1966), Trumbo(2007), Closet Land(1991), Rosewater(2014), Red White & Blue(2010), Red Joan(2018), Unlocked(2017), Circle of Deception(1961) ... ...

7.6/10
Instead of coming in from the Cold War, British agent Alec Leamas chooses to face another mission.

7.5/10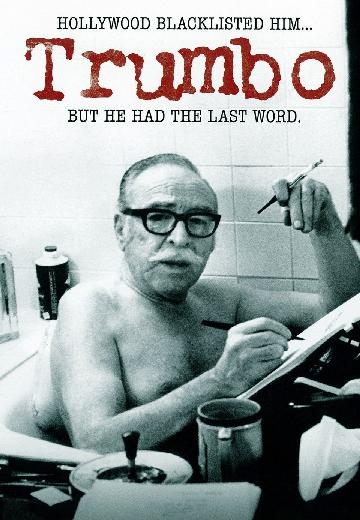 Through a focus on the life of Dalton Trumbo (1905-1976), this film examines the effects on individuals and families of a congressional pursuit of Hollywood Communists after World War II. ... See full summary »
Watch Now:


7.0/10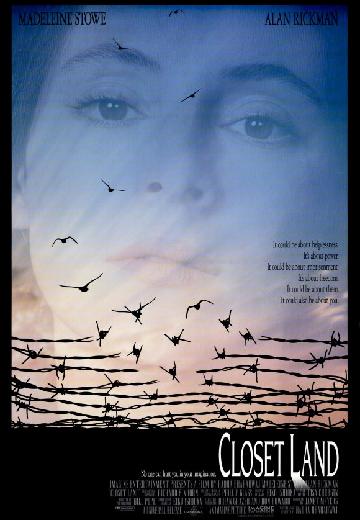 Drama

USA

1991

90 Minutes
In a drab police state, an author of children's books is interrogated by a sadistic, secret policeman. She's under suspicion of embedding anti-government messages in her stories.
Watch Now:


6.6/10
Iranian-Canadian journalist Maziar Bahari is detained by Iranian forces who brutally interrogate him under suspicion that he is a spy.

6.4/10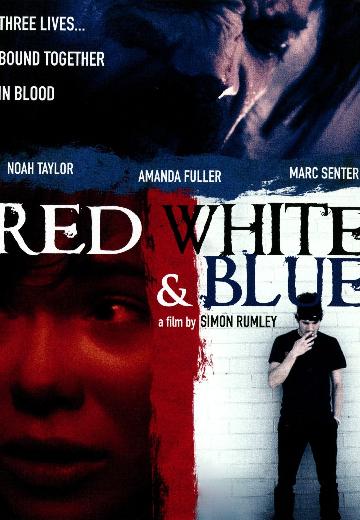 A woman attracts the attention of a psychopathic former Army interrogator and an emotionally fragile young man caring for his ailing mother.

6.4/10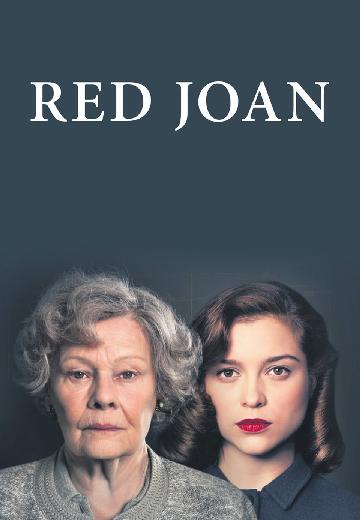 The story of Joan Stanley, who was exposed as the K.G.B.'s longest-serving British spy.

6.3/10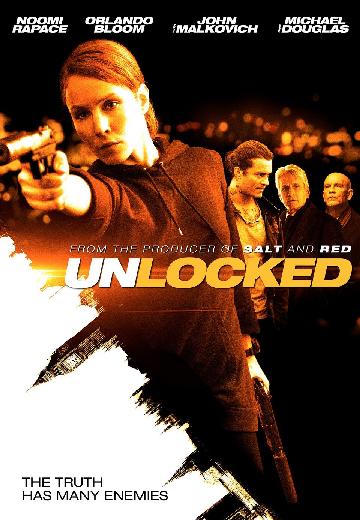 A CIA interrogator is lured into a ruse that puts London at risk of a biological attack.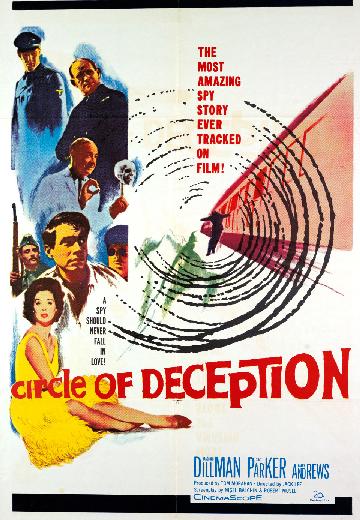 British spies (Harry Andrews, Suzy Parker) feed a Canadian officer (Bradford Dillman) false data which they hope he will reveal if captured.
Watch Now: