Northern Ireland Movies, Movies about Northern Ireland
Here we've displayed a list of the best Northern Ireland films : Lost Lives(2019), '71(2014), No Stone Unturned(2017), Breakfast on Pluto(2005), This Is the Sea(1997), The Playboys(1992), The Railway Station Man(1992), Wake Wood(2011), A Christmas Star(2015), The Race(2009), The Adventuress(1946), Road(2014) ... ...

7.3/10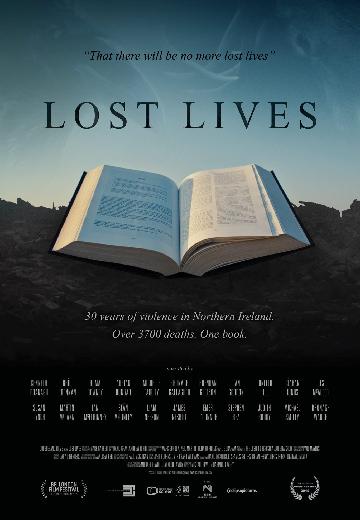 Inspired by the book of the same name, it records the circumstances of every man, woman and child who died in a conflict - the Northern Irish 'Troubles.' A reminder that war is hell.
Watch Now:


7.2/10
In 1971, a young and disorientated British soldier is accidentally abandoned by his unit following a riot on the deadly streets of Belfast.

7.2/10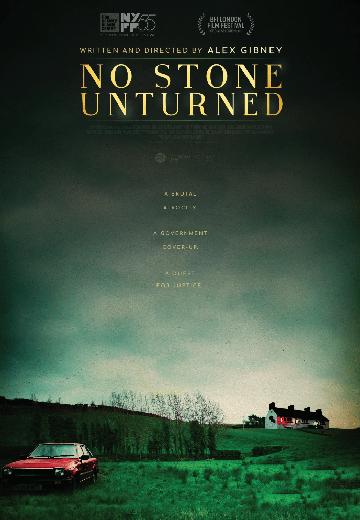 Documentary

UK|USA

2017

111 Minutes

Emma Rogan
An in-depth look at the unsolved 1994 Loughinisland massacre, where six Irishmen were murdered, presumably by a Unionist paramilitary group, while watching the World Cup at the local pub in Loughinisland, Northern Ireland.
Watch Now:


7.2/10
In the 1970s, a young trans woman, Patrick "Kitten" Braden, comes of age by leaving her Irish town for London, in part to look for her mother and in part because her gender identity is beyond the town's understanding.

6.3/10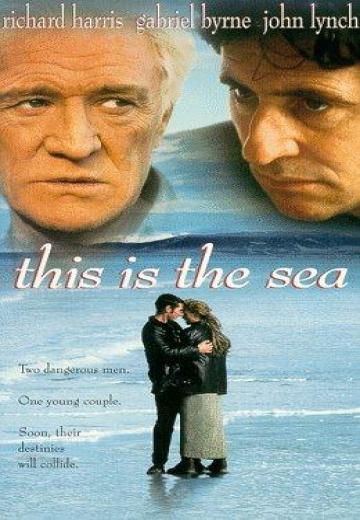 Hazel is a Protestant and Malachy a Catholic. Romance between them is threatened by Rohan who wants Malachy to be recruited and fight for the cause and by Hazel's brother Jef, who spies on her meetings.
Watch Now:


6.3/10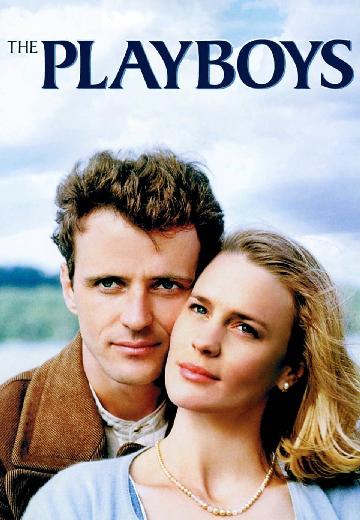 A young woman, Tara Maguire (Robin Wright) scandalizes her provincial Irish village in the 1950s by having a baby out of wedlock, and refusing to name the father. She has a rare beauty and ... See full summary »
Watch Now:


6.1/10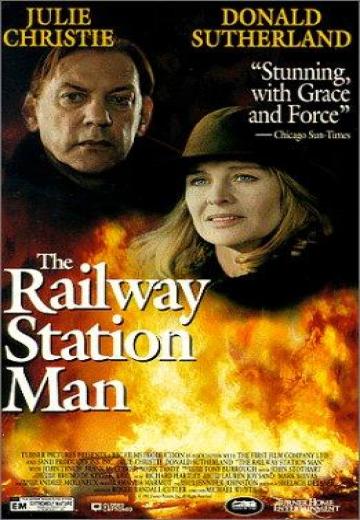 Helen's husband died tragically. She's seeking her satisfaction somewhere in a little Irish village. She begins to paint again and meets with a restorer, who works on the local railway ... See full summary »
Watch Now:


5.5/10
The parents of a girl who was killed by a savage dog are granted the opportunity to spend three days with their deceased daughter.

5.2/10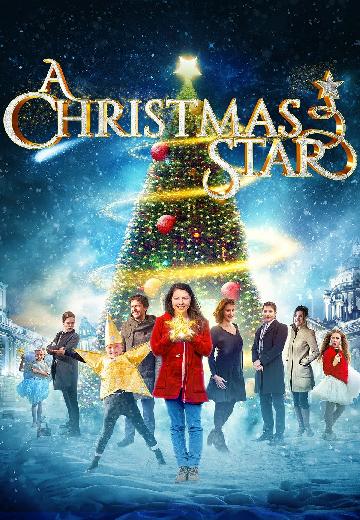 Noelle's born on Christmas with the magical ability to make people stop fighting. Her dad's workplace has problems and has to sell. The only buyer is evil.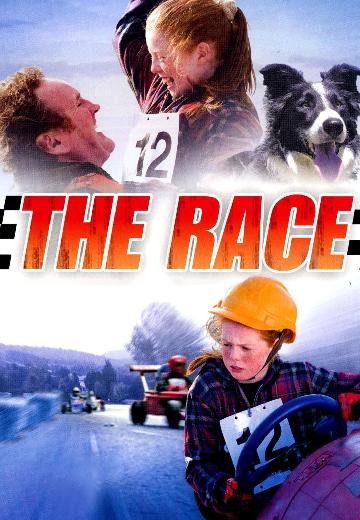 Though the odds are stacked against her, a girl (Niamh McGirr) from a poor Irish family enters an upcoming go-kart race.
Watch Now: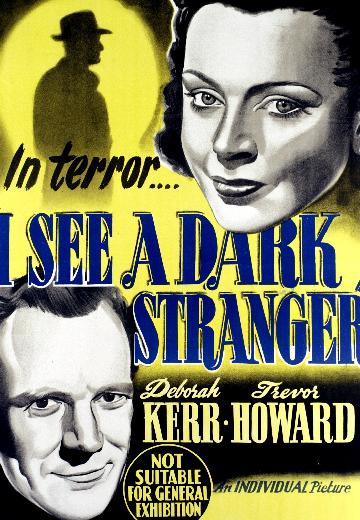 A British agent (Trevor Howard) follows a young Irishwoman (Deborah Kerr) duped by a Nazi spy (Raymond Huntley).
Watch Now: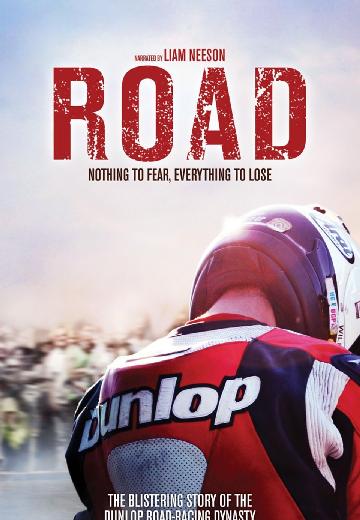 Documentary

2014

102 Minutes

Dermot Lavery
Joey, Robert, William and Michael Dunlop experience victories, bumps and crashes while dominating road motorcycle racing.
Watch Now: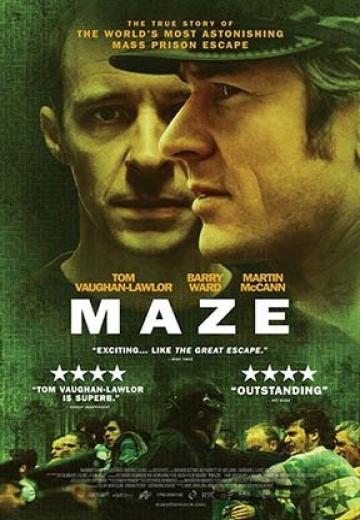 Inspired by the true events of the 1983 breakout of 38 Irish Republican prisoners from the Maze prison in Northern Ireland.
Watch Now: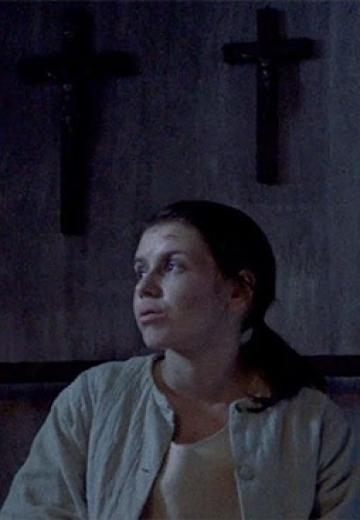 When two priests investigate a miracle in an Irish home for unwed mothers in 1960, they discover that one of the residents is possessed by the devil.