The Troubles Movies, Movies about The Troubles
Here we've displayed a list of the best The Troubles films : Lost Lives(2019), No Stone Unturned(2017), Mickybo and Me(2004), A Prayer for the Dying(1987), Nothing Personal(1995) ... ...

7.3/10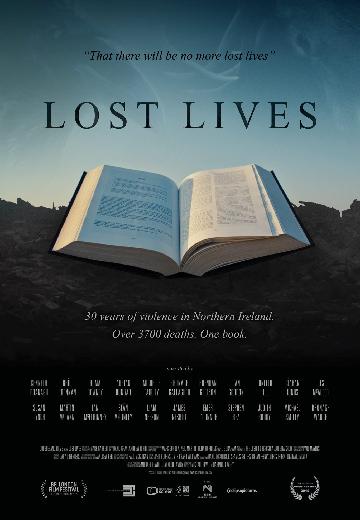 Inspired by the book of the same name, it records the circumstances of every man, woman and child who died in a conflict - the Northern Irish 'Troubles.' A reminder that war is hell.
Watch Now:


7.2/10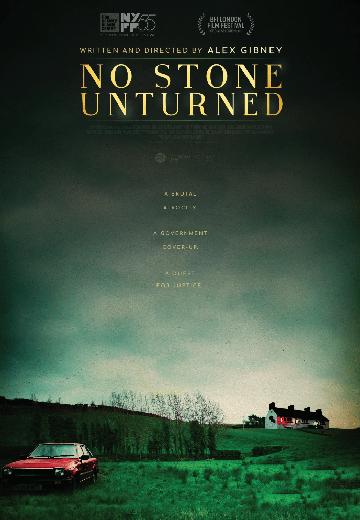 Documentary

UK|USA

2017

111 Minutes

Emma Rogan
An in-depth look at the unsolved 1994 Loughinisland massacre, where six Irishmen were murdered, presumably by a Unionist paramilitary group, while watching the World Cup at the local pub in Loughinisland, Northern Ireland.
Watch Now:


7.2/10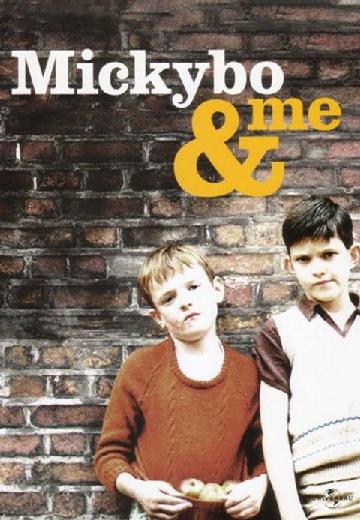 This movie tells the story of two boys who become friends at the start of the Troubles in 1970. They share an obsession with Butch Cassidy and the Sundance Kid (1969), with the consequence that they run away to Australia.
Watch Now:


6.3/10
Martin, an I.R.A. hitman, is seen by a Catholic priest while carrying out a hit. He grows a bond with the priest and his niece. But his past and his former employers put all their lives in danger.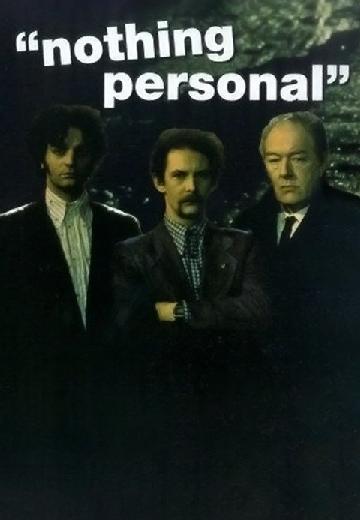 Sectarian violence nourishes Protestant gang members (Ian Hart, James Frain) and envelops a Roman Catholic's (John Lynch) children in 1970s Belfast.
Watch Now: