David Bowie Movies, Movies about David Bowie
Here we've displayed a list of the best David Bowie films : The Nomi Song(2004), Scott Walker: 30 Century Man(2006), Stardust(2020), Ziggy Stardust and the Spiders From Mars(1973), 20 Feet From Stardom(2013) ... ...

7.3/10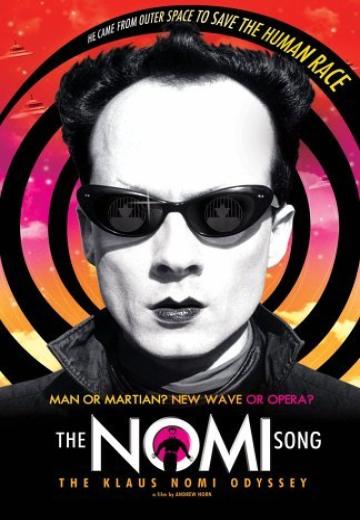 Having failed to break into professional opera in his native Germany (where, as an usher in West Berlin's Deutsche Oper, he would serenade the staff after the 'real' performances were over)... See full summary »
Watch Now:


7.2/10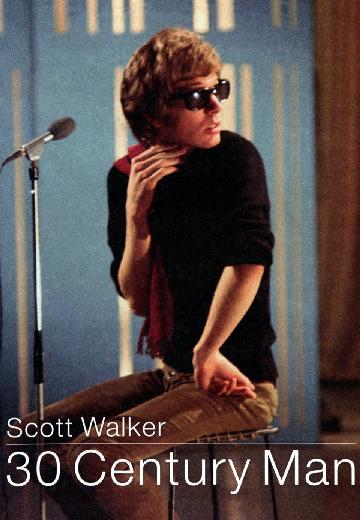 A documentary on the influential musician Scott Walker.
Watch Now:


3.8/10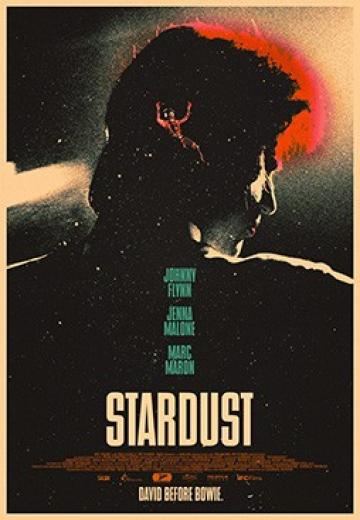 Stardust will chronicle the young David Bowie's first visit to the US in 1971 - a trip that inspired the invention of his iconic alter ego Ziggy Stardust.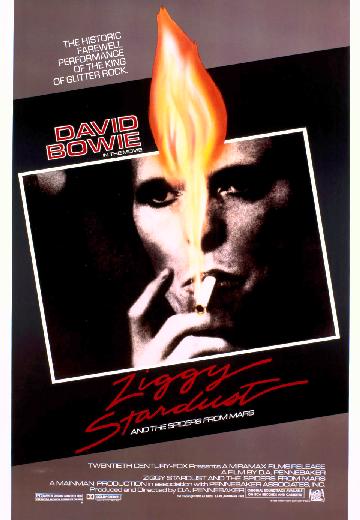 Cinema-verite footage of the rock singer, as his androgynous alter ego, in concert at London's Hammersmith Odeon in 1973.
Watch Now: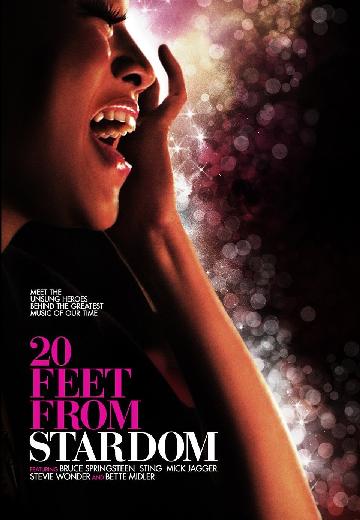 Filmmaker Morgan Neville shines a long-overdue spotlight on the hit-making contributions of longtime backup singers like Darlene Love and Merry Clayton.
Watch Now: