Fable Movies, Movies about Fable
Here we've displayed a list of the best Fable films : Pan's Labyrinth(2006), Big Fish(2003), The Point(1971), The Field(1990), Shrek 2(2004), The Sword in the Stone(1963), Hans Christian Andersen(1952), Brigadoon(1954), Coonskin(1975), Tomb Raider(2018), Seven Cities of Gold(1955), X Moor(2014) ... ...

8.2/10
In the Falangist Spain of 1944, the bookish young stepdaughter of a sadistic army officer escapes into an eerie but captivating fantasy world.

8.0/10
A frustrated son tries to determine the fact from fiction in his dying father's life.

7.6/10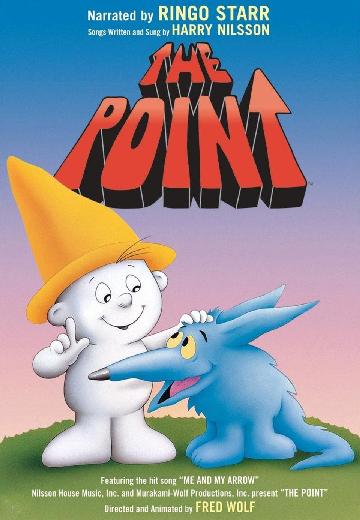 A father tells his son a bedtime story about young Oblio (Mike Lookinland), who believes that having no point in the fantastical kingdom of pointed heads and things, still has a point.
Watch Now:


7.4/10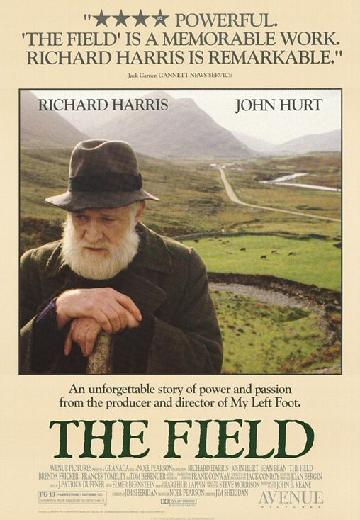 When a field (which has been farmed by the McCabe family for generations) goes up for auction, the patriarch of the McCabe family will stop at nothing to prevent a rich American from buying it.
Watch Now:


7.2/10
Animation, Comedy, Kids & Family, Fantasy

USA|Japan|Singapore|Canada|Portugal|France|UK

2004

92 Minutes
Shrek and Fiona travel to the Kingdom of Far Far Away, where Fiona's parents are King and Queen, to celebrate their marriage. When they arrive, they find they are not as welcome as they thought they would be.
Watch Now:


7.2/10
A poor boy named Arthur learns the power of love, kindness, knowledge and bravery with the help of a wizard called Merlin in the path to become one of the most beloved kings in English history.

6.9/10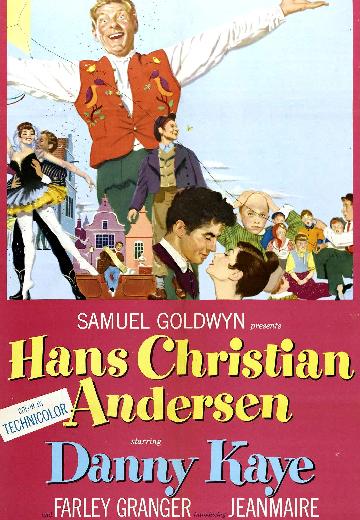 The opening scene of the movie describes it best: "Once upon a time there lived in Denmark a great storyteller named Hans Christian Andersen. This is not the story of his life, but a fairy tale about the great spinner of fairy tales."

6.8/10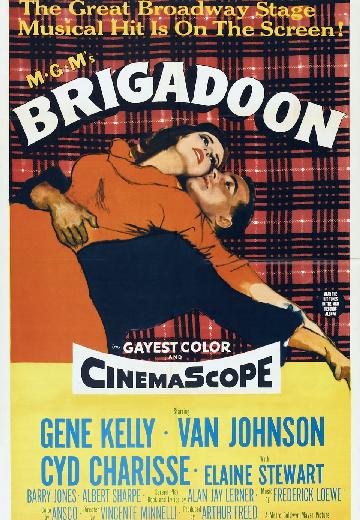 Two Americans on a hunting trip in Scotland become lost. They encounter a small village, not on the map, called Brigadoon, in which people harbor a mysterious secret, and behave as if they were still living two hundred years in the past.

6.6/10
Fantasy

USA

1975

82 Minutes
Rabbit, a country-born trickster, takes over the organized crime racket in Harlem, facing opposition from the institutionalized racism of the Mafia and corrupt police.

6.3/10
Lara Croft (Alicia Vikander), the fiercely independent daughter of a missing adventurer, must push herself beyond her limits when she discovers the island where her father, Lord Richard Croft (Dominic West) disappeared.

5.9/10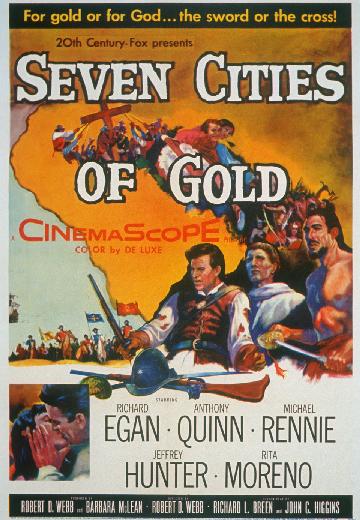 In 1769, a Spanish expedition to California seeks to conquer the land and discover its famed gold treasures while missionaries aim to gain new converts and establish a network of Catholic missions.
Watch Now:


4.1/10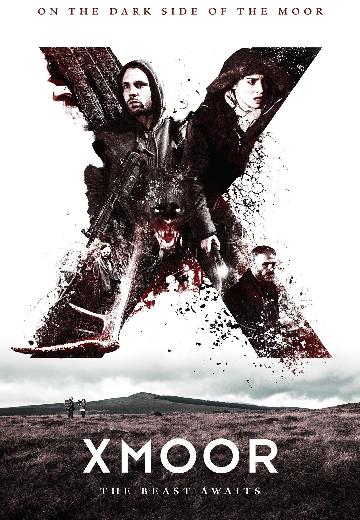 A £25,000 reward offered by a local newspaper brings documentary makers Matt and his girlfriend Georgia to the remote North Devon moor in a bid to capture the fabled Beast purported to be a wild cat, like a panther or a puma on film.
Watch Now: