Relaxing Movies, Movies about Relaxing
Here we've displayed a list of the best Relaxing films : Enchanted April(1991), A Good Marriage(1982), Japanese Story(2003), Rattle of a Simple Man(1964), African Safari(2013), Don't Make Waves(1967), Kismat Konnection(2008), Romance Retreat(2019), A Midnight Kiss(2018), Lee Daniels' The Butler(2013), Last Vermont Christmas(2018), Always and Forever Christmas(2019) ... ...

7.4/10
Four English women, after World War I, who are unhappy with their lives, and their time away on vacation in a beautiful Italian villa.

7.0/10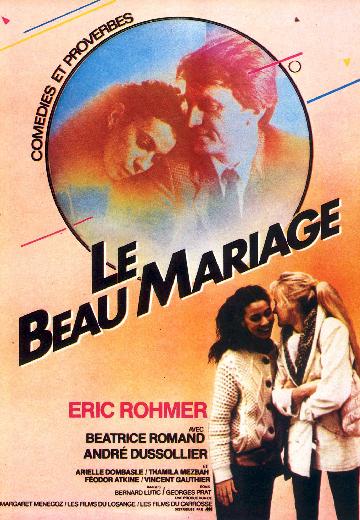 Sabine vows to give up married lovers, and is determined to find a good husband. Her best friend Clarisse introduces her to her cousin Edmond, a busy lawyer from Paris. Sabine pursues ... See full summary »
Watch Now:


6.7/10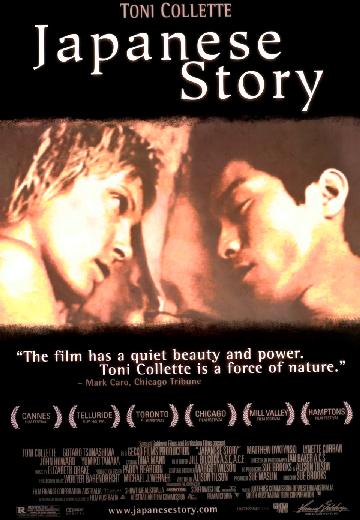 Against the background of an Australian desert, Sandy, a geologist, and Hiromitsu, a Japanese businessman, play out a story of human inconsequence in the face of the blistering universe. ... See full summary »

6.6/10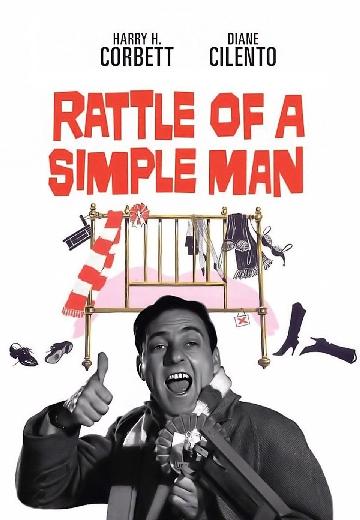 Comedy

UK

1964

96 Minutes
When a group of northern soccer fans are down in London for the Cup Final one of their number winds up with a lady of the night. As they talk, the unsophisticated and naive lad starts to ... See full summary »
Watch Now:


6.1/10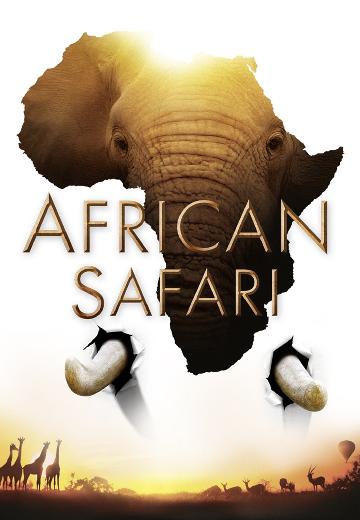 Filmmaker Ben Stassen and cinematographer Sean MacLeod Phillips return to southern Africa for a whole new adventure. Animal behaviorist Kevin Richardson - "The Lion Whisperer" - guides ... See full summary »
Watch Now:


6.0/10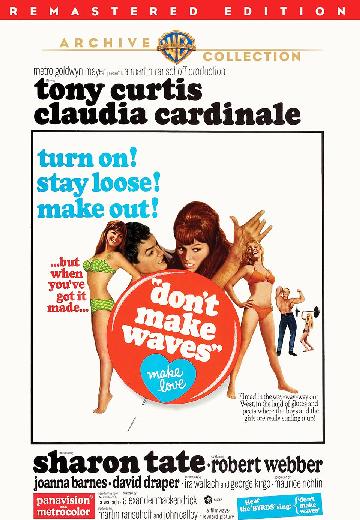 Carlo goes on a vacation to Southern California where he quickly becomes immersed in the easy-going local culture while getting entangled in two beach-side romances.

5.2/10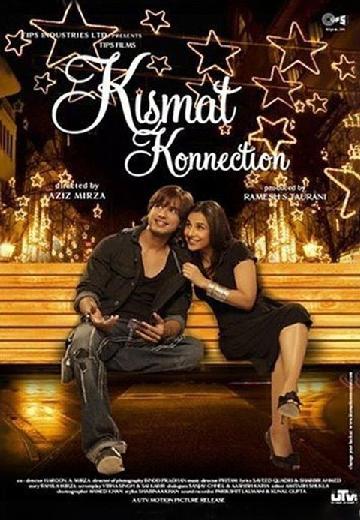 Romance

India

2008

155 Minutes
A luckless architect discovers a social activist to be his lucky charm. Unfortunately, she's protecting the community center he's aiming to win a contract to tear down.
Watch Now:


4.7/10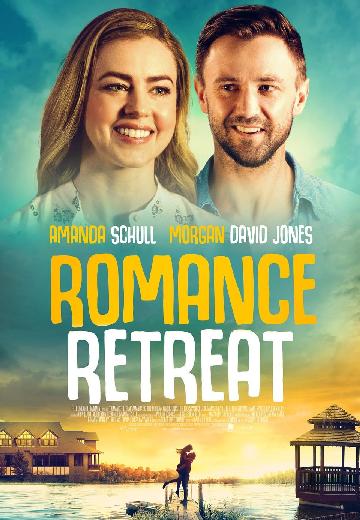 TYLER comes home from a injury that could end his career and has him in the dugout coaching in a high-stake game of softball against KENZIE, a pretty face and a feisty coach, with whom he ... See full summary »
Watch Now: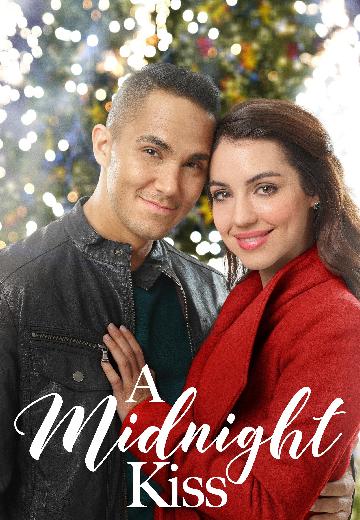 With only one week to prepare, party planners land the biggest job in their company's history: a New Year's Eve party for a famous tech entrepreneur.
Watch Now: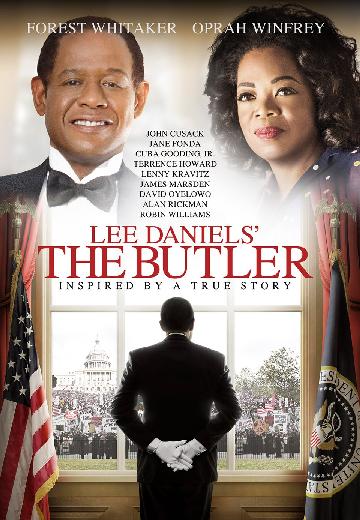 A White House butler (Forest Whitaker) has a front-row seat to history through three decades and seven presidential administrations, including those of Eisenhower (Robin Williams), Kennedy (James Marsden) and Nixon (John Cusack).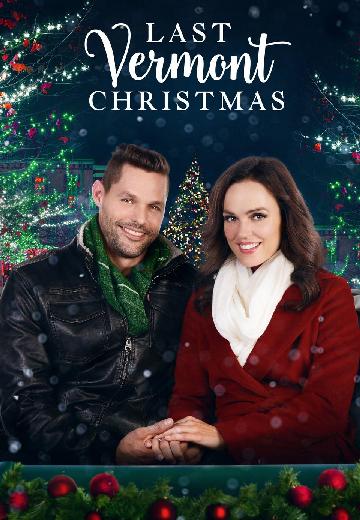 Megan and her two sisters reunite every Christmas in their childhood home. This year, though, their parents have put the house up for sale, and the buyer is Megan's former childhood sweetheart, Nash.
Watch Now: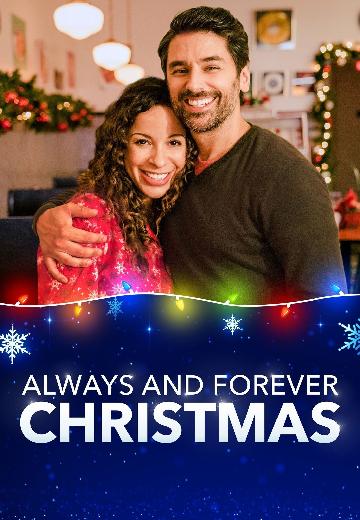 When a marketing executive learns that she's inherited her grandfather's year-round Christmas store, she makes a trip back home to support the store during its final Christmas season before she sells it to a hip athletic leisurewear company.
Watch Now: