Social Media Movies, Movies about Social Media
Here we've displayed a list of the best Social Media films : People You May Know(2017), The Three Rachels(2016), No Escape(2020), Channeling(2013), Body of Water(2020), Instakiller(2018), The Boy She Met Online(2010), Infamous(2020), Cyberbully(2011), Story of a Girl(2017), #Horror(2015) ... ...

5.6/10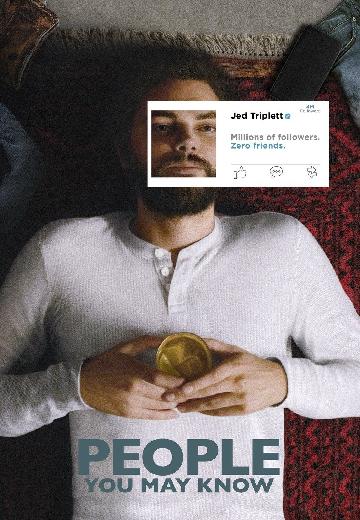 An introvert realizes he can be whomever he wants to be on the Internet.

5.5/10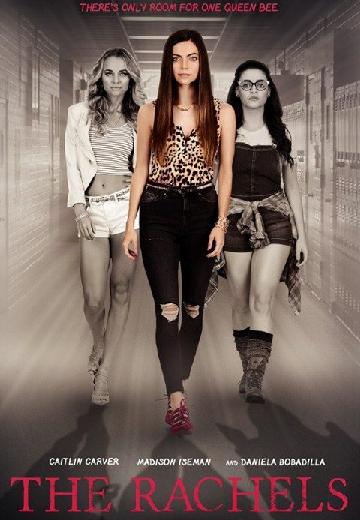 In a future, overcrowded, dystopian society, students with the lowest test scores are culled. Two students discover errors with the test.
Watch Now:


5.4/10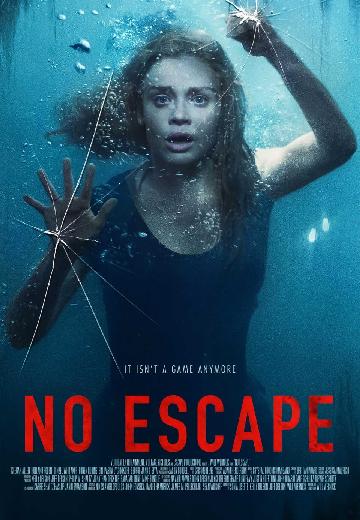 A social media personality travels with his friends to Moscow to capture new content for his successful VLOG. Always pushing the limits and catering to a growing audience, they enter a cold world of mystery, excess, and danger.

4.9/10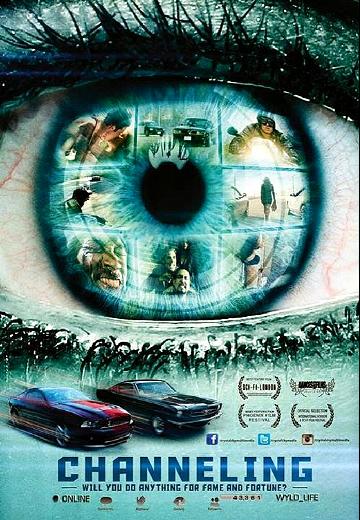 Sci-Fi, Action

USA

2013

107 Minutes
A drama centered on people who seek validation by broadcasting their lives to as big an audience as possible.
Watch Now:


4.9/10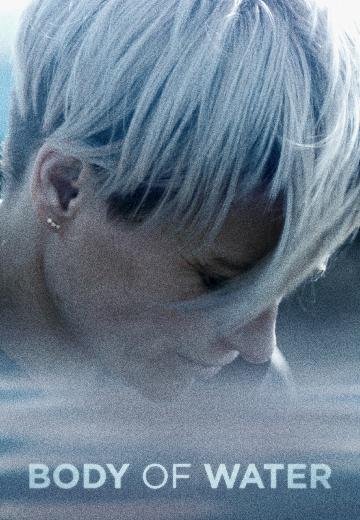 A woman with an eating disorder tries to balance her relationship with her mother and her teenage daughter.
Watch Now:


4.9/10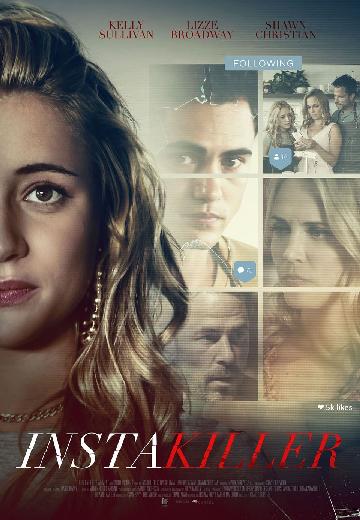 When a woman's teenage daughter becomes internet famous, she becomes worried about the amount of attention her daughter is receiving. Her fears prove justified when she realizes someone is stalking her daughter.
Watch Now:


4.4/10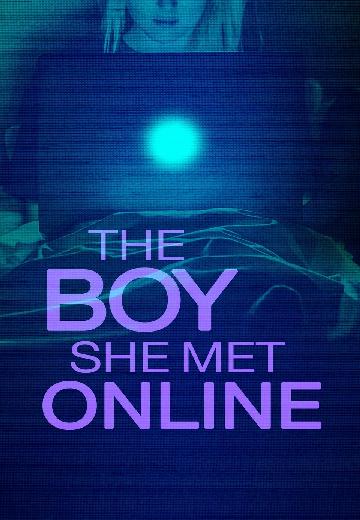 A teenage girl falls madly in love with someone claiming to be a college student, whom she meets on a social networking website, and keeps her internet romance a secret from her mother.
Watch Now:


4.0/10
Two young lovers rob their way across the southland, posting their exploits to social media, and gaining fame and followers as a result.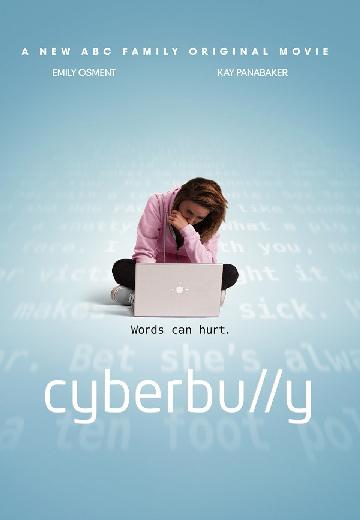 Watch Now: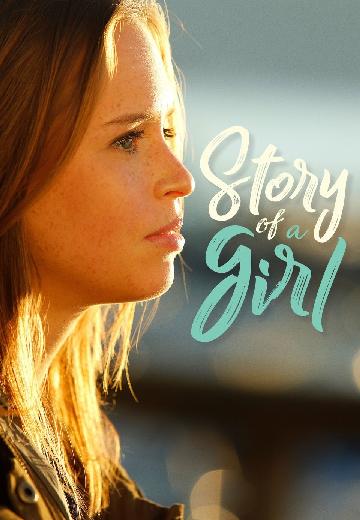 When a sex video of 13-year-old Deanna and Tommy goes viral, her life of innocence ends. Three years later, Deanna is still dealing with the fallout of the video and longs to escape a life defined by the mistakes of her past.
Watch Now: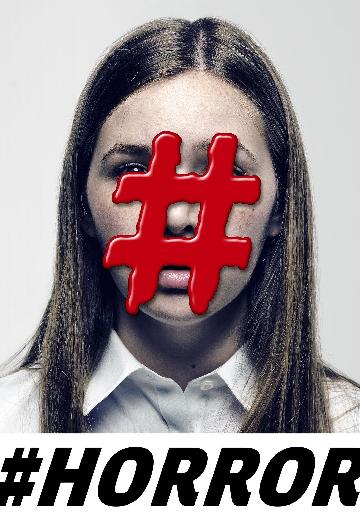 Preteen girls face a night of terror when their obsession with a disturbing online game goes too far.