Spousal Abuse Movies, Movies about Spousal Abuse
Here we've displayed a list of the best Spousal Abuse films : Fried Green Tomatoes(1991), To Joy(1949), Wildrose(1984), The Man Who Loved Cat Dancing(1973), Beautiful & Twisted(2015), Beat(2000), Black and Blue(1999), Five Miles to Midnight(1963), Her Desperate Choice(1996) ... ...

7.7/10
A housewife who is unhappy with her life befriends an old lady in a nursing home and is enthralled by the tales she tells of people she used to know.

7.2/10
Two violinists playing in the same orchestra fall in love and get married, but they can't get along.

6.7/10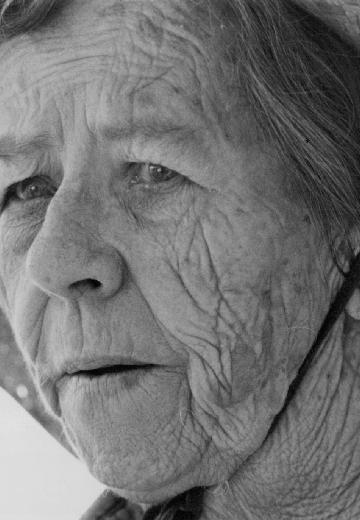 Shedding her abusive husband, June starts life anew by taking a job as a heavy-machinery operator in an otherwise all-male Minnesota iron mine.
Watch Now:


6.3/10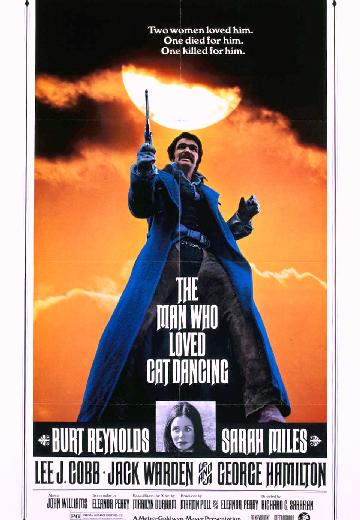 Western story about a defiant wife who leaves her husband to take up riding with outlaws.

5.1/10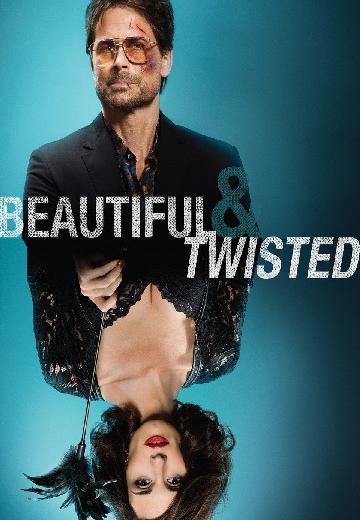 Leigh, an eccentric young woman, witnesses her mother murdered by the woman who would raise her. She grows up to be a ruthless assassin and fights with hiding her real life reality from the love of her life.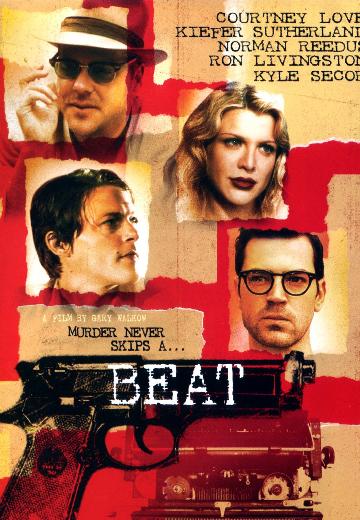 The true story of two murders that shaped the lives of several college students who went on to become some of the most influential writers of the Beat Generation.
Watch Now: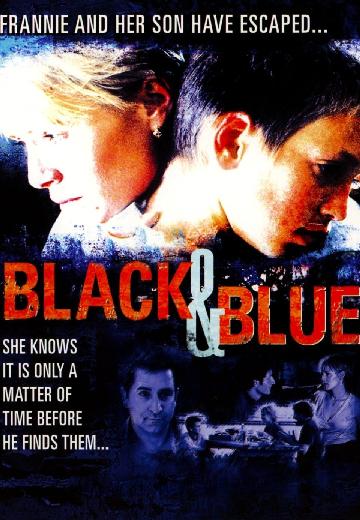 After being beaten severely by her policeman husband (Anthony LaPaglia), a woman (Mary Stuart Masterson) flees with her son (Will Rothhaar) and changes their identity.
Watch Now: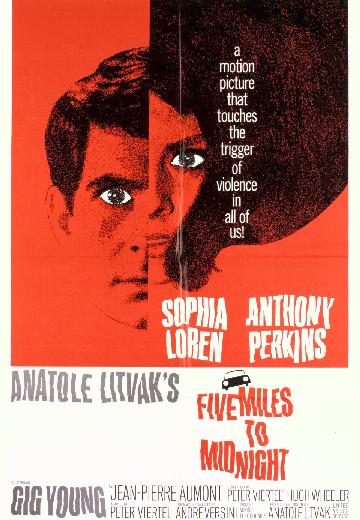 An American (Anthony Perkins) plays dead after a plane crash and sends his wife (Sophia Loren) to claim his life insurance in Paris.
Watch Now: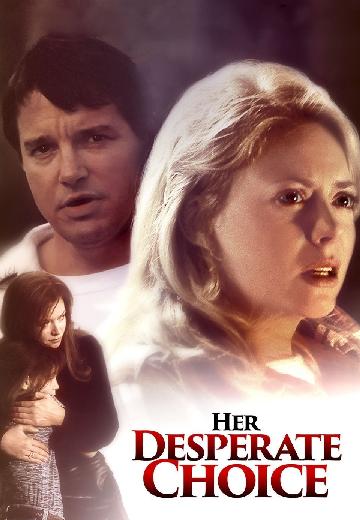 A woman (Faith Ford) goes into hiding with her daughter (Hanna R. Hall) after kidnapping the child to protect her from her sexually abusive father.
Watch Now: