Sam Robards Movies
List of the best Sam Robards movies: Not Quite Paradise(1985), Fandango(1985), Black and Blue(1999), Where Is Kyra?(2017), Awake(2007), Catch That Kid(2004), A.I.: Artificial Intelligence(2001), The Rebound(2009), The Other Side of the Tracks(2008), Tempest(1982), The Man Who Captured Eichmann(1996), The Art of Getting By(2011) ... ...

5.9/10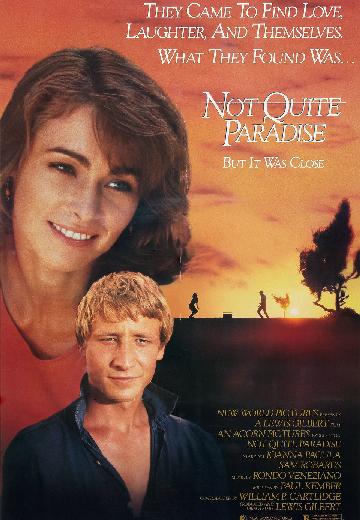 Not Quite Paradise
Drama

UK

1985

114 Minutes

Mike
While working in a kibbutz (an Israeli voluntary farming collective community), a tourist and a female worker fall in love. However, he can't stay and she can't leave her work. Will love triumph?
Watch Now:


6.8/10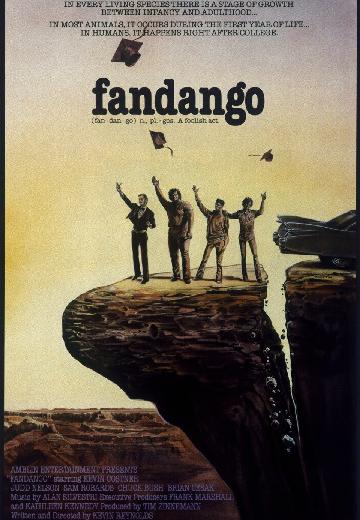 Five college buddies from the University of Texas circa 1971 embark on a final road trip odyssey across the Mexican border before facing up to uncertain futures, in Vietnam and otherwise.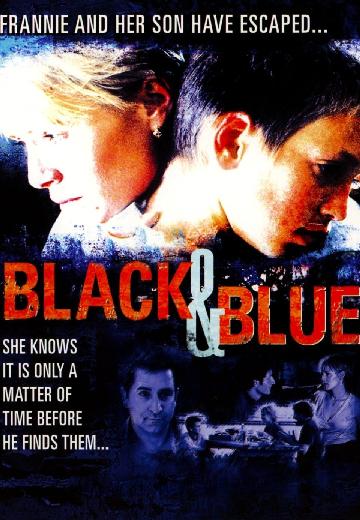 Black and Blue
After being beaten severely by her policeman husband (Anthony LaPaglia), a woman (Mary Stuart Masterson) flees with her son (Will Rothhaar) and changes their identity.
Watch Now: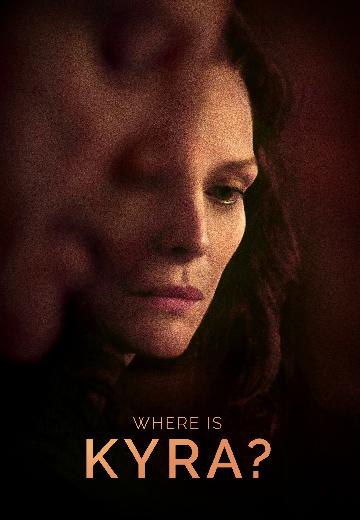 A fragile woman is already stressed from a fast-paced world when her mother dies and she must find a means for survival while hiding her struggles from her new boyfriend.

6.5/10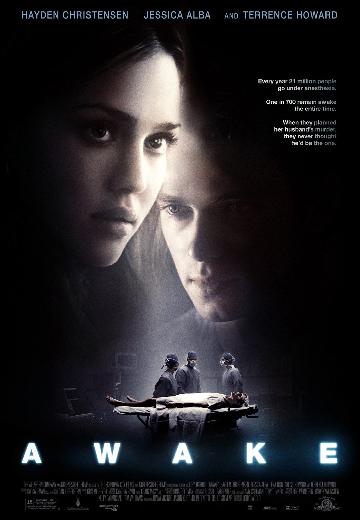 A wealthy young man undergoing heart transplant surgery discovers that the surgical team intend to murder him.

5.2/10
A girl and her two friends raid a bank, looking for the money needed for financing the cure of her dying father.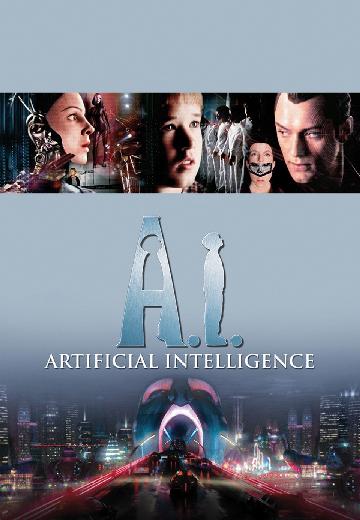 In the future a cutting-edge android in the form of a boy (Haley Joel Osment) embarks on a journey to discover his true nature.

6.3/10
In New York City, a single mom captivates her new neighbor, a much younger man.
Watch Now:


5.1/10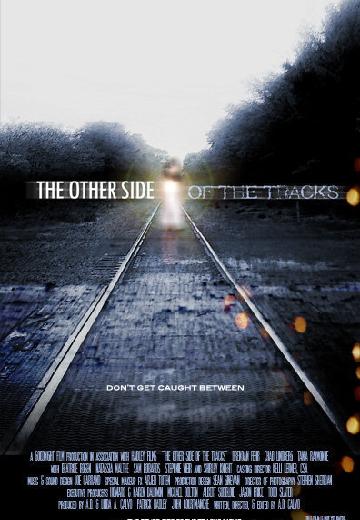 The Other Side of the Tracks
A depressed young man struggles to move on and escape haunting memories of his girlfriend, killed ten years ago in a train accident.
Watch Now:


6.5/10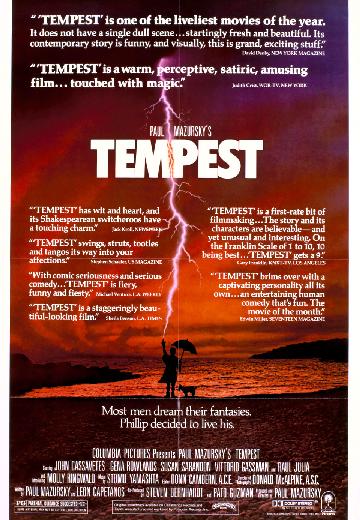 A sobering mid-life crisis fuels dissatisfaction in Philip Dimitrius, to the extent where the successful architect trades his marriage and career in for a spiritual exile on a remote Greek ... See full summary »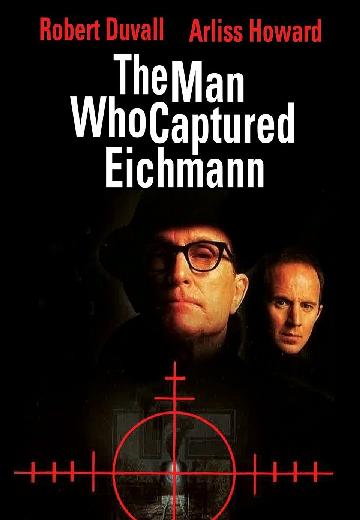 The Man Who Captured Eichmann
Mossad agents kidnap Nazi Adolf Eichmann (Robert Duvall) and bring him to Israel, where he is tried, convicted and hanged for World War II atrocities.

6.6/10
George, a lonely and fatalistic teen who has made it all the way to his senior year without ever having done a real day of work, is befriended by Sally, a popular but complicated girl who recognizes in him a kindred spirit.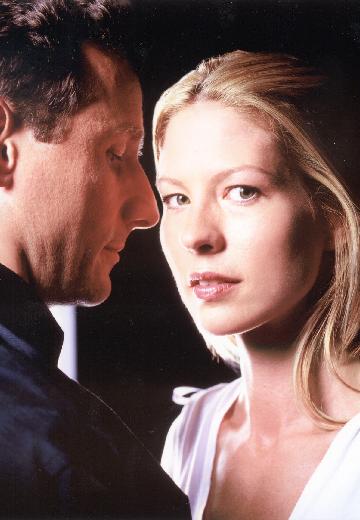 Obsessed
A woman (Jenna Elfman) claims she had an affair with a married neurosurgeon and stands trial for allegedly harassing him.
Watch Now:


8.3/10
A sexually frustrated suburban father has a mid-life crisis after becoming infatuated with his daughter's best friend.