Tax Evasion Movies, Movies about Tax Evasion
Here we've displayed a list of the best Tax Evasion films : The Man From the Diner's Club(1963), Guru(2007), The Mating Game(1959), I Tartassati(1959), Special Agent(1935), Asterix & Obelix vs. Caesar(1999), Haven(2004), The UK Gold(2013) ... ...

7.9/10
Comedy

USA

1963

96 Minutes
A former prisoner of war is brainwashed as an unwitting assassin for an international Communist conspiracy.

7.7/10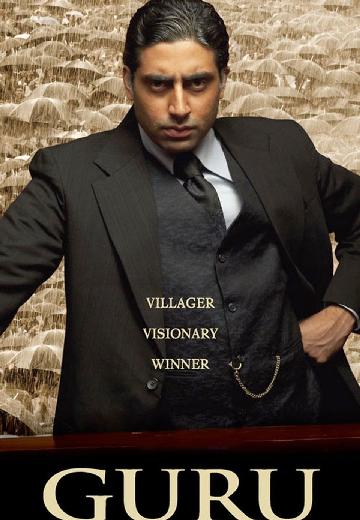 Drama, Romance

India

2007

161 Minutes
A villager, Gurukant Desai, arrives in Bombay 1958, and rises from its streets to become the GURU, the biggest tycoon in Indian history.

7.7/10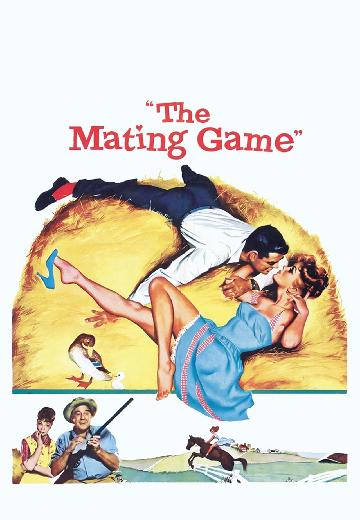 7.1/10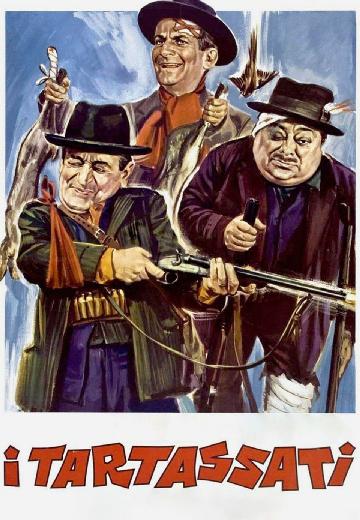 Mr. Pezzella owns and operates a very well established luxury clothing store. He does not like and does not consider it right to pay taxes and therefore uses a tax consultant to be able to evade more taxes.
Watch Now:


6.7/10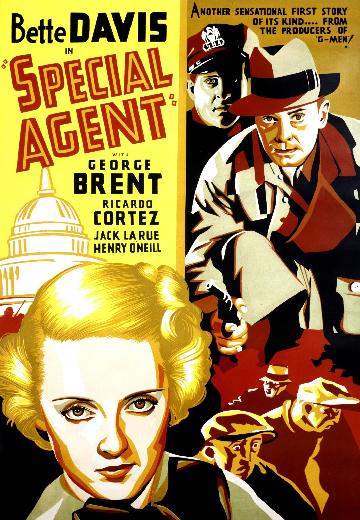 Crime, Drama

USA

1935

78 Minutes
Newspaperman Bill Bradford becomes a special agent for the tax service trying to end the career of racketeer Alexander Carston. Julie Gardner is Carston's bookkeeper. Bradford enters ... See full summary »
Watch Now:


6.0/10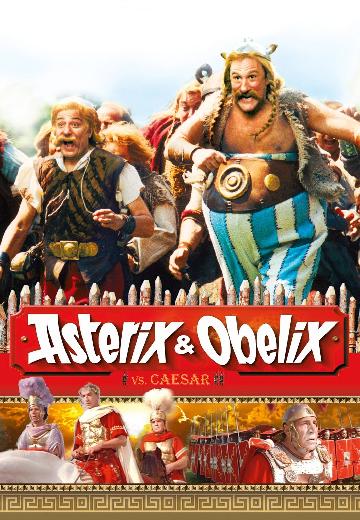 Inhabitants of the last unconquered village in Gaul (ancient France) use a magical potion to hold their independence from Roman invaders.
Watch Now: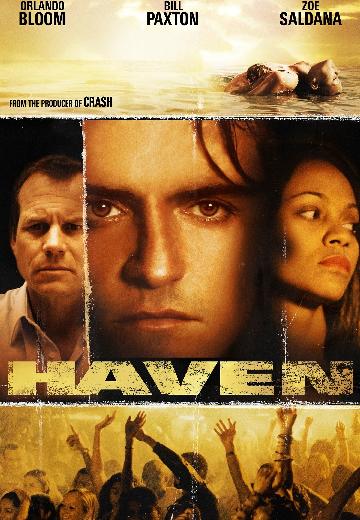 A shady businessman (Bill Paxton) and his associate flee to the Cayman Islands, setting off a chain reaction that has enormous implications.
Watch Now: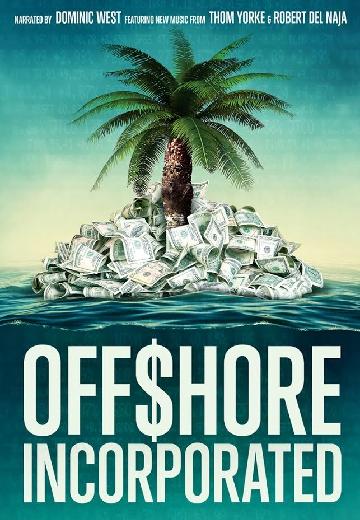 Documentary

2013

75 Minutes
Filmmaker Mark Donne explores the rampant tax avoidance schemes found in the United Kingdom and around the world.
Watch Now: