Claude Piéplu Movies
List of the best Claude Piéplu movies: This Sweet Sickness(1977), Ils sont grands, ces petits(1978), Les Galettes de Pont-Aven(1975), Un Nuage Entre Les Dents(1974), The Phantom of Liberty(1974), Asterix & Obelix vs. Caesar(1999), The Devil by the Tail(1969), Le Sex Shop(1972), The Troops of St. Tropez(1964), The Tenant(1976) ... ...

6.7/10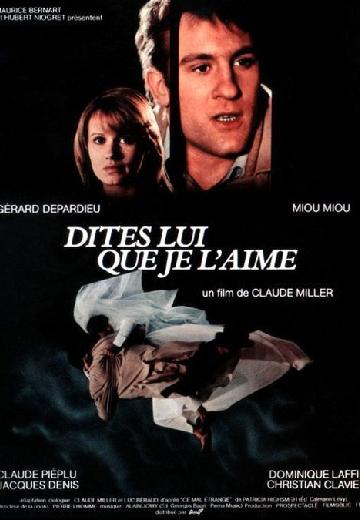 A man is desperately attaining beloved woman, despite her husband and child.
Watch Now:


5.0/10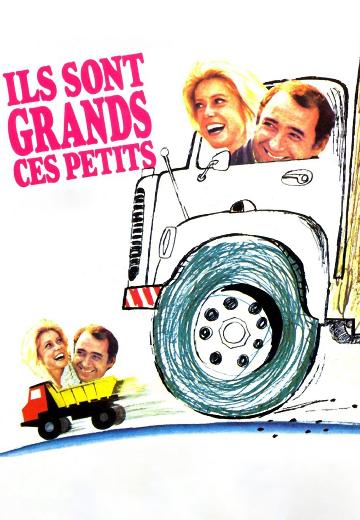 Ils sont grands, ces petits
Comedy

France

1978

94 Minutes
A nasty estate developer wants to throw scientist Louise and her pal Leo out of their home .
Watch Now: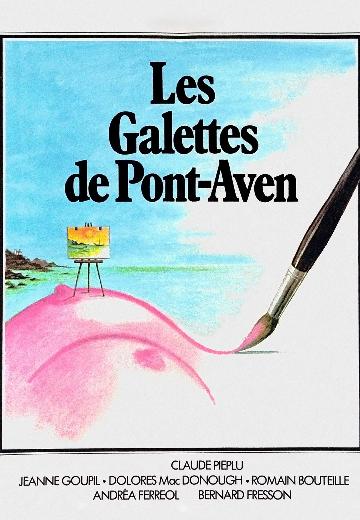 Les Galettes de Pont-Aven
Watch Now: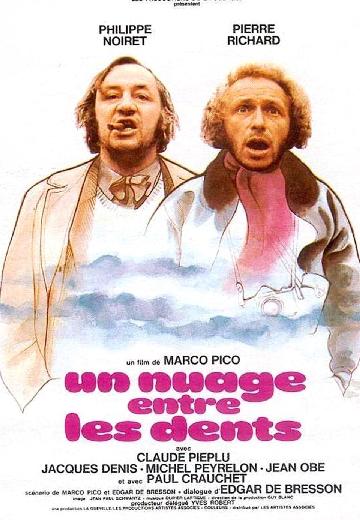 Un Nuage Entre Les Dents
A pair of reporters (Philippe Noiret, Pierre Richard) seek sensational stories in Paris, embellishing events when that are too humdrum.
Watch Now: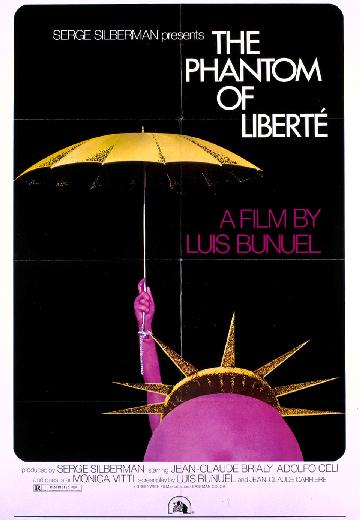 Chance encounters lead to a man who sells postcards, to a sniper, to monks playing poker and to guests at a dinner party.
Watch Now:


6.0/10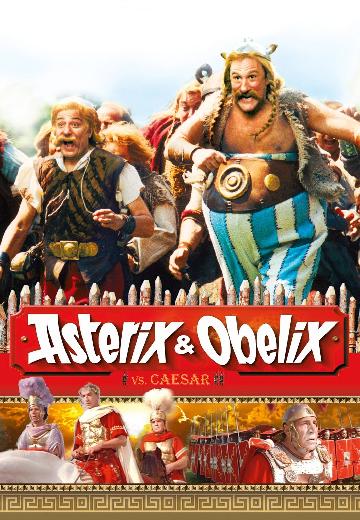 Inhabitants of the last unconquered village in Gaul (ancient France) use a magical potion to hold their independence from Roman invaders.
Watch Now:


6.9/10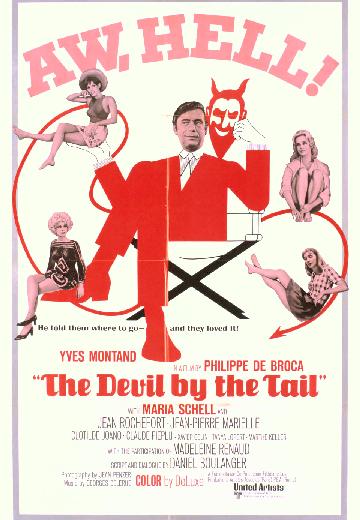 A Marquise who lures motorists to her hotel by sabotaging their cars gets more than she bargains for when one guest turns out to be a bank robber on the run
Watch Now:


5.4/10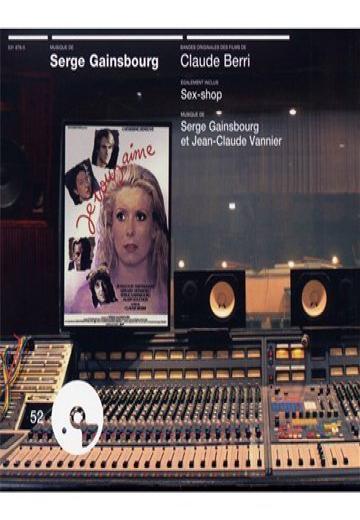 Le Sex Shop
The owner of a bookshop in Paris suffers a personal crisis. In order to solve it he decides to convert his library into a sex-shop but the only effect is that he turns himself into a sexual... See full summary »
Watch Now:


7.2/10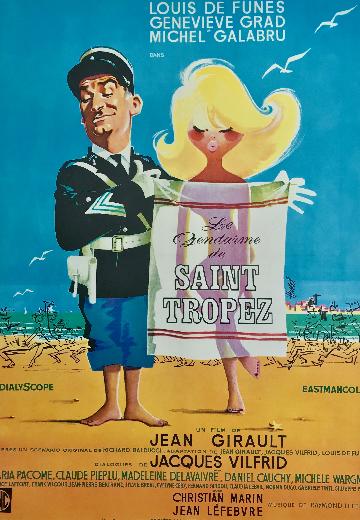 Gendarme Ludovic Cruchot is re-assigned to the French Riviera seaside resort town of Saint-Tropez where petty criminals and his own daughter give him a hard time.
Watch Now:


7.7/10
A bureaucrat rents a Paris apartment where he finds himself drawn into a rabbit hole of dangerous paranoia.