Himalayas Movies, Movies about Himalayas
Here we've displayed a list of the best Himalayas films : Samsara(2001), Black Narcissus(1947), Lost Horizon(1937), Mountain Patrol: Kekexili(2004), The Bucket List(2007), The Way Back(2010), Kundun(1997), Nanga Parbat(2010), K2(1992), Lost Horizon(1973), The Abominable Snowman of the Himalayas(1957), Everest(1998) ... ...

7.8/10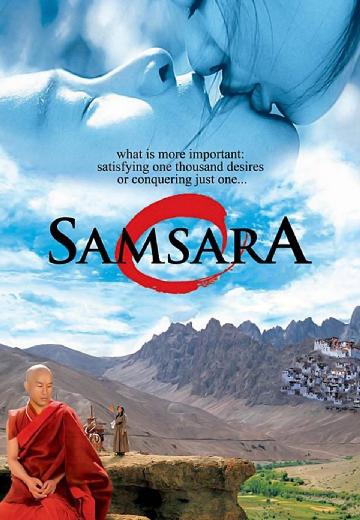 Romance, Drama

India|Germany|France|Italy|Switzerland

2001

138 Minutes

Shawn Ku Christy Chung Neelesha BaVora Lhakpa Tsering Tenzin Tashi Jamayang Jinpa Sherab Sangey Kelsang Tashi Tsepak Tsangpo
A spiritual love-story set in the majestic landscape of Ladakh, Himalayas. Samsara is a quest; one man's struggle to find spiritual Enlightenment by renouncing the world. And one woman's ... See full summary »
Watch Now:


7.8/10
A group of nuns struggle to establish a convent in the Himalayas, while isolation, extreme weather, altitude, and culture clashes all conspire to drive the well-intentioned missionaries mad.

7.7/10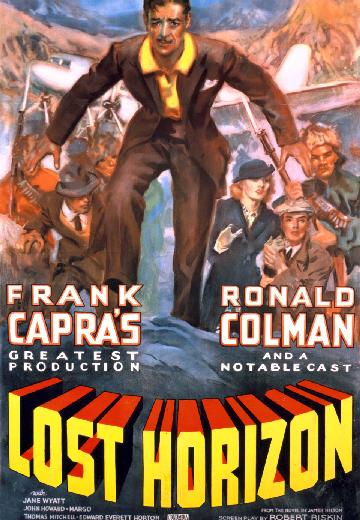 When a wise diplomat's plane crashes in the snows of Tibet, he and the other survivors are guided to Shangri-La, where they wrestle with the invitation to stay.
Watch Now:


7.6/10
A moving true story about volunteers protecting antelope against poachers in the severe mountains of Tibet.
Watch Now:


7.4/10
Two terminally ill men escape from a cancer ward and head off on a road trip with a wish list of to-dos before they die.

7.3/10
Siberian gulag escapees travel four thousand miles by foot to freedom in India.

7.0/10
From childhood to adulthood, Tibet's fourteenth Dalai Lama deals with Chinese oppression and other problems.
Watch Now:


6.5/10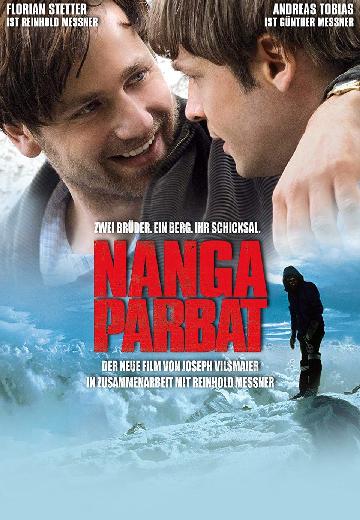 Drama about the tragic Nanga Parbat expedition by the two Messner brothers in 1970, on which Reinhold Messners younger brother Günther died.
Watch Now:


6.2/10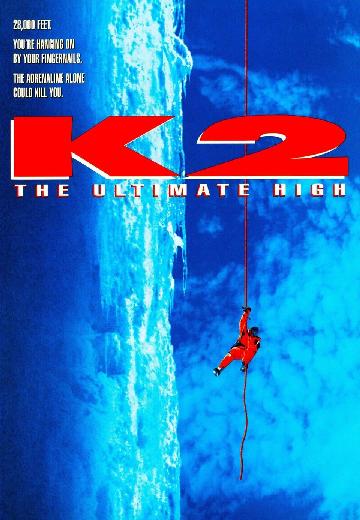 A U.S. climbing team, funded by millionaire Clairborne is determined to conquer K2.

5.4/10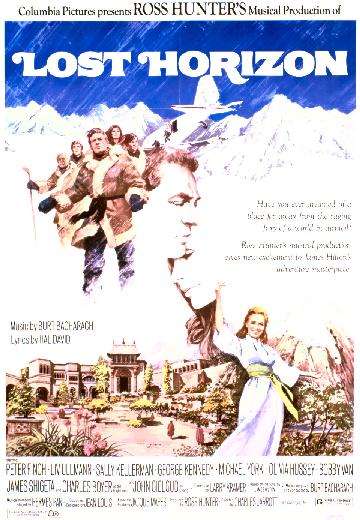 While escaping war-torn China, a group of Europeans crash in the Himalayas, where they are rescued and taken to the mysterious Valley of the Blue Moon, Shangri-La.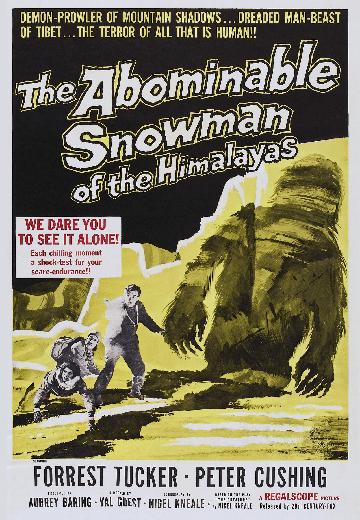 An adventurer (Forrest Tucker) and a botanist (Peter Cushing) lead a Tibetan search for the legendary big-footed Yetis.
Watch Now: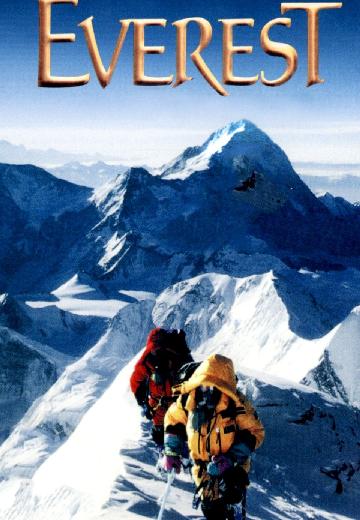 Documentary

1998

44 Minutes

David Breashears
Members of a 1996 expedition cross paths with an ill-fated group while planting scientific equipment and ascending to the summit. Liam Neeson narrates.
Watch Now: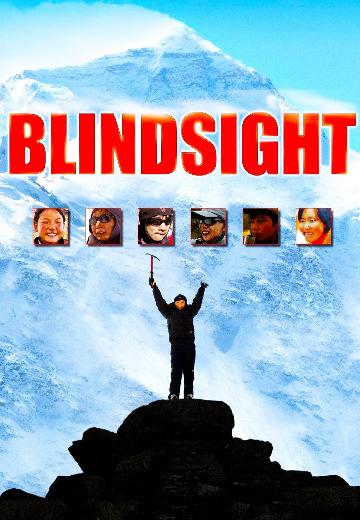 Watch Now: