Treehouse Movies, Movies about Treehouse
Here we've displayed a list of the best Treehouse films : Step Brothers(2008), Hook(1991), Peter Pan(2003), Tarzan Finds a Son!(1939), Piglet's Big Movie(2003), All Summers End(2017), Without a Paddle(2004), Ernest Scared Stupid(1991), You Again(2010), Leprechaun 2(1994), George of the Jungle 2(2003), Yoko(2012) ... ...

6.9/10
Two aimless middle-aged losers still living at home are forced against their will to become roommates when their parents marry.

6.8/10
When Captain James Hook kidnaps his children, an adult Peter Pan must return to Neverland and reclaim his youthful spirit in order to challenge his old enemy.

6.8/10
The Darling family children receive a visit from Peter Pan, who takes them to Never Never Land where an ongoing war with the evil Pirate Captain Hook is taking place.

6.6/10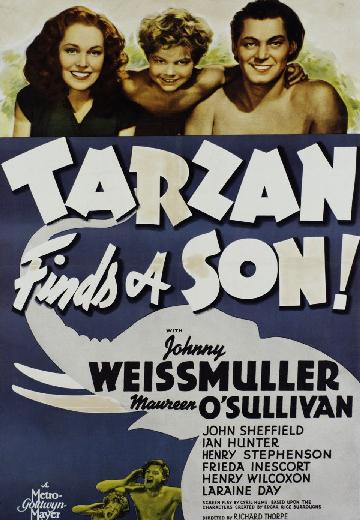 Tarzan finds a boy from a crashed plane and raises him with Jane in the jungle. A search party comes looking for the plane.

6.2/10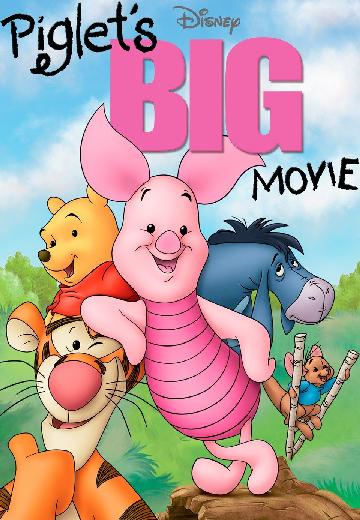 When Piglet comes up missing his Hundred Acre Wood friends use Piglet's own Book of Memories to find him, discovering along the way just how big a role he's played in their lives.

6.1/10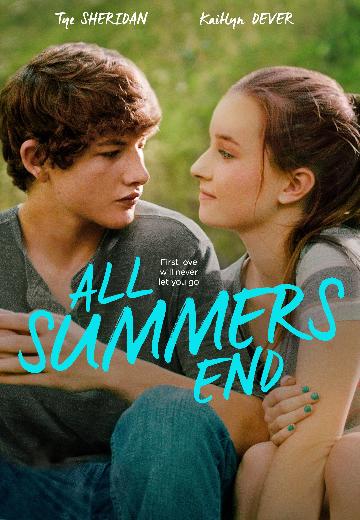 After a summer prank goes awry, a teenage boy falls in love while grappling with his guilty conscience.

5.9/10
After their friend dies, three men decide to fulfill their childhood dream by going on a camping expedition for the lost D. B. Cooper bounty, with calamitous results.

5.8/10
Ernest accidentally unleashes an ugly troll that plots to transform children into wooden dolls in the town of Briarville, Missouri.
Watch Now:


5.8/10
When a young woman realizes her brother is about to marry the girl who bullied her in high school, she sets out to expose the fiancée's true colors.

4.6/10
On his one thousandth birthday, an evil leprechaun selects the descendant of one of his slaves to have as his bride, leaving it up to the girl's boyfriend to save her.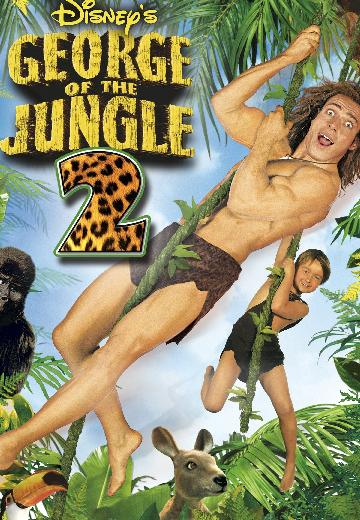 Besides his scheming mother-in-law, George (Christopher Showerman) must deal with a mean lion and rescue his friend in Las Vegas.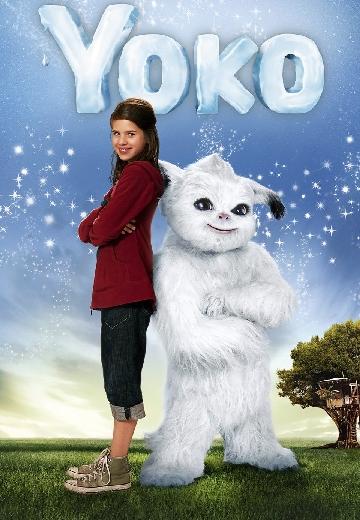 Pia, an 11-year-old girl shares a friendship with Yoko, a small yeti that is hiding from a sinister hunter named Thor Van Sneider.
Watch Now: