Yeti Movies, Movies about Yeti
Here we've displayed a list of the best Yeti films : Abominable(2019), Missing Link(2019), Smallfoot(2018), Lissi and the Wild Emperor(2007), Abominable(2020), To Catch a Yeti(1993), The Abominable Snowman of the Himalayas(1957), Yoko(2012) ... ...

7.0/10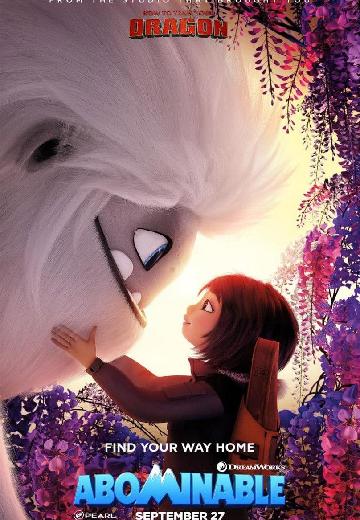 Animation, Comedy, Kids & Family, Adventure

USA|China|Japan

2019

97 Minutes
Three teenagers must help a Yeti return to his family while avoiding a wealthy man and a zoologist who want him for their own needs.

6.7/10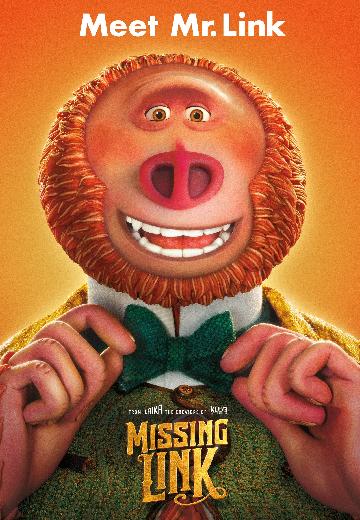 Animation, Comedy, Kids & Family, Adventure

Canada|USA

2019

94 Minutes
Mr. Link recruits explorer Sir Lionel Frost to help find his long-lost relatives in the fabled valley of Shangri-La. Along with adventurer Adelina Fortnight, this trio of explorers travel the world to help their new friend.

6.6/10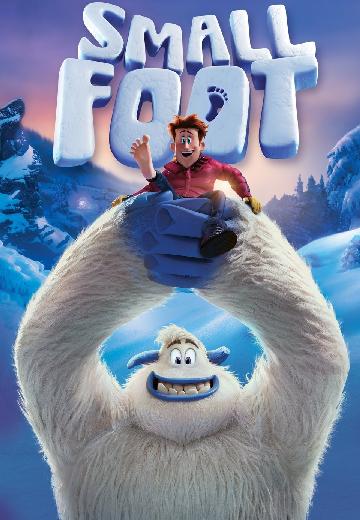 Animation, Comedy, Kids & Family, Adventure

USA

2018

96 Minutes
A Yeti is convinced that the elusive creatures known as "humans" really do exist.

5.1/10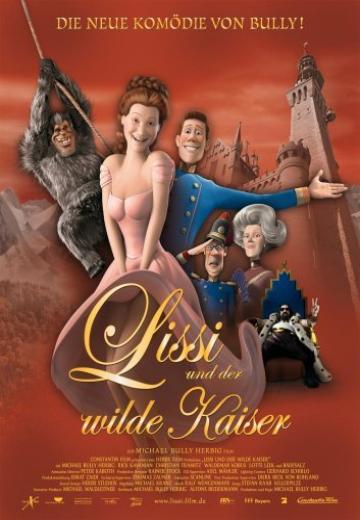 3.6/10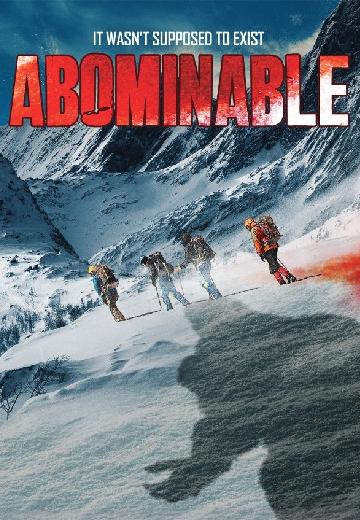 A research team embarks on a journey to obtain a plant that can advance medical research by centuries. While stumbling upon clues of the previous expedition, they discover that a Yeti ... See full summary »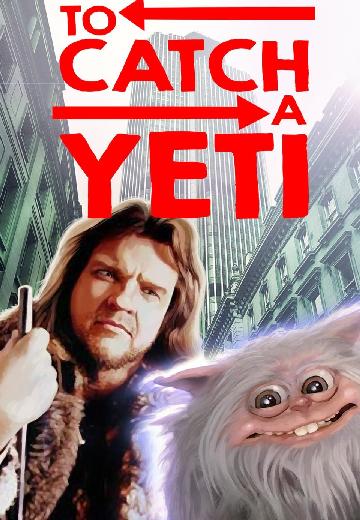 A search for the abominable snowman leads a big-game hunter (Meat Loaf) to a girl's (Chantallese Kent) small, hairy pet in upstate New York.
Watch Now: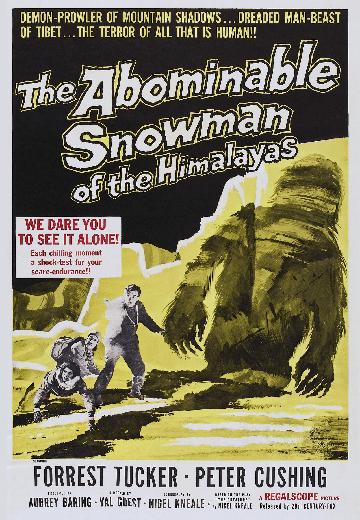 An adventurer (Forrest Tucker) and a botanist (Peter Cushing) lead a Tibetan search for the legendary big-footed Yetis.
Watch Now: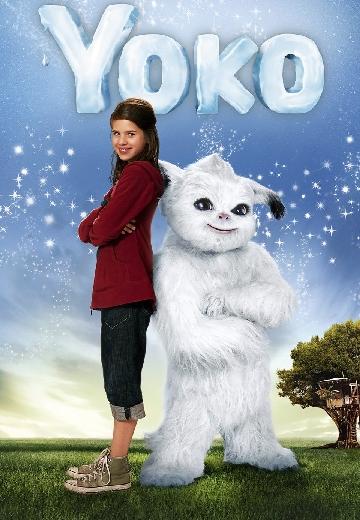 Pia, an 11-year-old girl shares a friendship with Yoko, a small yeti that is hiding from a sinister hunter named Thor Van Sneider.
Watch Now: