Unsolved Murder Movies, Movies about Unsolved Murder
Here we've displayed a list of the best Unsolved Murder films : No Stone Unturned(2017), All Good Things(2010), Manhattan Night(2016), The Ministers(2009), The Bay of Silence(2020), Jasmine(2015), Jesse Stone: Lost in Paradise(2015) ... ...

7.2/10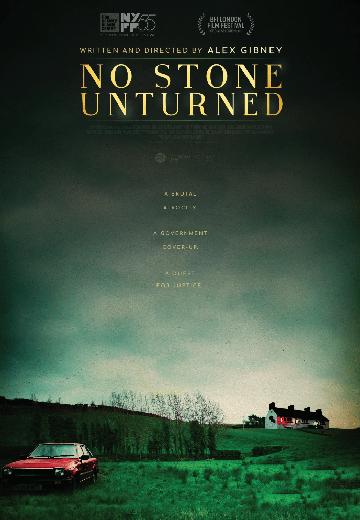 Documentary

UK|USA

2017

111 Minutes

Emma Rogan
An in-depth look at the unsolved 1994 Loughinisland massacre, where six Irishmen were murdered, presumably by a Unionist paramilitary group, while watching the World Cup at the local pub in Loughinisland, Northern Ireland.
Watch Now:


6.3/10
Mr. David Marks was suspected but never tried for killing his wife Katie who disappeared in 1982, but the truth is eventually revealed.

6.2/10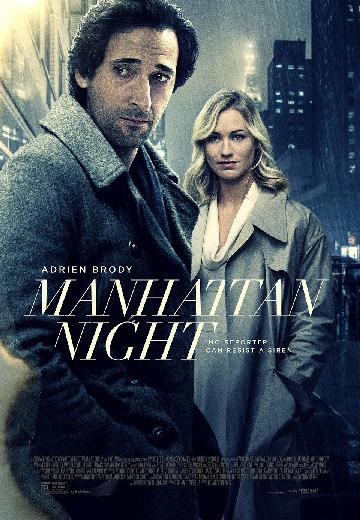 A reporter becomes involved with a mysterious woman while investigating her late husband's death.

4.5/10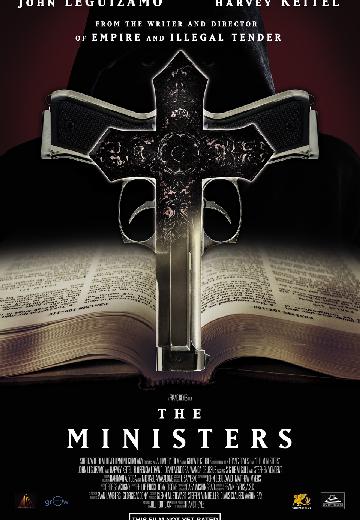 A NYPD detective attempts to avenge the death of her father, but unwittingly becomes involved with one of his killers.
Watch Now:


4.3/10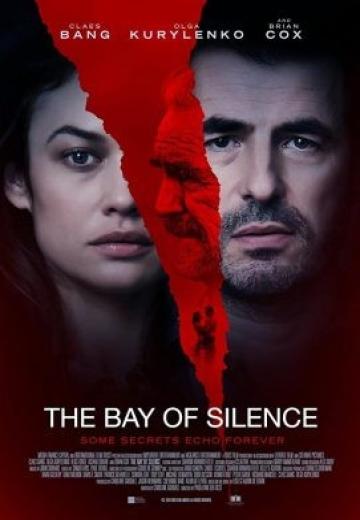 Will believes his wife Rosalind is innocent of their son's suspected murder, only to discover the devastating truth behind her past links her to another unsolved crime.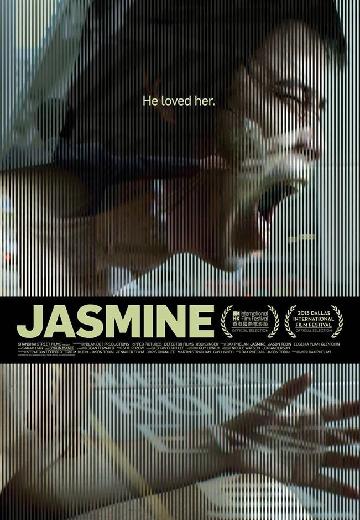 A businessman loses his job, friends and order in his life after his wife is murdered. He becomes obsessed with a mysterious stranger he sees at his wife's grave and begins to think he is responsible for her death.
Watch Now: