War In Afghanistan Movies, Movies about War In Afghanistan
Here we've displayed a list of the best War In Afghanistan films : The Breadwinner(2017), Armadillo(2010), Lions for Lambs(2007), The Stopover(2016), The Veteran(2011), September Tapes(2004) ... ...

7.7/10
In 2001, Afghanistan is under the control of the Taliban. When her father is captured, a determined young girl disguises herself as a boy in order to provide for her family.

7.5/10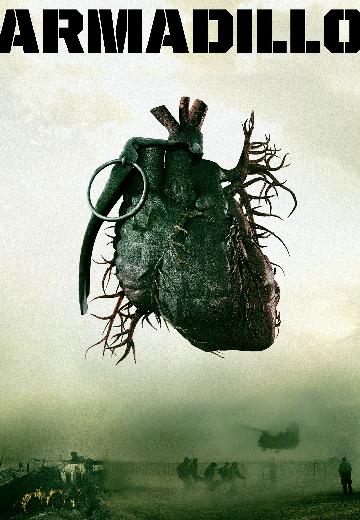 Documentary, War

Denmark|Sweden

2010

100 Minutes
Danish soldiers are sent to Afghanistan in 2009 for 6 months, to help stabilize the country against the Taliban. They're stationed on Armadillo military base in Helman province. Unlike other war movies, this is the real deal - no actors.
Watch Now:


6.2/10
Injuries sustained by two Army rangers behind enemy lines in Afghanistan set off a sequence of events involving a congressman, a journalist and a professor.

6.2/10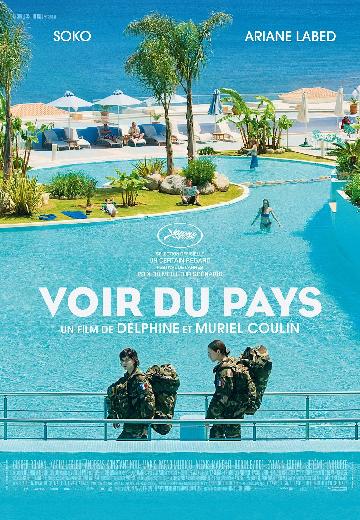 Two young French soldiers take a three-day leave in Cyprus after finishing their tour of duty in Afghanistan.
Watch Now:


5.9/10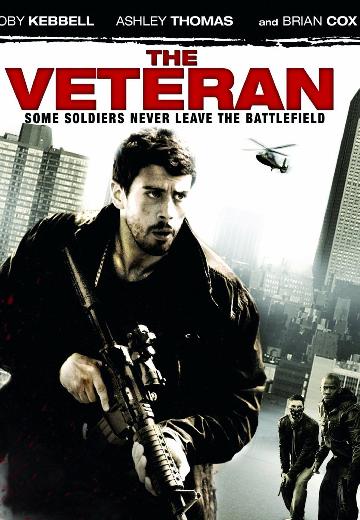 A soldier returning from the war in Afghanistan uncovers a conspiracy involving the intelligence services and a gang of drug dealers.

5.8/10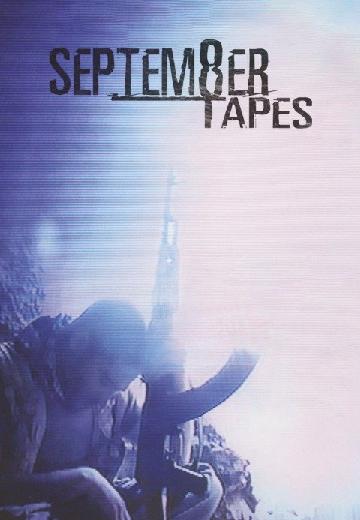 One year after 9/11, an American journalist travels to Afghanistan in an effort to learn the truth about the search for Osama bin Laden.
Watch Now: