War Aftermath Movies, Movies about War Aftermath
Here we've displayed a list of the best War Aftermath films : The Return of Martin Guerre(1982), Hostiles(2017), Landscape After the Battle(1970), Battle for Haditha(2007), Heimat is a Space in Time(2019), Nightingale(2014), The Stopover(2016), Santa Fe(1951), The Last Witness(2018), Dirty Heroes(1968), Unstoppable(2004), The Lighthouse(2006) ... ...

7.4/10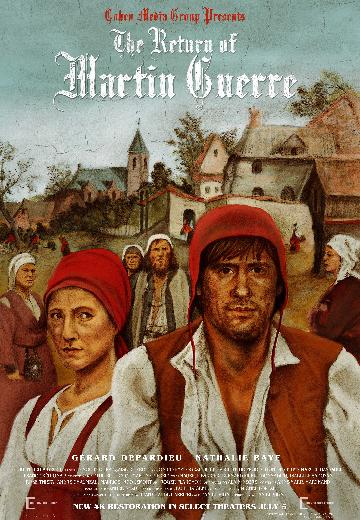 In medieval France, some villagers challenge a man's claim of identity when he (as he says) returns home from some time in the army.

7.2/10
In 1892, a legendary Army Captain reluctantly agrees to escort a Cheyenne chief and his family through dangerous territory.

6.9/10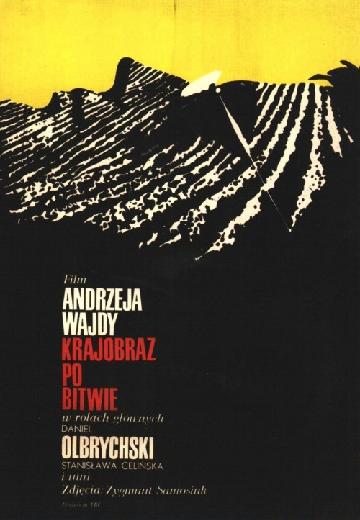 Film opens with the mad rush of haphazard freedom as the concentration camps are liberated. Men are trying to grab food, change clothes, bury their tormentors they find alive. Then they are... See full summary »
Watch Now:


6.9/10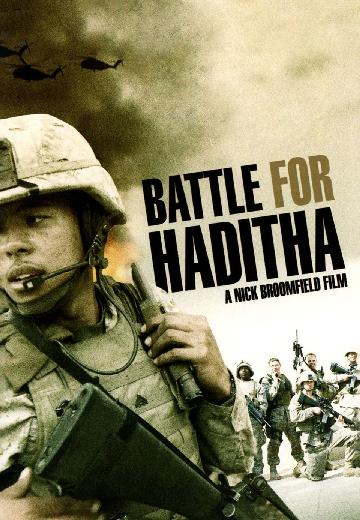 An investigation of the massacre of 24 men, women and children in Haditha, Iraq allegedly shot by 4 U.S. Marines in retaliation for the death of a U.S. Marine killed by a roadside bomb. The movie follows the story of the Marines of Kilo Company, an Iraqi family, and the insurgents who plant the roadside bomb.
Watch Now:


6.9/10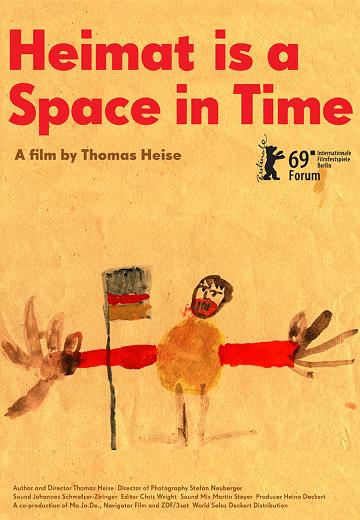 In this immersive film essay, master documentary filmmaker Thomas Heise dives into four generations of his own family archives to trace the profound cultural and political upheaval of Germany's last century.

6.4/10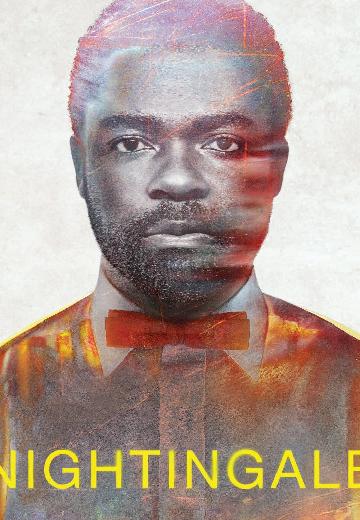 Drama

USA

2014

83 Minutes
A lonely war veteran psychologically unravels ahead of an old friend's impending visit.

6.2/10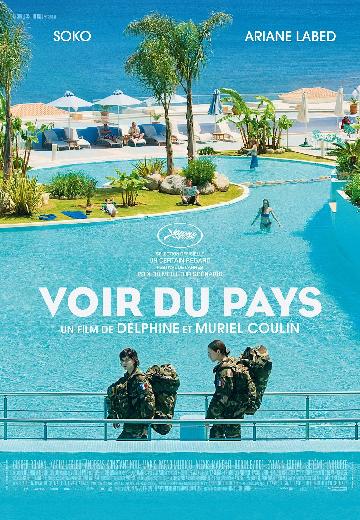 Two young French soldiers take a three-day leave in Cyprus after finishing their tour of duty in Afghanistan.
Watch Now:


6.2/10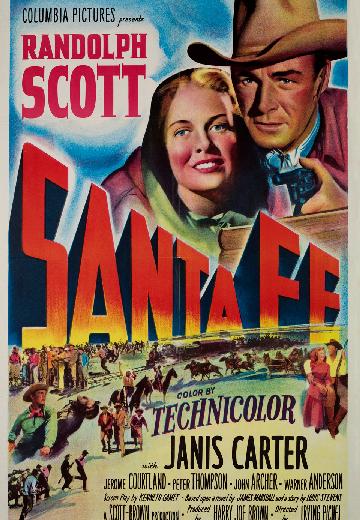 After their service in the Civil War, four brothers go their separate ways, but later find themselves on opposite sides of a final showdown.

5.5/10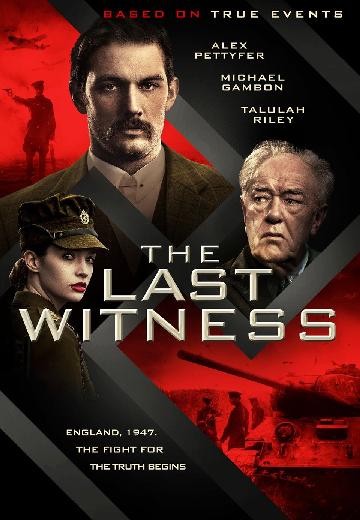 An ambitious young journalist uncovers the horrific slaughter of twenty-two thousand Polish officers during World War II. A secret that has been kept hidden for far too many years.

5.1/10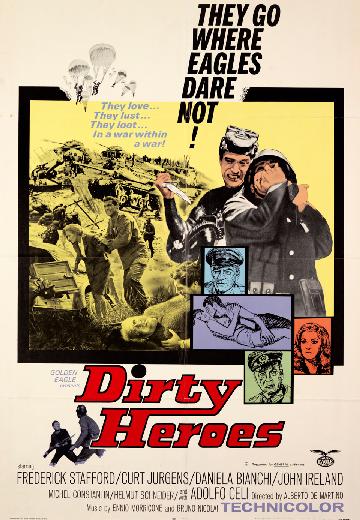 Holland. Spring 1945. Two armies face each other in the final confrontation of World War II. On the one hand are the powerful forces of the Allies, on the other, all that remains of the ... See full summary »
Watch Now:


5.0/10
Dean has PTSD after a wet-job gone bad in Bosnia. Waiting for his police girlfriend at a diner, some bad guys inject him with a hallucinogen. It sends him back to traumatic experiences in Bosnia and he reacts violently.
Watch Now: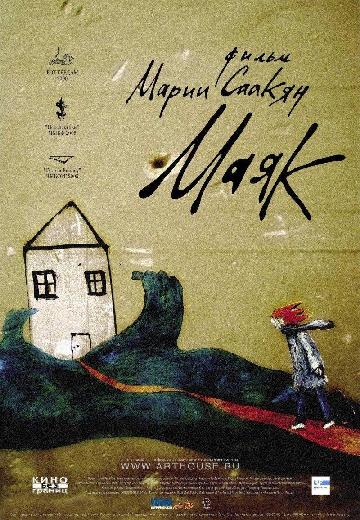 A woman (Anna Kapaleva) tries to persuade her grandparents to leave their war-torn Armenian village for the safety of Moscow.
Watch Now: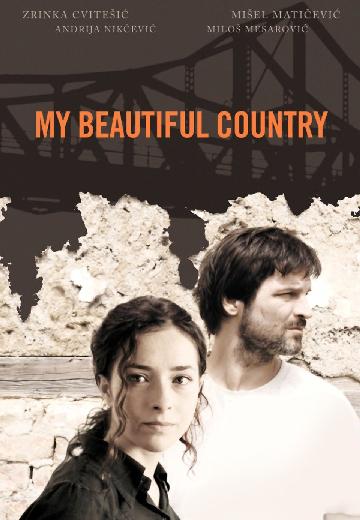 In 1999 Kosovo, a Serbian widow (Zrinka Cvitesic) puts her family in danger when she takes in a wounded enemy soldier (Misel Maticevic).
Watch Now: