Álex Angulo Movies
List of the best Álex Angulo movies: The Day of the Beast(1995), Mutant Action(1993), La casa de mi padre(2008), Pan's Labyrinth(2006), Brujas(1996), Imago Mortis(2009), Live Flesh(1997), Casual Day(2007) ... ...

7.0/10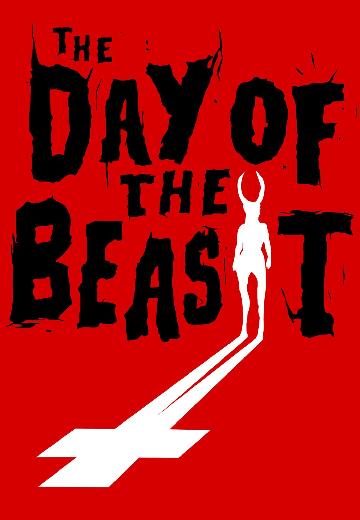 The Day of the Beast
An artist, a school girl, a maid, a train conductor and a business executive are drawn into a great wheel of misfortune as all their lives are touched by the existence of one very particular summer dress.
Watch Now:


6.5/10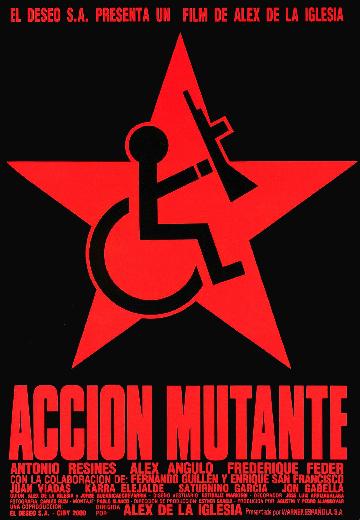 Mutant Action
In a future ruled by attractive people, mutant terrorists kidnap a rich man's daughter to claim rights for the ugly. Escaping police, the mutant leader crashes into a planet of crazy miners where no women live.
Watch Now:


5.6/10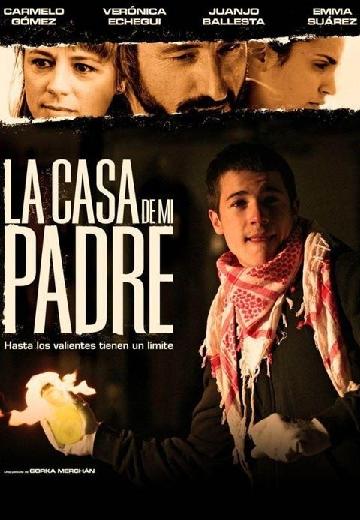 La casa de mi padre
A businessman returns his family home after eight years in exile avoiding the terrorism of the ETA.
Watch Now:


8.2/10
In the Falangist Spain of 1944, the bookish young stepdaughter of a sadistic army officer escapes into an eerie but captivating fantasy world.

5.6/10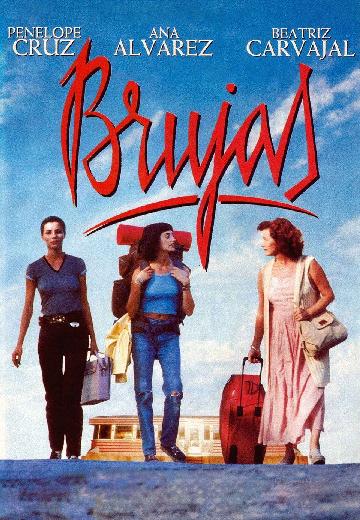 Brujas
Three women from three different generations and walks of life find themselves in a very hot, semi-deserted Spanish town. Patricia is a 17 year old roaming Spain in search for a certain man... See full summary »
Watch Now:


4.8/10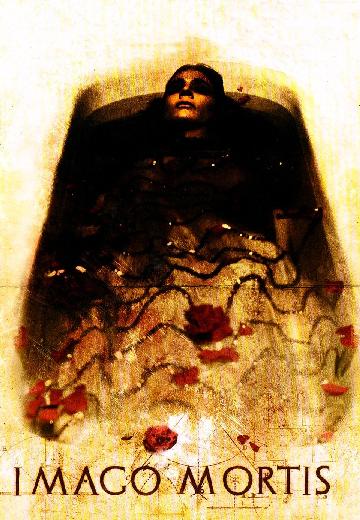 Imago Mortis
A series of strange murders take place in an European school of cinema and nobody, except the professors, seems to understand what's happening.
Watch Now:


7.4/10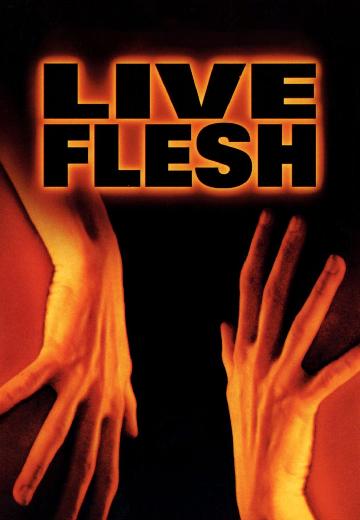 After leaving jail, Víctor is still in love with Elena, but she's married to the former cop -now basketball player- who became paralysed by a shot from Víctor's gun...

5.9/10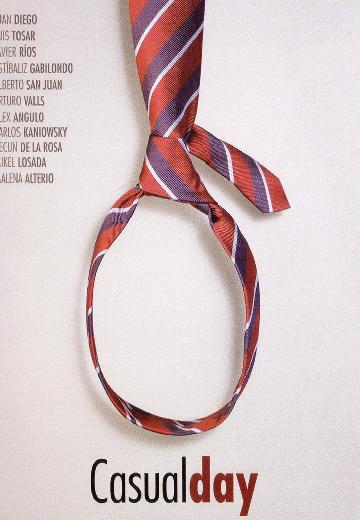 Casual Day
Casual Day is a company practice imported from the USA. Every Friday the workers are asked to exchange their suits for more informal attire. Different companies plan their Casual Days in ... See full synopsis »
Watch Now: