Ivana Baquero Movies
List of the best Ivana Baquero movies: Pan's Labyrinth(2006), The Misfits Club(2014), Rottweiler(2004) ... ...

8.2/10
In the Falangist Spain of 1944, the bookish young stepdaughter of a sadistic army officer escapes into an eerie but captivating fantasy world.

6.1/10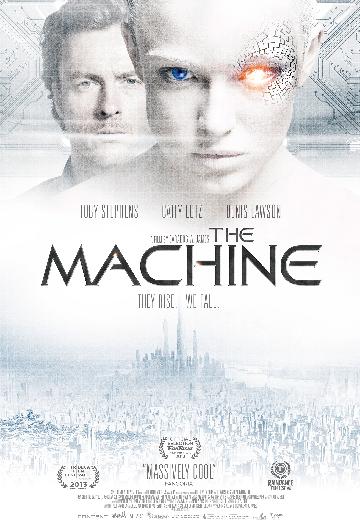 The Misfits Club
In efforts to construct perfect android killing machines in a war against China, UK scientists exceed their goal and create a sentient robot.

3.1/10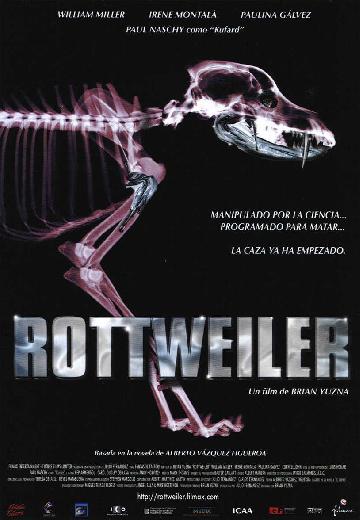 Dante travels across a desolate, futuristic Spain in search of his girlfriend, Ula. He is pursued by a bloodthirsty, cybernetic Rottweiler.
Watch Now: