Roger Casamajor Movies
List of the best Roger Casamajor movies: Bestezuelas(2010), Henry of Navarre(2010), Pan's Labyrinth(2006), Everybody Knows(2018) ... ...

4.9/10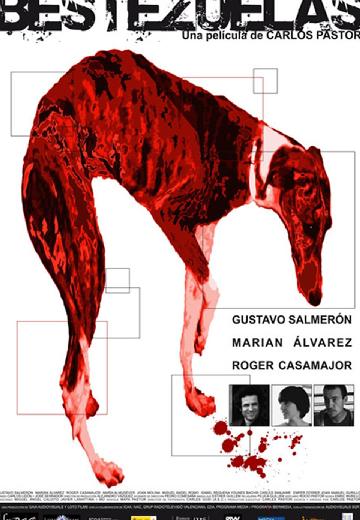 Bestezuelas
Set between the greyhound races and gambling, Fabio and Lillo, in love with Perla, and will do anything for her love. Like greyhounds, they are doomed to pursue goals that when they are ... See full summary »
Watch Now: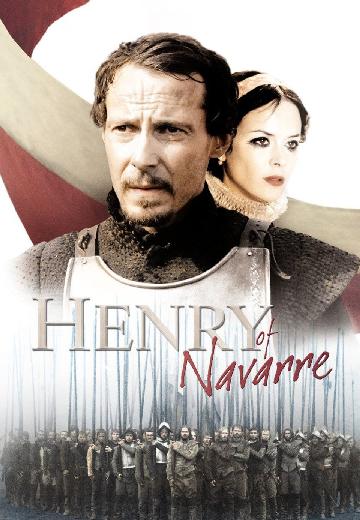 Henry of Navarre
Watch Now:


8.2/10
In the Falangist Spain of 1944, the bookish young stepdaughter of a sadistic army officer escapes into an eerie but captivating fantasy world.

6.9/10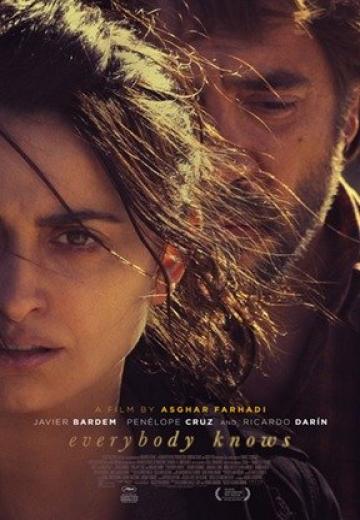 Laura, a Spanish woman living in Buenos Aires, returns to her hometown outside Madrid with her two children to attend her sister's wedding. However, the trip is upset by unexpected events that bring secrets into the open.