Assignment Movies, Movies about Assignment
Here we've displayed a list of the best Assignment films : This Is Not a Movie(2019), Pay It Forward(2000), A Little Chaos(2014), Kill List(2011), The Missionary(1982), Go Fast(2008), Aaj Ka Goonda Raaj(1992), Dylan Dog: Dead of Night(2011), Bigger Fatter Liar(2017), Love on Iceland(2020), T.J. Hooker(1982), Zama(2017) ... ...

7.7/10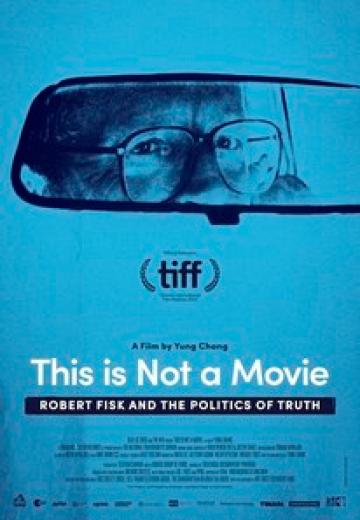 Documentary

Canada|Germany

2019

106 Minutes
The groundbreaking and often game-changing reporting of legendary foreign correspondent and author Robert Fisk is profiled in the latest from acclaimed documentarian Yung Chang (Up the Yangtze).
Watch Now:


7.2/10
A young boy attempts to make the world a better place after his teacher gives him that chance.

6.5/10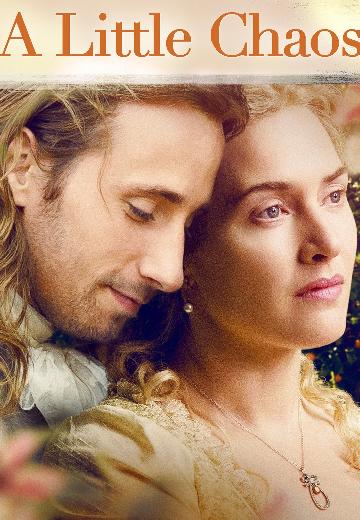 Two talented landscape artists become romantically entangled while building a garden in King Louis XIV's palace at Versailles.

6.4/10
Nearly a year after a botched job, a hitman takes a new assignment with the promise of a big payoff for three killings. What starts off as an easy task soon unravels, sending the killer into the heart of darkness.

6.2/10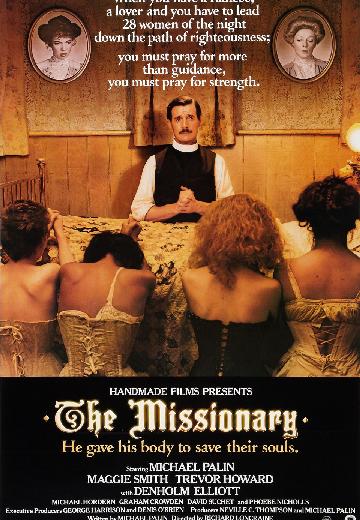 In 1905, after ten years of missionary work in Africa, the Reverend Charles Fortescue (Sir Michael Palin) is recalled to England, where his Bishop gives him his new assignment, to minister ... See full summary »
Watch Now:


5.8/10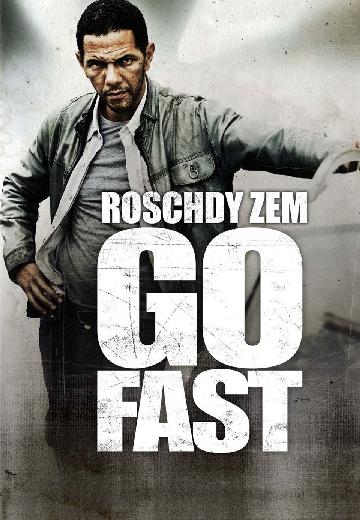 Marek, a crime squad officer, sets out to avenge the death of his partner and best friend, who was killed by drug traffickers. He asks for a posting to a new undercover unit created to ... See full summary »
Watch Now:


5.5/10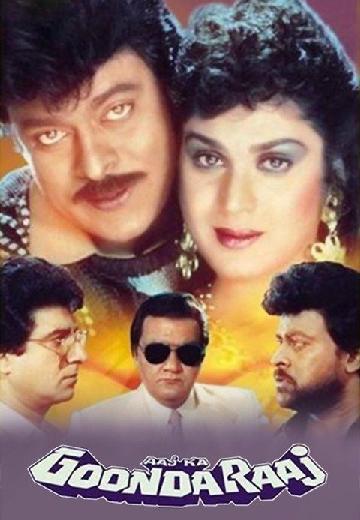 Action

India

1992

159 Minutes
Raja though being righteous, honest, tough -a daredevil and educated was unemployed young man.With no work on hand he squanders his time with his four friends. This naturally upsets his ... See full summary »
Watch Now:


5.1/10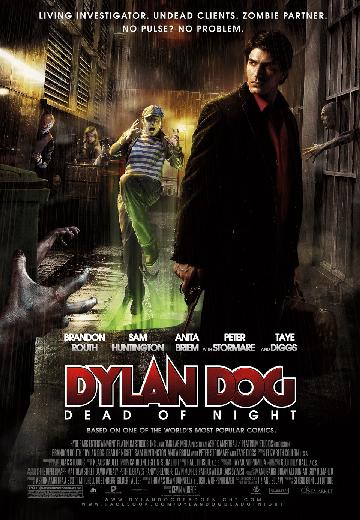 The adventures of supernatural private investigator, Dylan Dog, who seeks out the monsters of the Louisiana bayou in his signature red shirt, black jacket, and blue jeans.
Watch Now:


4.0/10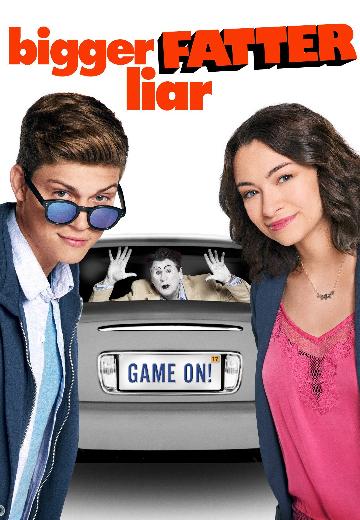 When a scheming producer steals his idea for a new video game, Kevin Shepherd and his best friend declare "GAME ON," and stop at nothing to set the record straight.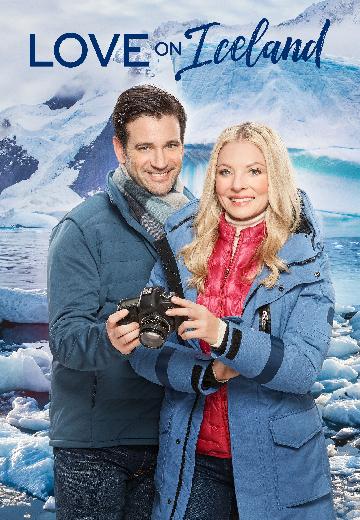 Seeking inspiration for work, Chloe gathers her college travel group back together for a trip to Iceland. When her ex shows up uninvited, sparks fly.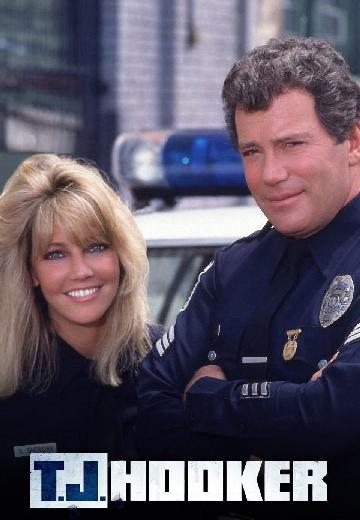 Police-academy recruits are put to the test when they are assigned to an area which has been the site of murders.
Watch Now: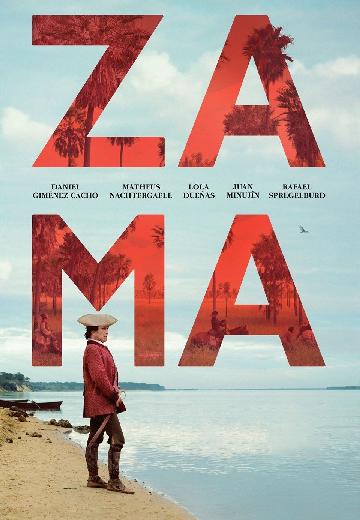 In the 18th century, a highly-placed servant of the Spanish crown who is obsessed with petty grudges and fantasies plots his transfer to Buenos Aires.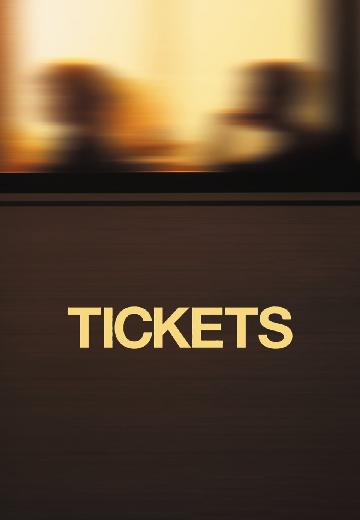 Three stories about train passengers involve a biochemist (Carlo Delle Piane) and an attractive woman (Valeria Bruni Tedeschi), a general's widow (Silvana De Santis), and rowdy soccer fans.
Watch Now: