Charles Sellon Movies
List of the best Charles Sellon movies: In Old Kentucky(1935), The Drifter(1932), Bright Eyes(1934), Feel My Pulse(1928), The Valley of the Giants(1927), Laugh and Get Rich(1931), Ride Him, Cowboy(1932), Borrowed Wives(1930), It's a Gift(1934), The Dark Horse(1932), Life Begins at 40(1935), Central Airport(1933) ... ...

6.6/10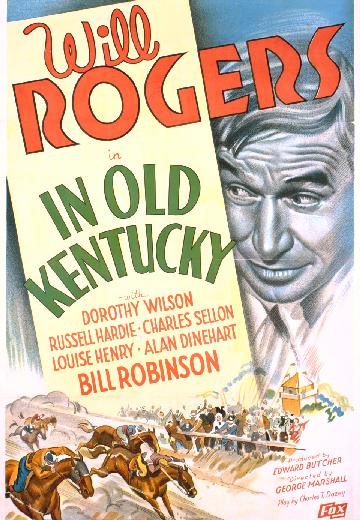 In Old Kentucky
Comedy

USA

1935

86 Minutes

Ezra Martingale
Horse trainer Steve Tapley is caught between the feuding Martingale and Shattuck families. He sides with young Nancy Martingale and her grandfather Ezra, and the feud is to be resolved by a... See full summary »
Watch Now: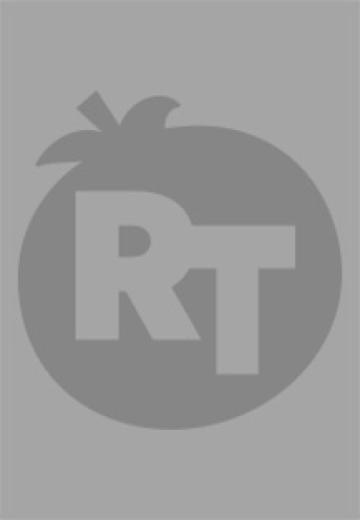 The Drifter
A woodsman finds himself involved in the love affair between his brother and the daughter of the lumber boss.
Watch Now:


7.3/10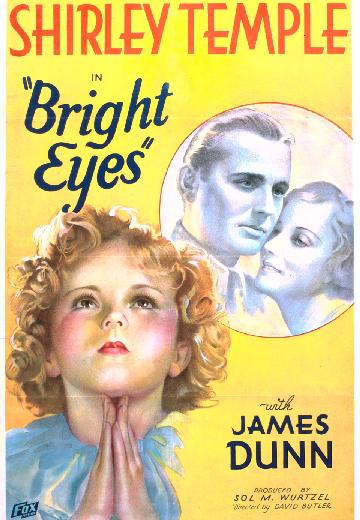 An orphaned girl is taken in by a snobbish family at the insistence of their rich, crotchety uncle, even as her devoted aviator godfather fights for custody.

6.9/10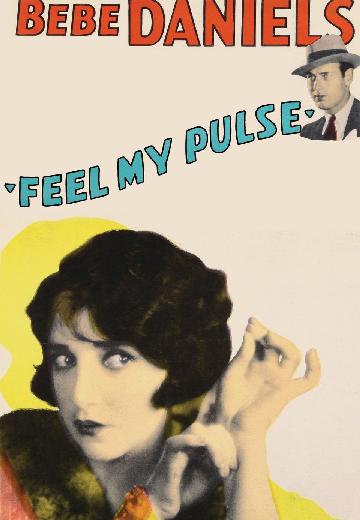 Feel My Pulse
A rich but hypochondriac heiress inherits a sanitarium. What she doesn't know is that it is a front for bootleggers, and a hideout for criminals on the run from the law.
Watch Now:


6.7/10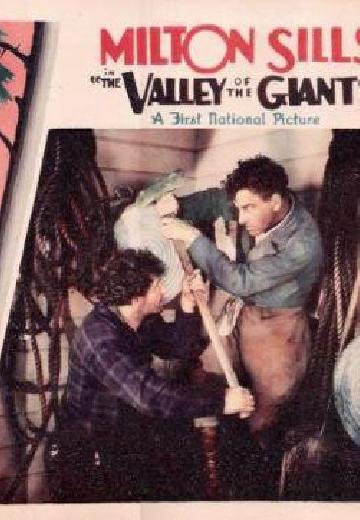 The Valley of the Giants
Bryce Cardigan struggles to protect his Redwood inheritance from a railroad-owner, who is also the guardian of the woman Bryce loves.
Watch Now:


5.6/10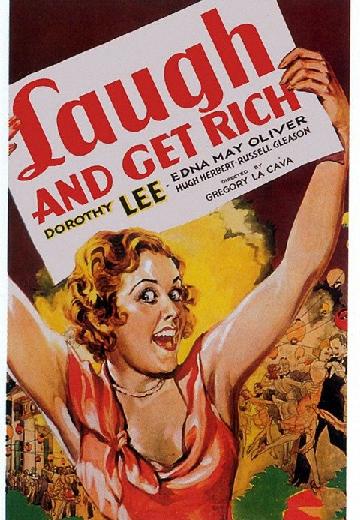 Laugh and Get Rich
Comedy

USA

1931

72 Minutes

Biddle
Man takes his wife's stashed money and is conned into investing it in an oil well.
Watch Now:


5.5/10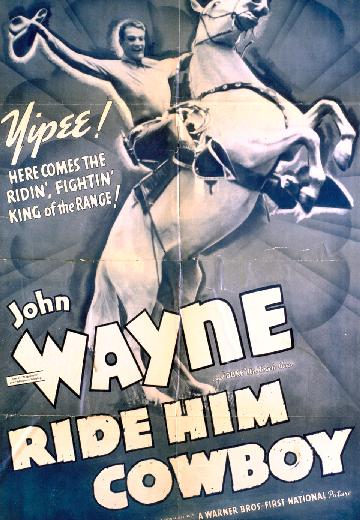 Western

USA

1932

55 Minutes

Judge Bartlett
John Drury saves Duke, a wild horse accused of murder, and trains him. When he discovers that the real murderer, a bad guy known as The Hawk, is the town's leading citizen, Drury arrested on a fraudulent charge.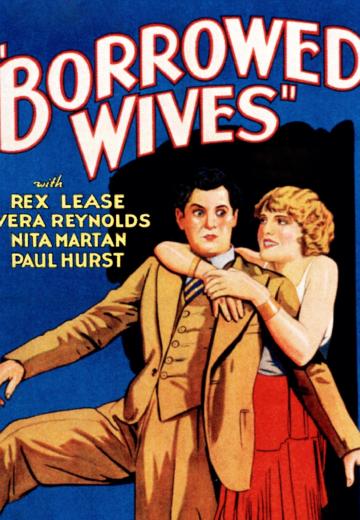 Borrowed Wives
Comedy

1930

62 Minutes

Uncle Henry
Watch Now:


7.2/10
A henpecked New Jersey grocer makes plans to move to California to grow oranges, despite the resistance of his overbearing wife.
Watch Now:


7.0/10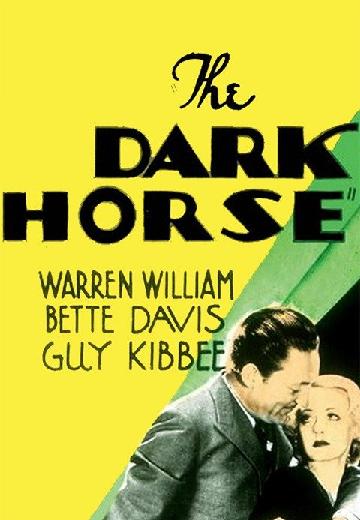 Jailbird is hired to lead a dimwitted candidate's campaign for governor.
Watch Now:


6.9/10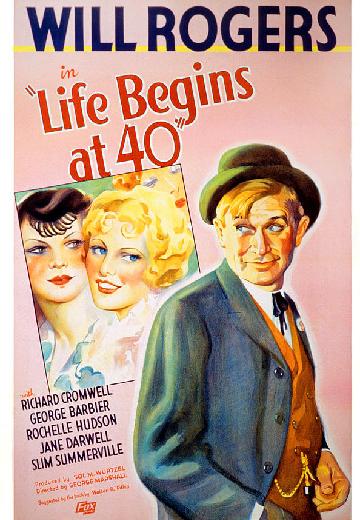 Life Begins at 40
Comedy, Drama

USA

1935

85 Minutes

Tom Cotton
In small-town America the easy-going publisher of the local paper finds himself in opposition to the local banker on the return to town of a lad jailed possibly wrongly for a theft from the... See full summary »
Watch Now:


6.3/10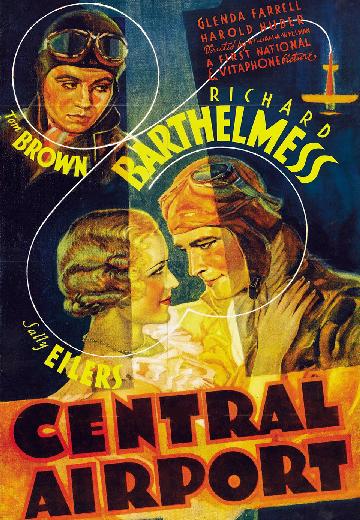 Central Airport
Action

USA

1933

75 Minutes

Man in Wreck
Aviator Jim Blaine and his brother Neil are rivals not only as daredevil flyers, but also for the love of parachutist Jill Collins.
Watch Now:


7.2/10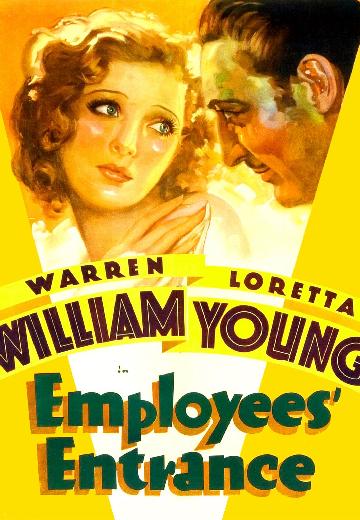 A working girl is menaced by her tyrannical employer.
Watch Now:


6.4/10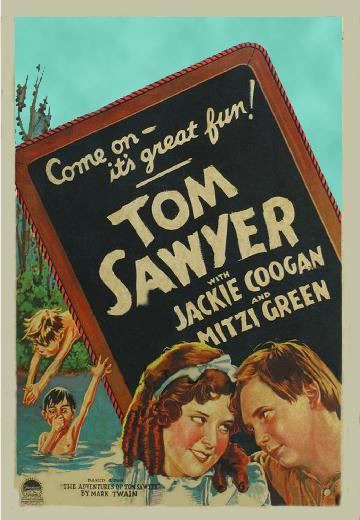 Tom Sawyer
Adventure

USA

1930

86 Minutes
The classic Mark Twain tale of a young boy and his friends on the Mississippi River. Tom and his pals Huckleberry Finn and Joe Harper have numerous adventures, including running away to be ... See full summary »
Watch Now: