Claire Rankin Movies
List of the best Claire Rankin movies: Root of the Problem(2019), Deadly Daughters(2016), Vipers(2008), The Swap(2016), Seven in Heaven(2018), Molly's Game(2017), Journey Back to Christmas(2016) ... ...

8.2/10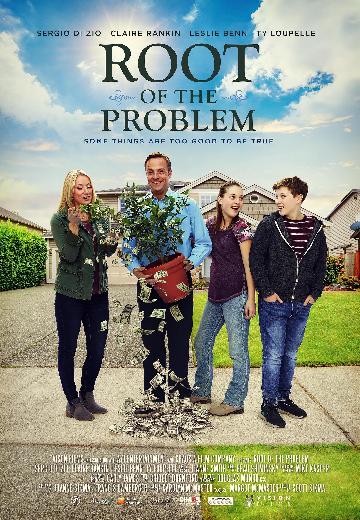 Root of the Problem
Root of the Problem is an inspirational family drama. Sometimes it takes life's darkest moment to bring you to the brightest light.
Watch Now: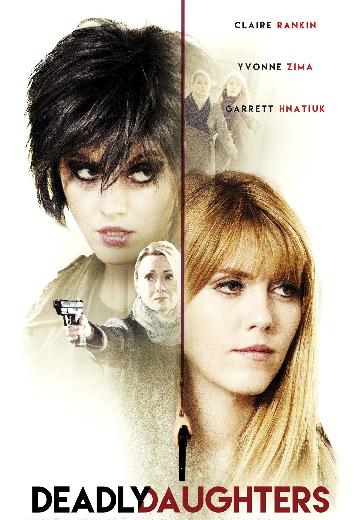 Deadly Daughters
A young woman (Yvonne Zima) must prevent her unstable twin sister from murdering their mother (Claire Rankin).
Watch Now: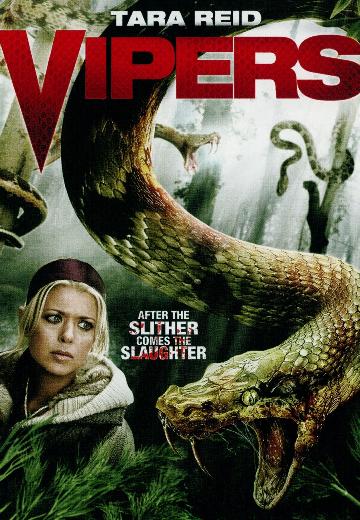 Vipers
Watch Now:


3.2/10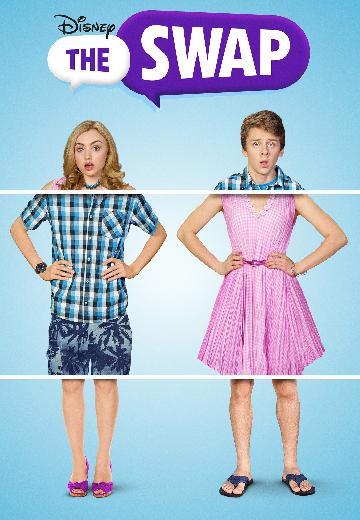 The Swap
Newlyweds Megan (Kat Steffens, Parkland) and Andrew (Bug Hall, Castle) have just moved into their dream home with aspirations to start a family. But soon strange events start happening. ... See full summary »
Watch Now:


5.3/10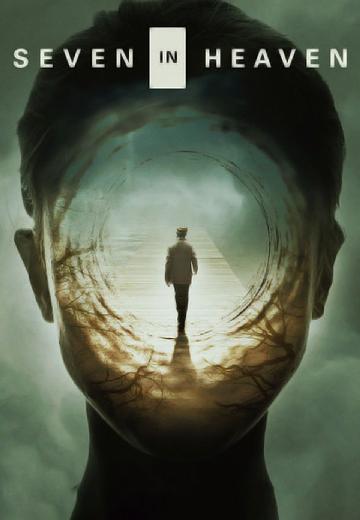 Seven in Heaven
Horror

USA

2018

94 Minutes

Mrs. Brenner
Teenagers Jude and June spend seven minutes in a locked closet and emerge in a hostile and dangerous alternate world.

7.4/10
The true story of Molly Bloom, an Olympic-class skier who ran the world's most exclusive high-stakes poker game and became an FBI target.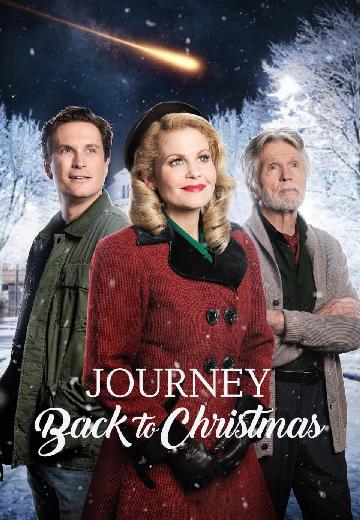 Journey Back to Christmas
A nurse (Candace Cameron Bure) from World War II is transported in time to 2016 and meets a man who helps her discover the bonds of family and that the true meaning of Christmas is timeless.