Jacinda Barrett Movies
List of the best Jacinda Barrett movies: Matching Jack(2010), Seven in Heaven(2018), School for Scoundrels(2006), The Namesake(2006), The Human Stain(2003), Bridget Jones: The Edge of Reason(2004), Campfire Tales(1997) ... ...

6.4/10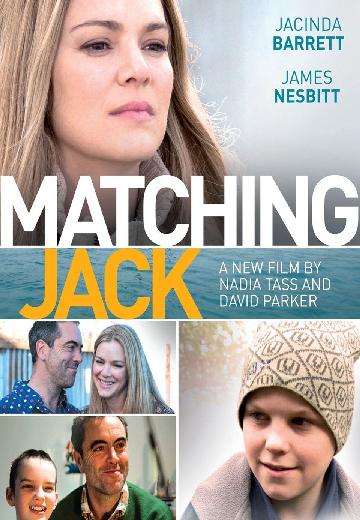 A woman struggles with her son's illness and her husband's infidelity, but, after a chance encounter with an Irish sailor and his son, her life is turned upside down in a love story that defies explanation and breaks all the rules.
Watch Now:


5.3/10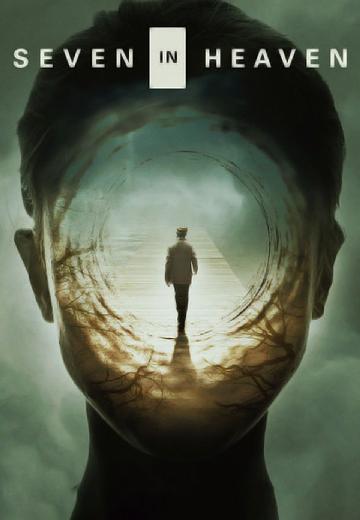 Seven in Heaven
Horror

USA

2018

94 Minutes
Teenagers Jude and June spend seven minutes in a locked closet and emerge in a hostile and dangerous alternate world.

5.9/10
A young guy short on luck enrolls in a class to build confidence to help win over the girl of his dreams, which becomes complicated when it turns out his teacher has the same agenda.

7.5/10
American-born Gogol, the son of Indian immigrants, wants to fit in among his fellow New Yorkers, despite his family's unwillingness to let go of their traditional ways.

6.2/10
When a disgraced former college dean has a romance with a mysterious younger woman haunted by her dark, twisted past, he is forced to confront a shocking fact about his own life that he has kept secret for fifty years.
Watch Now:


6.0/10
After finding love, Bridget Jones questions if she really has everything she'd ever dreamed of having.

5.9/10
Campfire Tales
Horror

USA

1997

87 Minutes
A group of teens entertain themselves by telling an anthology of famous urban legends with a modern twist; including make-out-point, monsters, psychopaths, and ghosts.
Watch Now: