David Hoffman Movies
List of the best David Hoffman movies: Desire Me(1947), The Beast With Five Fingers(1946), A Woman's World(1954), Rope of Sand(1949), The Mask of Dimitrios(1944), The Conspirators(1944) ... ...

6.2/10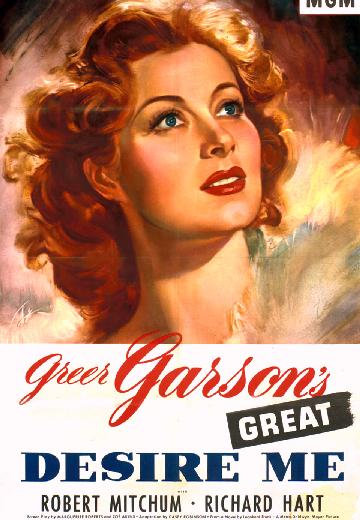 Released from a POW camp at the end of WW2, a French soldier tricks the wife of a fellow French POW into believing her husband was killed by the Germans, and seduces the grieving woman but the 'dead' husband eventually returns home.
Watch Now:


6.6/10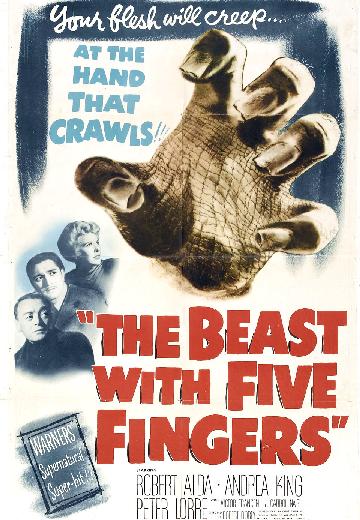 In a turn-of-the-century Renaissance Italian mansion, its tyrannical owner, a one-handed, wheelchair-bound pianist, with a strong belief in the occult, is murdered.
Watch Now:

A Woman's World
An automobile manufacturer (Clifton Webb) brings three district managers and their wives to New York to evaluate them.
Watch Now:


6.8/10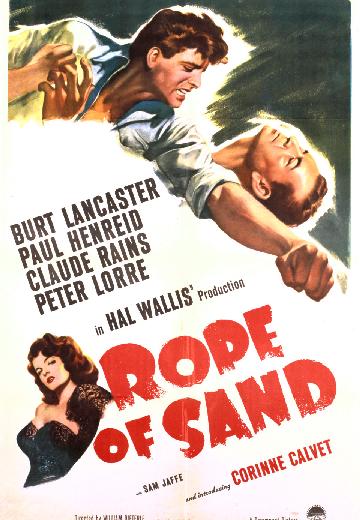 Rope of Sand
Adventure

USA

1949

104 Minutes
A man abused by a sadistic mining company cop before he could tell where on their desert property he'd found diamonds decides to steal them instead.
Watch Now:


7.2/10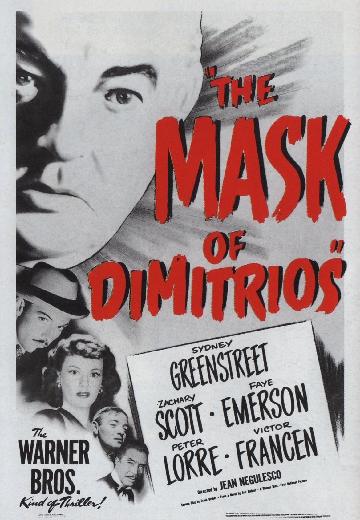 Mystery writer Cornelius Leyden becomes intrigued when the murdered body of a vicious career criminal washes up in the Bosphorus.

6.5/10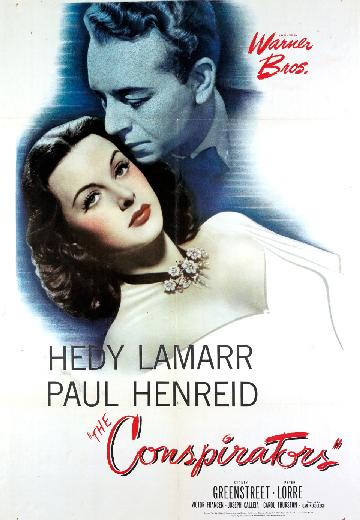 The Conspirators
Drama

USA

1944

101 Minutes
During WW2, in neutral Portugal, a Dutch resistance fighter is attempting to find passage to England while trying to avoid Nazi spies and Portuguese policemen.