Garwin Sanford Movies
List of the best Garwin Sanford movies: Quarantine(1989), The Birdwatcher(2015), Maternal Instincts(1996), The Barber(2001), Sandra Brown's Smoke Screen(2010), Termination Point(2007), Love by Chance(2016), Shutterspeed(2000), Firestorm(1998), No Clue(2013), Dangerous Indiscretion(1994), Get Carter(2000) ... ...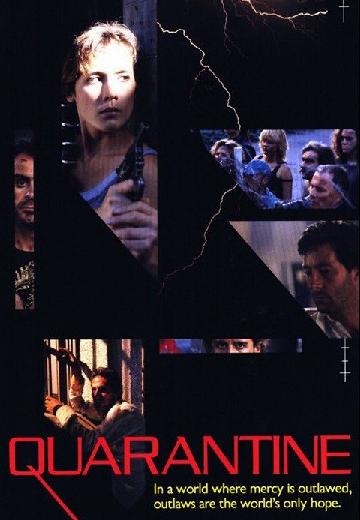 Quarantine
A scientist and a colleague's daughter (Beatrice Boepple) join forces to overthrow a tyrant condemning the masses to concentration camps.
Watch Now:


6.9/10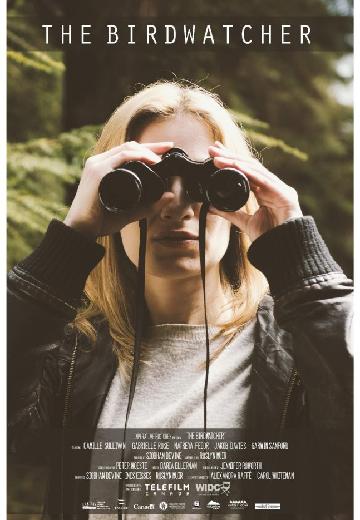 The Birdwatcher
Drama

Canada

2015

89 Minutes

Finch
The Birdwatcher is the story of Saffron, a single mother of two, who after being diagnosed with cancer, embarks on a journey to re-connect with her estranged birth mother in the hopes of finding a home for her children when she is gone.
Watch Now:


5.6/10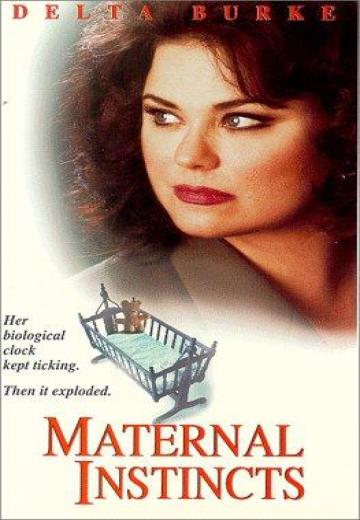 Maternal Instincts
Mystery & Thriller

USA

1996

97 Minutes

Gary Warden
A pregnant doctor's life is made hell by the deranged patient to whom she gave a hysterectomy, without the patient's consent.
Watch Now:


4.8/10
The Barber
Mystery & Thriller

USA|Hungary

2001

94 Minutes

Agent Crawley
In the near future vampires have come out of the shadows and tried to live among people as a special and peaceful breed. When a series of murders happens, a cop and his vampire colleague ... See full summary »
Watch Now: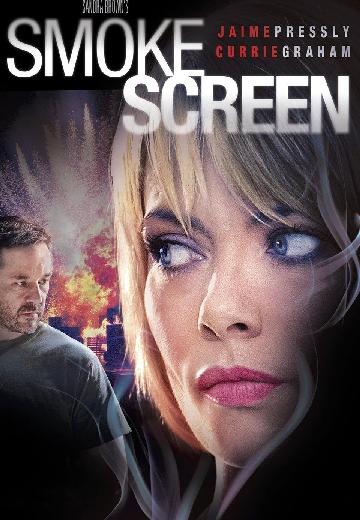 Sandra Brown's Smoke Screen
Watch Now: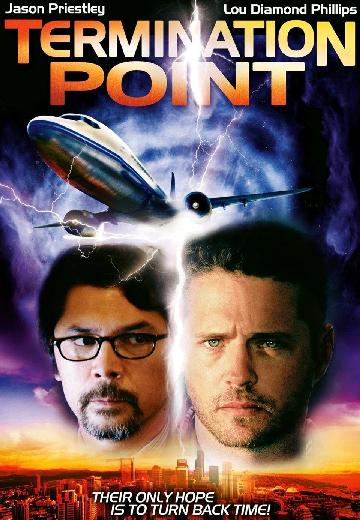 Termination Point
A government manhunt begins when a scientist boards a plane with the technology of a top-secret experiment in time travel.
Watch Now: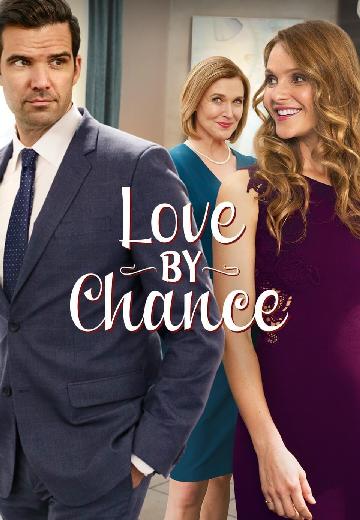 Love by Chance
Romance

2016

83 Minutes

Sam Michaels
Claire, the owner of a new restaurant, is too busy to focus on relationships. Her mother decides to fix this by finding Claire the perfect man -- without telling Claire.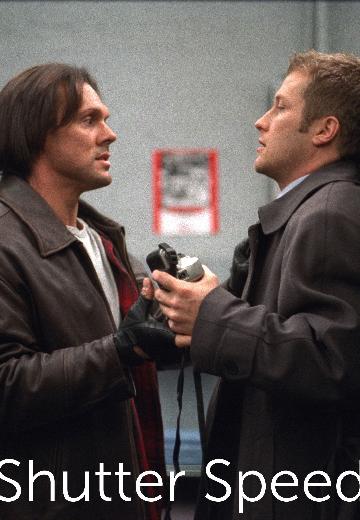 Shutterspeed
A Los Angeles policeman asks his estranged brother to help solve a murder and locate his kidnapped fiancee.
Watch Now:


4.7/10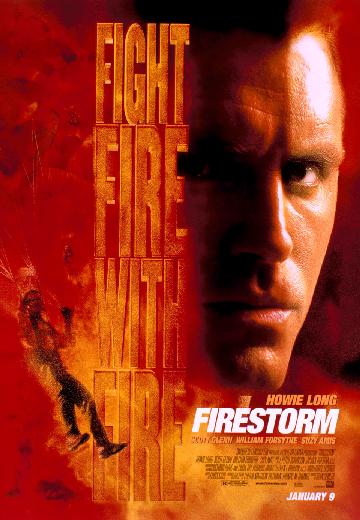 Firefighter Jesse Graves has to save ornithologist Jennifer and other people caught in a forest fire, which was set up by the lawyer of convicted killer Earl Shaye, who escaped from the ... See full summary »

5.5/10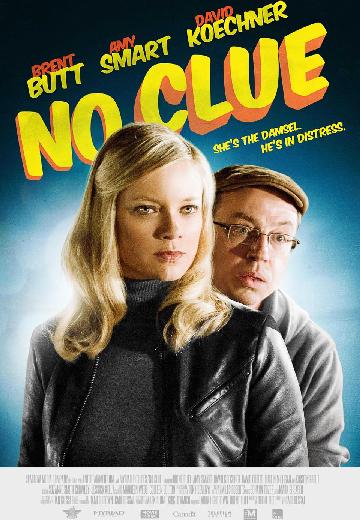 In a case of mistaken identity, a salesman is hired as a private detective by a woman to find her missing brother, and complications ensue.
Watch Now:


4.8/10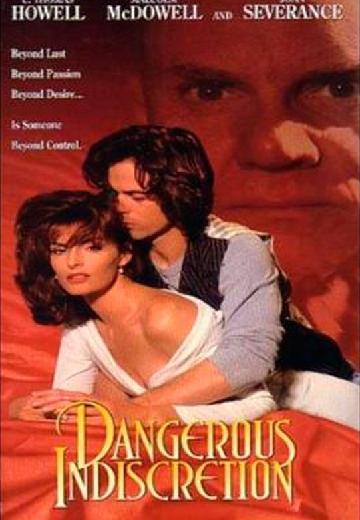 Dangerous Indiscretion
A rich man, his beautiful wife, and her young lover form a triangle of romance and revenge: One night, advertising executive Jim (C. Thomas Howell) picks up a beautiful woman in a grocery ... See full summary »
Watch Now:


5.2/10
A Las Vegas mob enforcer travels back to his hometown to investigate his brother's mysterious death.

5.9/10
When her child goes missing, a mother looks to unravel the legend of the Tall Man, an entity who allegedly abducts children.