Kirsten Prout Movies
List of the best Kirsten Prout movies: Joy Ride 3: Roadkill(2014), The Wrong Girl(2015), Social Nightmare(2013), Captured(2020), Elektra(2005), Meteor Storm(2010), My Life as a Dead Girl(2014), The Christmas Train(2017), No Clue(2013), Once Upon a Christmas(2000) ... ...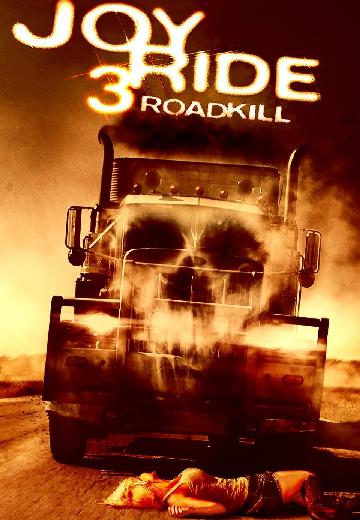 Rusty Nail encounters street racers on a desolate stretch of road, and he tortures and teases them until the end of the road.
Watch Now:


2.9/10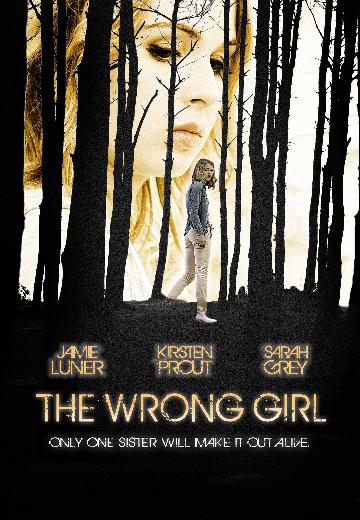 The Wrong Girl
Laura and Ruben reunite after spending 15 years apart in a remote cabin in the woods.
Watch Now: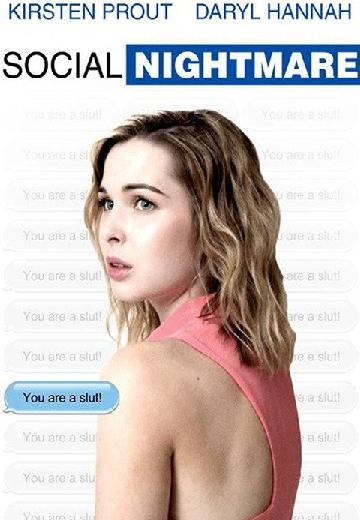 Social Nightmare
A teenager tries to figure out who is hacking into her online profile and posting inappropriate photos and status updates.
Watch Now:


4.9/10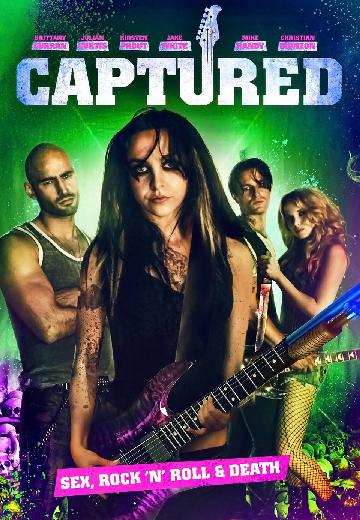 Captured
A weekend getaway to shoot a music video turns into a nightmare for a rock'n roll band when they become the crazed obsession of an escaped convict that is purposely targeting the female lead of the band.
Watch Now:


4.7/10
Elektra the warrior survives a near-death experience, becomes an assassin-for-hire, and tries to protect her two latest targets, a single father and his young daughter, from a group of supernatural assassins.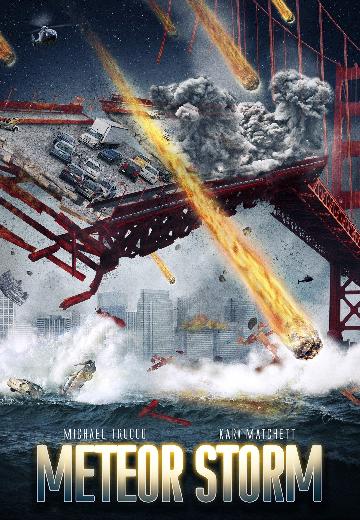 Meteor Storm
Astronomer Michelle Young (Kari Matchett) works to save San Francisco after a rogue comet causes meteors to hit the city.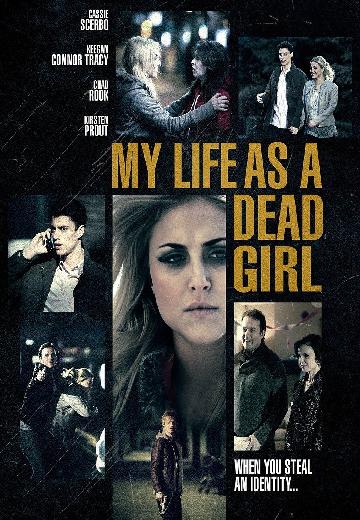 My Life as a Dead Girl
Crime, Drama

2014

90 Minutes
A hooker (Cassandra Scerbo) assumes the identity of a runaway who was killed by the hooker's pimp and retreats to the dead girl's home town.
Watch Now:


7.7/10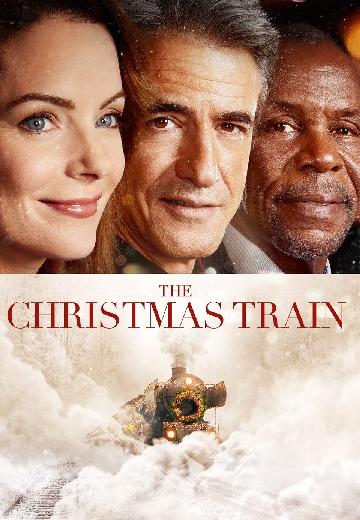 The rise and fall of the circus experience. The story of the circus as an American experiment and entertainment. The story of those who brought it to life.

5.5/10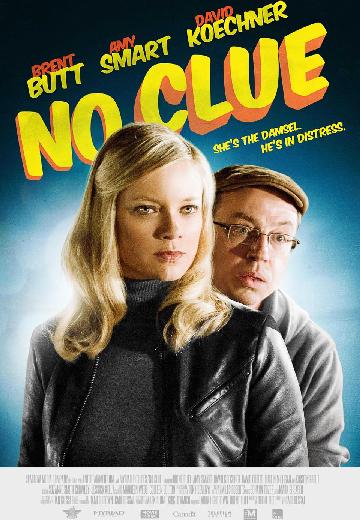 In a case of mistaken identity, a salesman is hired as a private detective by a woman to find her missing brother, and complications ensue.
Watch Now: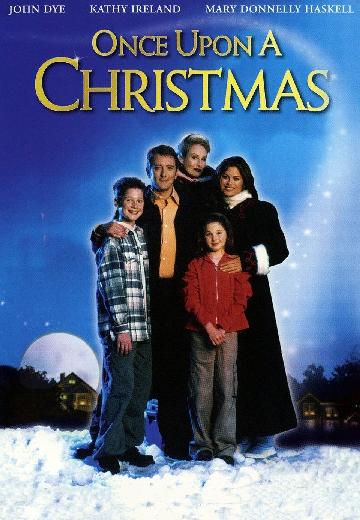 Once Upon a Christmas
The daughter (Kathy Ireland) of Santa Claus vows to transform a single father (John Dye) and his spoiled children to prove that the spirit of Christmas exists.
Watch Now: