James Fleet Movies
List of the best James Fleet movies: Murder on the Home Front(2013), Blue Black Permanent(1992), Love of My Life(2017), Sense and Sensibility(1995), Kevin & Perry Go Large(2000), Four Weddings and a Funeral(1994), Two Men Went to War(2002), Love & Friendship(2016), Charlotte Gray(2001), Billionaire Boy(2016), Blackball(2003), Blithe Spirit(2020) ... ...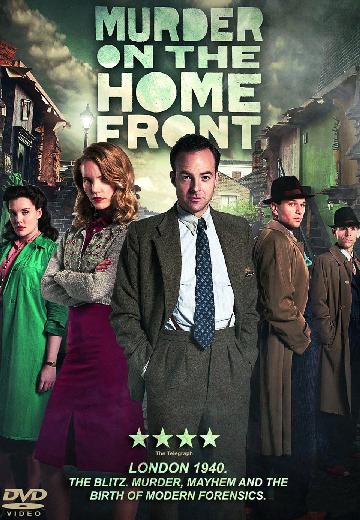 Murder on the Home Front
With help from his secretary (Tamzin Merchant), a pathologist (Patrick Kennedy) employs new forensic techniques to help catch a serial killer in 1940s London.
Watch Now:


6.2/10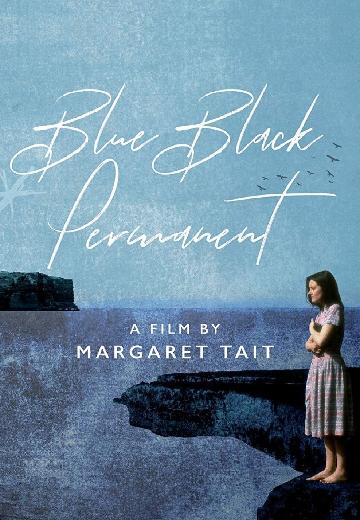 Blue Black Permanent
Barbara Thorburn wiles away the hours with memories of Greta, her mother, the poet.
Watch Now:


5.2/10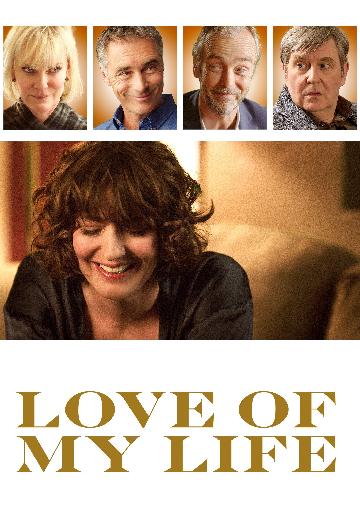 What if you had only five days to figure out... everything.

7.6/10
Rich Mr. Dashwood dies, leaving his second wife and her three daughters poor by the rules of inheritance. The two eldest daughters are the title opposites.

5.6/10
Two inseparable, hormonal, English BFF teen boys, avoided by all others, head to Ibiza with Kevin's parents. Will they lose their virginity there?
Watch Now:


7.1/10
Over the course of five social occasions, a committed bachelor must consider the notion that he may have discovered love.

6.7/10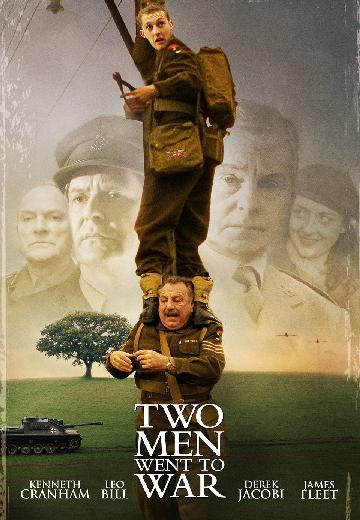 Two Men Went to War
Comedy, War

UK

2002

108 Minutes

Maj. Bates
Comedy drama based on the true story of two British Army dentists who in 1942, eager to see action, go A.W.O.L. and invade occupied France on their own.
Watch Now:


6.4/10
Lady Susan Vernon takes up temporary residence at her in-laws' estate and, while there, is determined to be a matchmaker for her daughter Frederica -- and herself too, naturally.
Watch Now:


6.4/10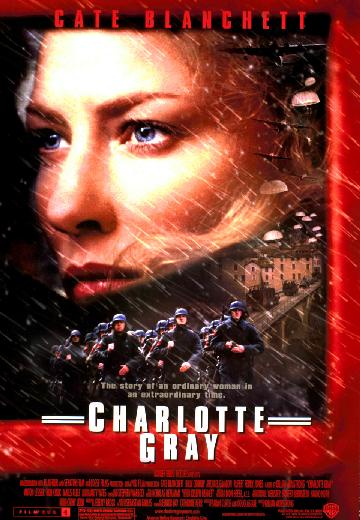 A young Scottish woman joins the French Resistance during World War II to rescue her Royal Air Force boyfriend who is lost in France.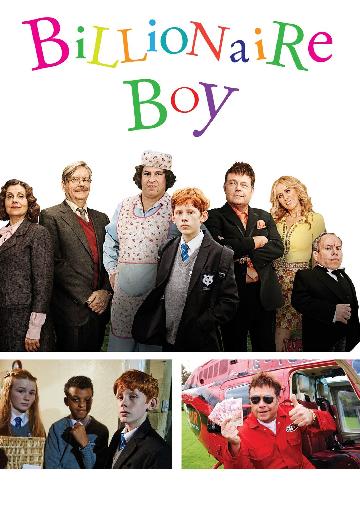 Billionaire Boy
Len makes $1 billion from inventing a new toilet roll and gives his 12-year-old son, Joe, everything he could ever want, except a friend.
Watch Now:


5.6/10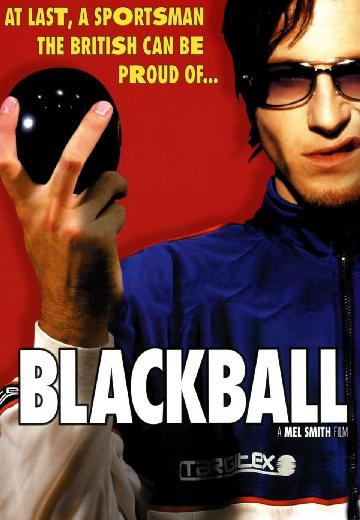 Blackball
Comedy

UK

2003

94 Minutes

Alan the Pipe
A rebellious young British bowls player teams with another older and more traditional player to take on the Australian bowls team.
Watch Now:


5.3/10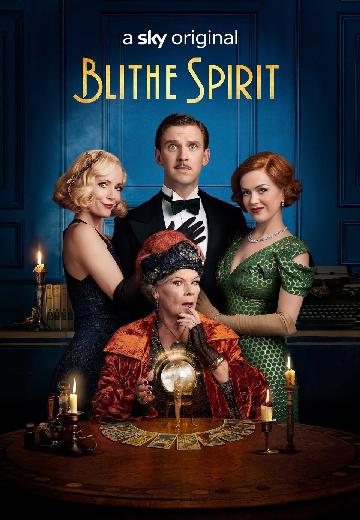 A spiritualist medium holds a seance for a writer suffering from writer's block but accidentally summons the spirit of his deceased first wife, which leads to an increasingly complex love triangle with his current wife of five years.

7.2/10
A young soprano becomes the obsession of a disfigured and murderous musical genius who lives beneath the Paris Opéra House.