Seance Movies, Movies about Seance
Here we've displayed a list of the best Seance films : Juliet of the Spirits(1965), Magic in the Moonlight(2014), Veronica(2017), Ouija: Origin of Evil(2016), Insidious: Chapter 3(2015), Count Yorga, Vampire(1970), Witchboard(1987), Blithe Spirit(2020), Horror House(1969), The Drownsman(2014) ... ...

7.6/10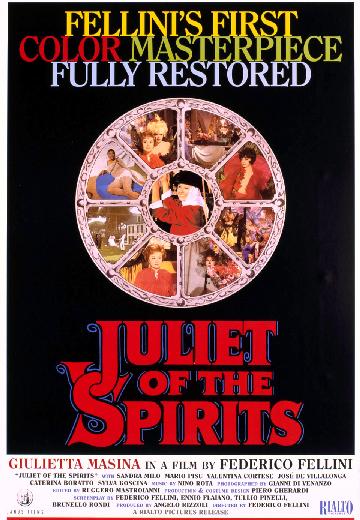 Visions, memories, and mysticism all help a 40-something woman to find the strength to leave her cheating husband.
Watch Now:


6.5/10
A romantic comedy about an Englishman brought in to help unmask a possible swindle. Personal and professional complications ensue.

6.2/10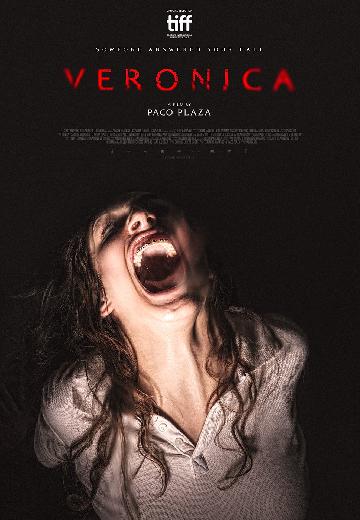 Madrid, 1991. A teen girl finds herself besieged by an evil supernatural force after she played Ouija with two classmates.
Watch Now:


6.1/10
In 1967 Los Angeles, a widowed mother and her daughters add a new stunt to bolster their seance scam business by inviting an evil presence into their home, not realizing how dangerous it is.

6.1/10
A prequel set before the haunting of the Lambert family that reveals how gifted psychic Elise Rainier reluctantly agrees to use her ability to contact the dead in order to help a teenage girl who has been targeted by a dangerous supernatural entity.

5.8/10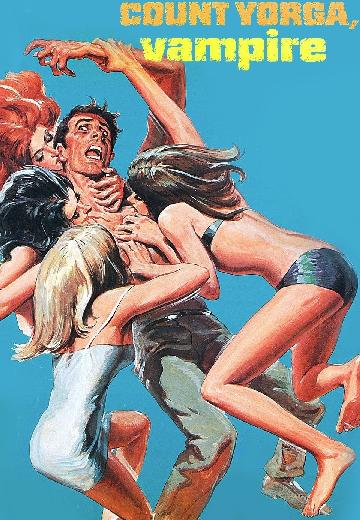 A couple invites a Count from Hungary, who recently immigrated to America, to conduct a seance for the woman's recently deceased mother, oblivious to the fact that he is actually a vampire.
Watch Now:


5.7/10
When his girlfriend becomes dangerously obsessed with a ghost she contacted using a ouija board, Jim reluctantly joins forces with her ex - his own estranged childhood best friend - to identify and exorcise the evil spirit.
Watch Now:


5.3/10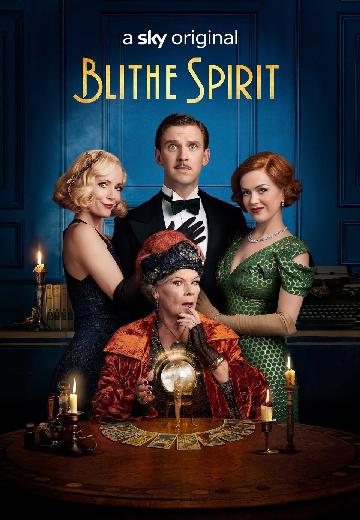 A spiritualist medium holds a seance for a writer suffering from writer's block but accidentally summons the spirit of his deceased first wife, which leads to an increasingly complex love triangle with his current wife of five years.

4.8/10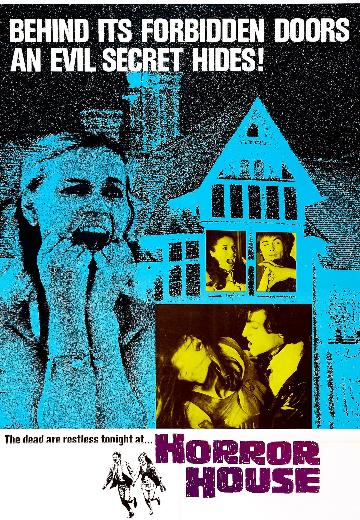 Teenagers gathered in an old mansion are being murdered one by one. The survivors must discover who among them is the killer before he finishes off everybody.
Watch Now: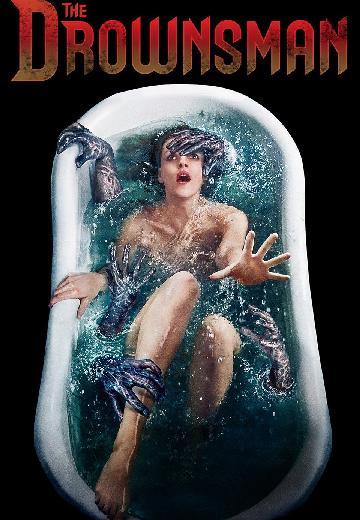 Horror, Mystery & Thriller, Fantasy

2014

88 Minutes

Michelle Mylett Caroline Korycki Gemma Bird Matheson Sydney Kondruss Clare Bastable Ryan Barrett JoAnn Nordstrom Samuel Borstein Derrek Peels Breanne TeBoekhorst
After nearly drowning in a lake, Madison develops a hydrophobia that is emotionally crippling. When she begins seeing visions of an evil figure, four friends stage an intervention but accidentally open a gate to a dark place.