James Norton Movies
List of the best James Norton movies: Nowhere Special(2020), Mr. Jones(2019), Bonobo(2014), Cheerful Weather for the Wedding(2012), Flatliners(2017), Hampstead(2017), Northmen: A Viking Saga(2014), Little Women(2019), Belle(2013) ... ...

7.9/10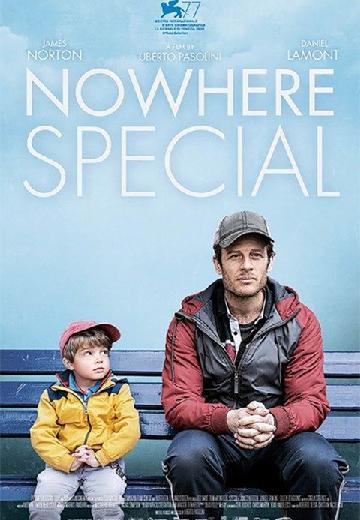 Nowhere Special
Inspired by true events, "Nowhere Special" features James Norton ("Happy Valley", "Mr Jones", "Little Women") as thirty-five-year-old window cleaner John, who has dedicated his life to ... See full summary »
Watch Now:


6.9/10
A Welsh journalist breaks the news in the western media of the famine in Ukraine in the early 1930s.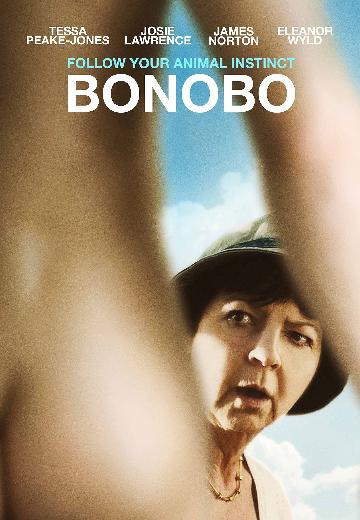 Bonobo
Watch Now:


5.7/10
Cheerful Weather for the Wedding
Comedy, Drama

UK

2012

92 Minutes
A young woman frets upstairs in her family's country manor on her wedding day, fearful she's about to marry the wrong man. Downstairs, her fiancé and her former lover grow increasingly anxious.

5.2/10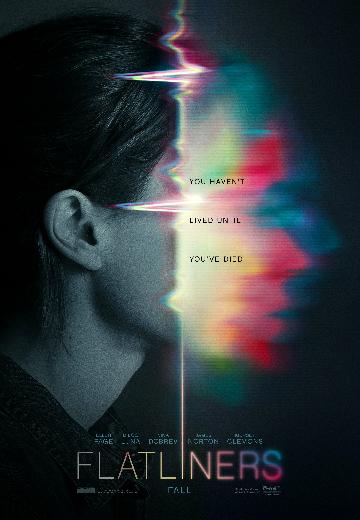 Five medical students, obsessed by what lies beyond the confines of life, embark on a daring experiment: by stopping their hearts for short periods, each triggers a near-death experience - giving them a firsthand account of the afterlife.
An American widow living in the London suburb of Hampstead and a man who lives on the Heath form an unlikely alliance against unscrupulous property developers in the neighborhood.
Watch Now:


5.4/10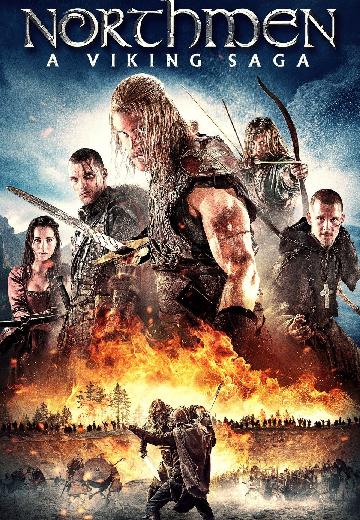 A band of Vikings cross enemy lines and a panicked race begins. The losers will pay with their lives.
Watch Now:


7.8/10
Jo March reflects back and forth on her life, telling the beloved story of the March sisters - four young women, each determined to live life on her own terms.

7.3/10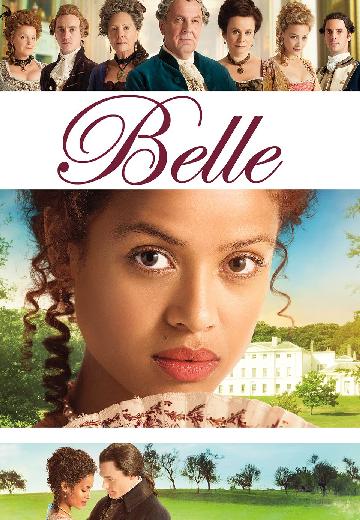 The mixed-race daughter, Dido Elizabeth Belle (Gugu Mbatha-Raw), of Royal Navy Captain Sir John Lindsay (Matthew Goode) is raised by aristocratic Great-uncle Lord William Murray, 1st Earl of Mansfield (Tom Wilkinson) in eighteenth century England.