Niels Arden Oplev Movies
List of the best Niels Arden Oplev movies: The Girl With the Dragon Tattoo(2009), Dead Man Down(2013), Portland(1996), Flatliners(2017), We Shall Overcome(2006) ... ...

7.8/10
A journalist is aided by a young female hacker in his search for the killer of a woman who has been dead for forty years.

6.5/10
In New York City, a crime lord's right-hand man is helped by a woman seeking retribution.

6.0/10
Portland
This gritty crime drama is a poignant tale of a family that failed and follows two brothers - violent drug criminals.
Watch Now:


5.2/10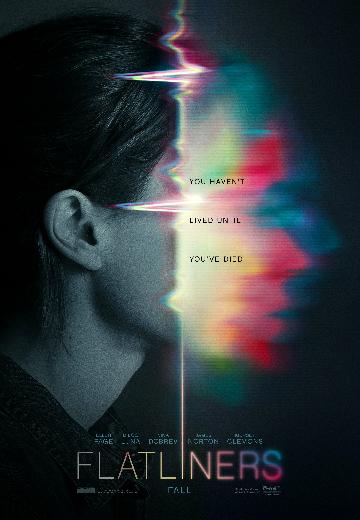 Five medical students, obsessed by what lies beyond the confines of life, embark on a daring experiment: by stopping their hearts for short periods, each triggers a near-death experience - giving them a firsthand account of the afterlife.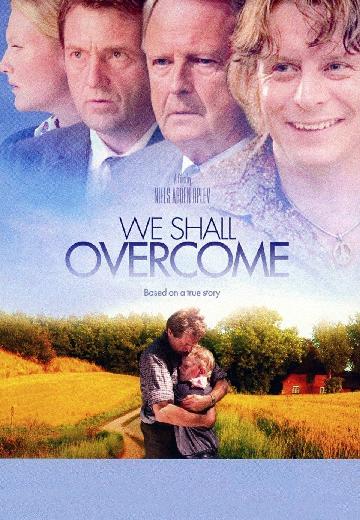 We Shall Overcome
Watch Now: