Kiersey Clemons Movies
List of the best Kiersey Clemons movies: Hearts Beat Loud(2018), Sweetheart(2019), An L.A. Minute(2018), Little Bitches(2018), Dope(2015), Cloud 9(2014), Antebellum(2020), The Flash(2022), Flatliners(2017), The Only Living Boy in New York(2017), Lady and the Tramp(2019), Neighbors 2: Sorority Rising(2016) ... ...

6.9/10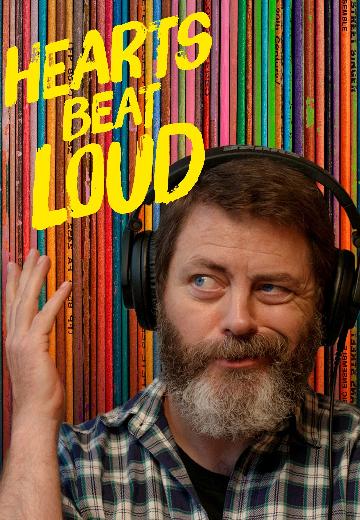 A father and daughter form an unlikely songwriting duo in the summer before she leaves for college.

5.8/10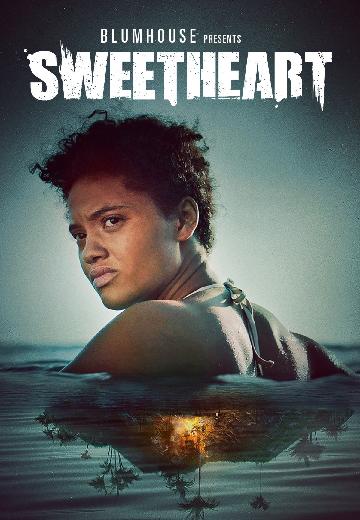 Jenn has washed ashore a small tropical island and it doesn't take her long to realize she's completely alone. She must spend her days not only surviving the elements, but must also fend off the malevolent force that comes out each night.

5.5/10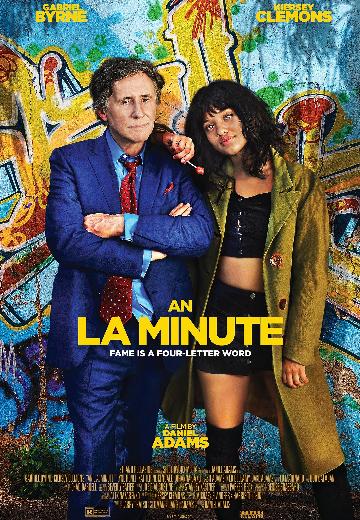 "An L.A. Minute" is a satirical look at fame, success, the star-making machinery and the karma that attaches to all those who worship at the altar of Celebrity. Best-selling author Ted Gold... See full summary »
Watch Now:

Little Bitches
When they're freshman, three high school students vow to open their college acceptance letters together at their senior bash. Along the way, life conspires to pull them apart, and the tight buddies become frenemies before their senior year.

7.2/10
Life changes for Malcolm, a geek who's surviving life in a tough neighborhood, after a chance invitation to an underground party leads him and his friends into a Los Angeles adventure.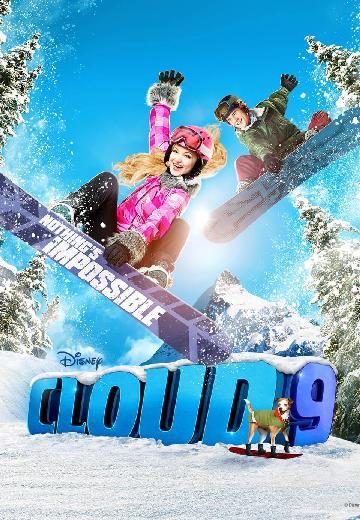 Cloud 9
A snowboarder (Dove Cameron) takes lessons from a former champion (Luke Benward), inspiring him to reach for the stars once again.
Watch Now:


5.6/10
Antebellum
Successful author Veronica Henley finds herself trapped in a horrifying reality and must uncover the mind-bending mystery before it's too late.
Watch Now: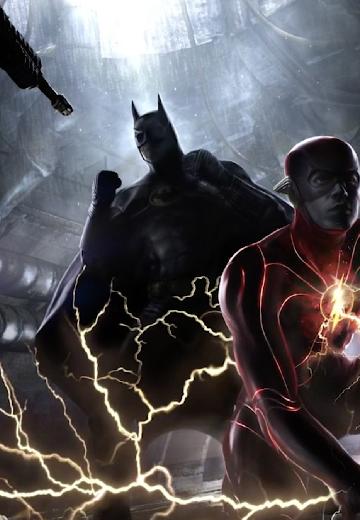 The Flash
Watch Now:


5.2/10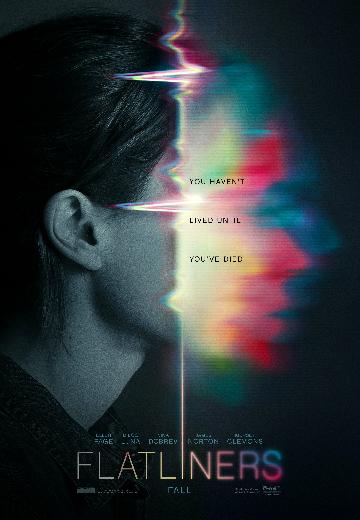 Five medical students, obsessed by what lies beyond the confines of life, embark on a daring experiment: by stopping their hearts for short periods, each triggers a near-death experience - giving them a firsthand account of the afterlife.

6.3/10
Adrift in New York City, a recent college graduate's life is upended by his father's mistress.

6.3/10
Lady and the Tramp
The romantic tale of a sheltered uptown Cocker Spaniel dog and a streetwise downtown Mutt.
Watch Now:


5.7/10
When their new next-door neighbors turn out to be a sorority even more debaucherous than the fraternity previously living there, Mac and Kelly team with their former enemy, Teddy, to bring the girls down.

6.3/10
Fueled by his restored faith in humanity and inspired by Superman's selfless act, Bruce Wayne enlists the help of his new-found ally, Diana Prince, to face an even greater enemy.