Kamal Movies
List of the best Kamal movies: Celluloid(2013), Karutha Pakshikal(2006), Pranaya Meenukalude Kadal(2019), Pachakuthira(2006), Utopiayile Rajavu(2015), Goal(2007) ... ...

7.7/10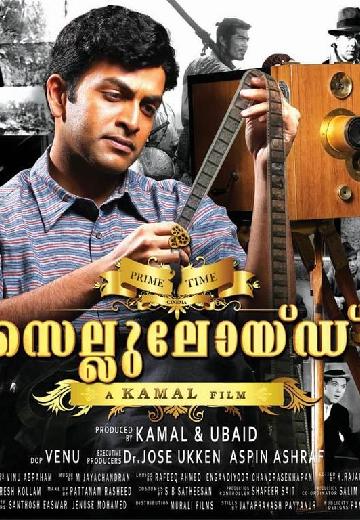 Celluloid
The story of J C Daniel, who made the first ever Malayalam film 'Vigathakumaran' in 1928, resulting in his exile and eventual downfall.
Watch Now:


6.9/10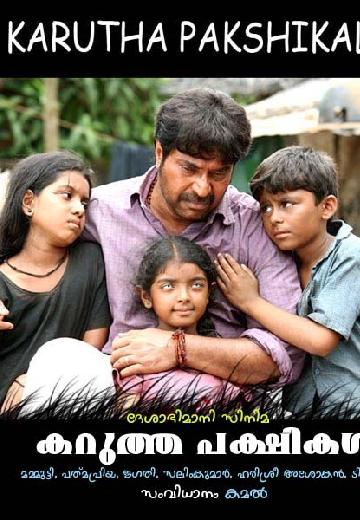 Karutha Pakshikal
Watch Now:


4.5/10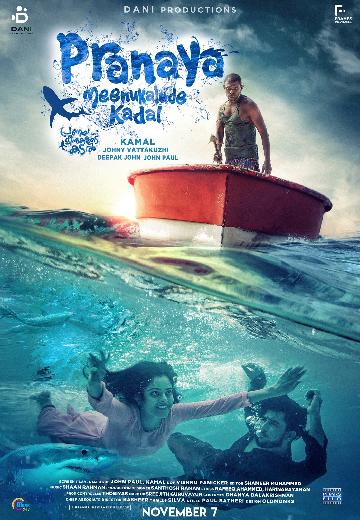 Pranaya Meenukalude Kadal
Ajmal, who is a part of the group of people who come together to repair a large boat, falls in love with the boat owner's granddaughter, Jasmine. Things take a turn when a family member finds out the love story.
Watch Now:


4.1/10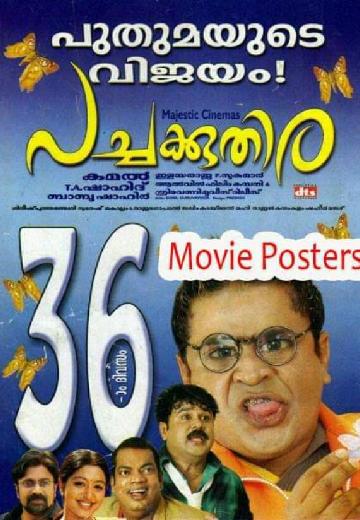 Pachakuthira
'Anandakuttan' a junior artist in films decides to take care of his autistic brother 'Akash' for his patrimony, at last develops a strong bond with his gifted brother.
Watch Now:


3.4/10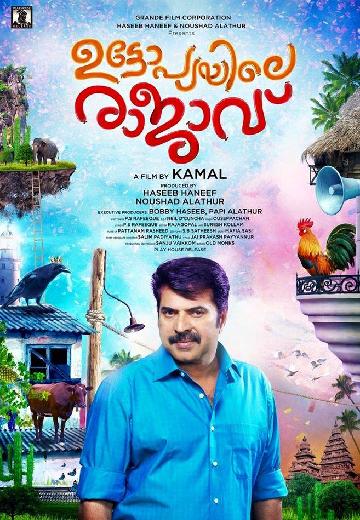 Utopiayile Rajavu
Swathanthran is an innocent and honest young man from the village named Kokrangara. Movie depicts the current social and political scenarios of Kerala in a humorous way.
Watch Now: