Oliver Hirschbiegel Movies
List of the best Oliver Hirschbiegel movies: Downfall(2004), The Experiment(2001), The Invasion(2007), Diana(2013), 13 Minutes(2014) ... ...

8.2/10
Traudl Junge, the final secretary for Adolf Hitler, tells of the Nazi dictator's final days in his Berlin bunker at the end of WWII.

7.7/10
For two weeks, 20 male participants are hired to play prisoners and guards in a prison. The "prisoners" have to follow seemingly mild rules, and the "guards" are told to retain order without using physical violence.
Watch Now:


5.9/10
As a Washington, D.C. psychiatrist unearths the origin of an alien epidemic, she also discovers her son might be the only way it can be stopped.

5.5/10
During the last two years of her life, Princess Diana embarks on a final rite of passage: a secret love affair with Pakistani heart surgeon Hasnat Khan.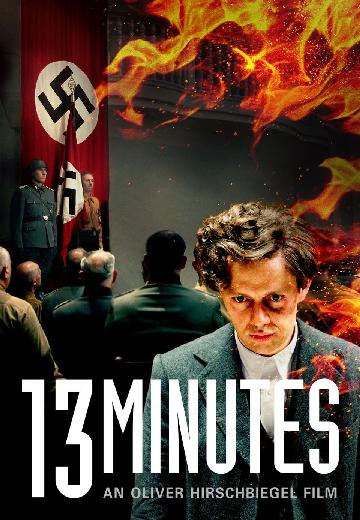 On Nov. 8, 1939, Georg Elser (Christian Friedel) attempts to assassinate Adolf Hitler as the dictator gives a speech in Munich.
Watch Now: