Sandra Hüller Movies
List of the best Sandra Hüller movies: Brownian Movement(2010), Toni Erdmann(2016), In the Aisles(2018), Finsterworld(2013), Sibyl(2019), Amour fou(2014), Strings(2012), The Architect(2008), Henry of Navarre(2010) ... ...

4.9/10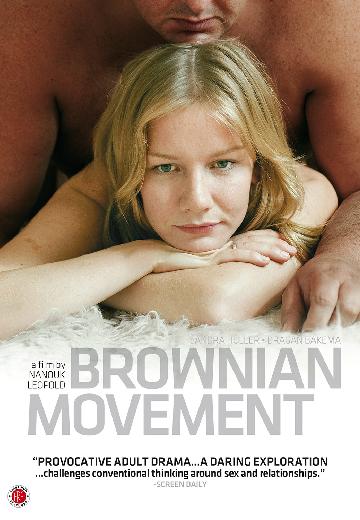 Charlotte is a German doctor in Brussels. She is married to architect Max and mother of a young son. She rents an apartment to meet with little attractive men from her patients for sex. At ... See full summary »
Watch Now:


7.4/10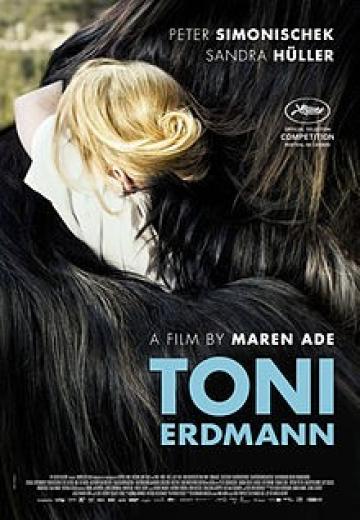 A practical joking father tries to reconnect with his hard working daughter by creating an outrageous alter ego and posing as her CEO's life coach.

6.9/10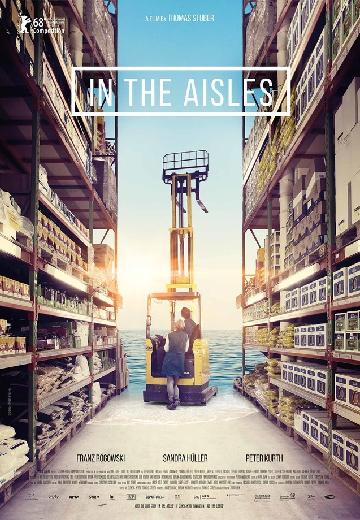 Christian begins to work as a shelf stacker at a supermarket and finds himself in a new, unknown world: the long aisles, the bustle at the checkouts, the forklifts.

6.9/10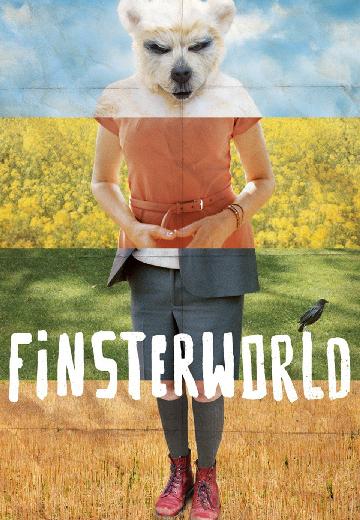 A number of individuals in Germany whose lives are connected in some ways, and all of them have dark sides which may shock us to the core.
Watch Now:


5.8/10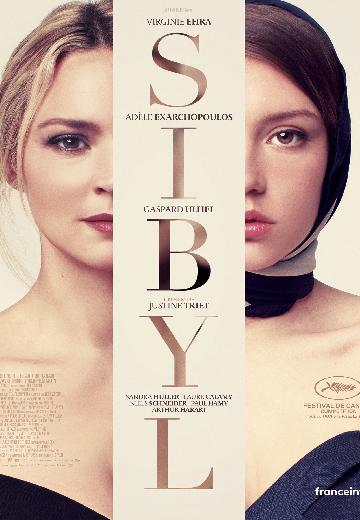 Sibyl
Comedy, Drama

France|Belgium

2019

100 Minutes
A jaded psychotherapist returns to her first passion of becoming a writer.

6.3/10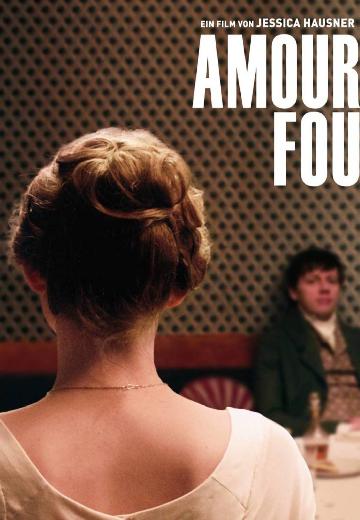 Berlin, the Romantic Era. Young poet Heinrich wishes to conquer the inevitability of death through love, yet is unable to convince his skeptical cousin Marie to join him in a suicide pact. ... See full summary »

5.9/10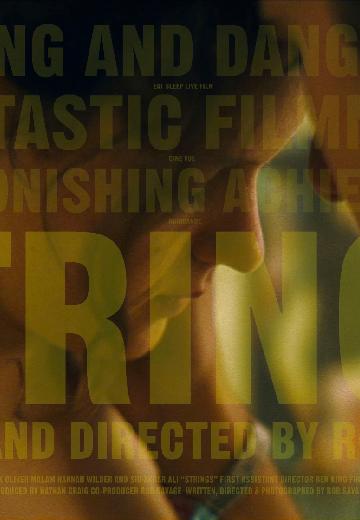 Strings
A German exchange student begins an impulsive and ultimately destructive relationship with a shy British boy in her final weeks before returning to Munich and her warring family.
Watch Now: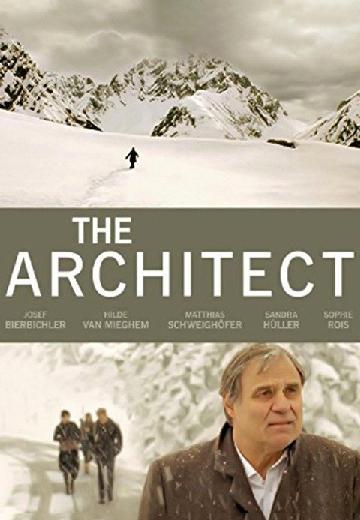 The Architect
Tensions rise when a family learns that the patriarch (Josef Bierbichler) has a teenage son (Lucas Zolgar) with another woman (Sophie Rois).
Watch Now: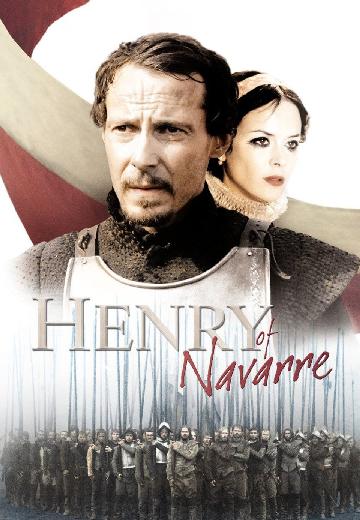 Henry of Navarre
Watch Now: