Mona Malm Movies
List of the best Mona Malm movies: The Best Intentions(1992), After the Wedding(2006), All These Women(1964), Bang Bang Orangutang(2005) ... ...

7.8/10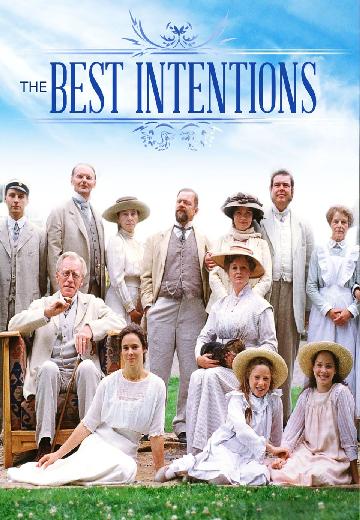 In 1909, poor theology student Henrik falls in love with Anna, the intelligent daughter of a rich family in Uppsala. After marrying Henrik becomes a priest in northern Sweden. Urbane Anna hates living in the county, growing restless.

7.7/10
A manager of an orphanage in India is sent to Copenhagen, Denmark, where he discovers a life-altering family secret.

5.6/10
All These Women
A critic blackmails a famous musician with his biography filled with the revelations of many of his women.

4.9/10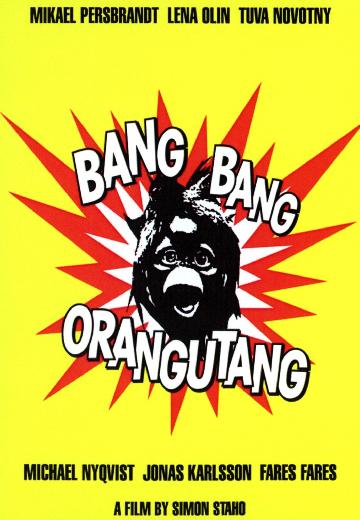 Bang Bang Orangutang
An overworked and stressed out man in the middle of his career causes the worst tragedy that can happen to a family...
Watch Now: