Börje Ahlstedt Movies
List of the best Börje Ahlstedt movies: The Hour of the Lynx(2013), Saraband(2003), The Best Intentions(1992), Bang Bang Orangutang(2005) ... ...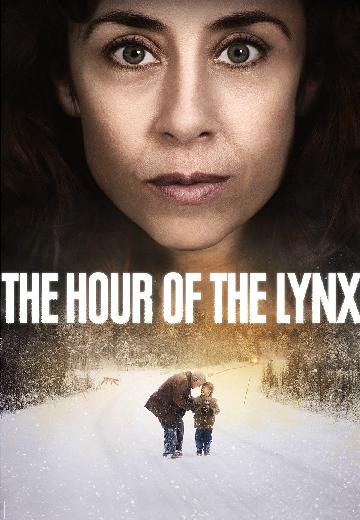 The Hour of the Lynx
A clergywoman learns that a psychiatrist who asked for her help may not have been entirely honest about her work with a suicidal murderer.
Watch Now: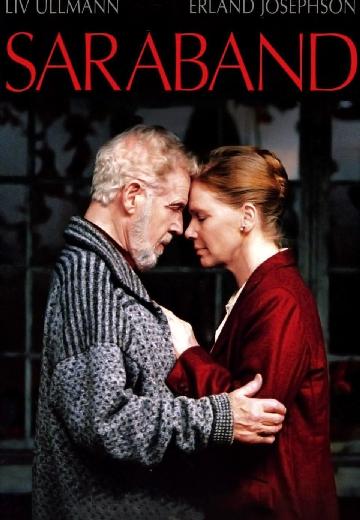 Drama

2003

107 Minutes

Henrik
Tensions rise when a bitter man (Erland Josephson) receives an unwelcome visit from his former wife (Liv Ullmann).
Watch Now:


7.8/10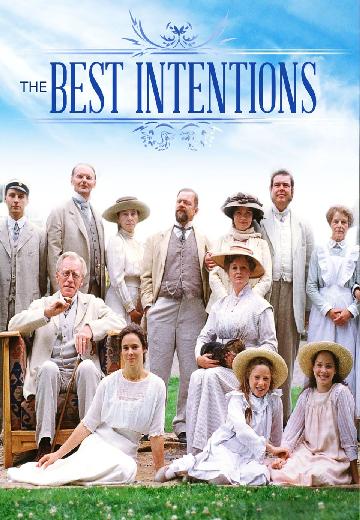 In 1909, poor theology student Henrik falls in love with Anna, the intelligent daughter of a rich family in Uppsala. After marrying Henrik becomes a priest in northern Sweden. Urbane Anna hates living in the county, growing restless.

4.9/10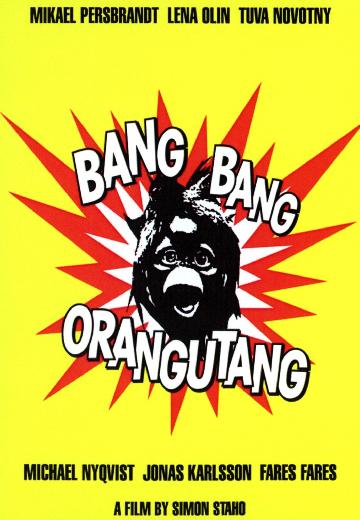 Bang Bang Orangutang
An overworked and stressed out man in the middle of his career causes the worst tragedy that can happen to a family...
Watch Now: