Lena Endre Movies
List of the best Lena Endre movies: The Visitors(1988), Whack(2017), Faithless(2000), The Girl With the Dragon Tattoo(2009), The Girl Who Kicked the Hornet's Nest(2009), The Girl Who Played With Fire(2009), Limbo(2010), Jerusalem(1996), Aftermath(2004), The Best Intentions(1992), Kristin Lavransdatter(1995) ... ...

5.9/10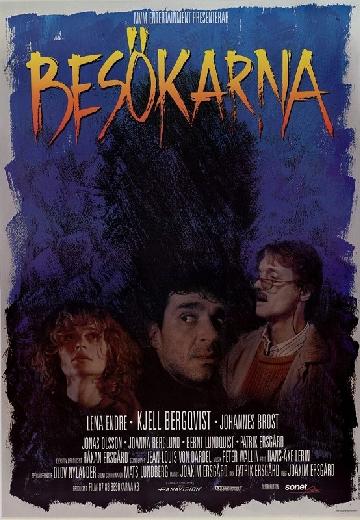 The Visitors
Frank, Sara and their two children have recently moved into the house of their dreams on the countryside. Frank is disturbed by mysterious sounds and somebody tears down the wallpaper from ... See full summary »
Watch Now: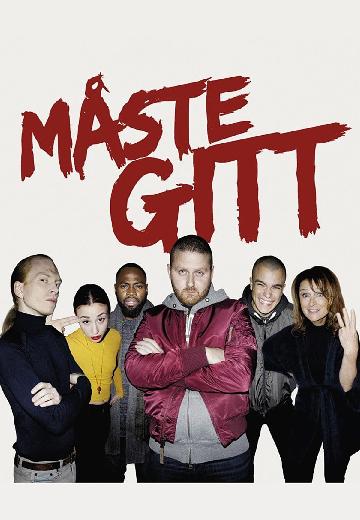 Whack
Watch Now: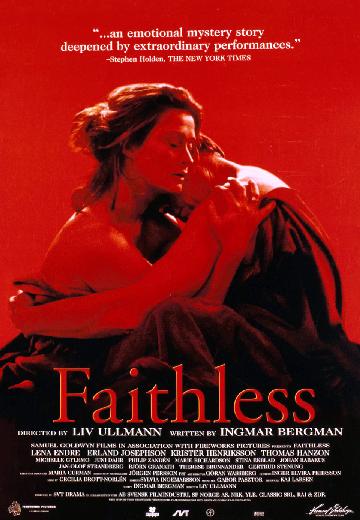 A woman's (Lena Endre) affair with a friend of the family (Krister Henriksson) destroys her marriage and makes her daughter a pawn in the feud with her husband.
Watch Now:


7.8/10
A journalist is aided by a young female hacker in his search for the killer of a woman who has been dead for forty years.

7.3/10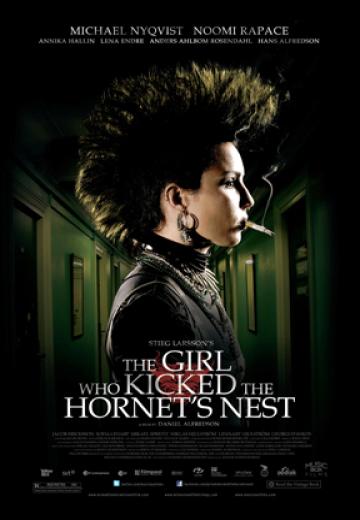 Lisbeth is recovering in a hospital and awaiting trial for three murders when she is released. Mikael must prove her innocence, but Lisbeth must be willing to share the details of her sordid experiences with the court.

7.2/10
As computer hacker Lisbeth and journalist Mikael investigate a sex-trafficking ring, Lisbeth is accused of three murders, causing her to go on the run while Mikael works to clear her name.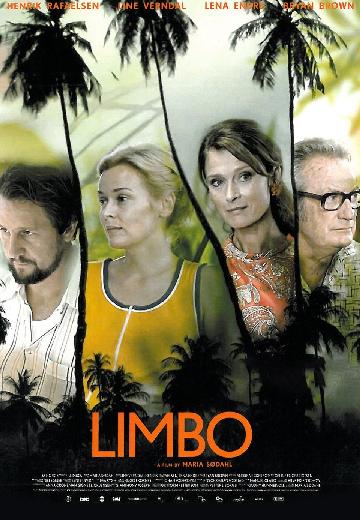 Limbo
A woman (Line Verndal) suffers an emotional breakdown after learning that her husband (Henrik Rafaelsen) has been cheating on her.
Watch Now:


6.8/10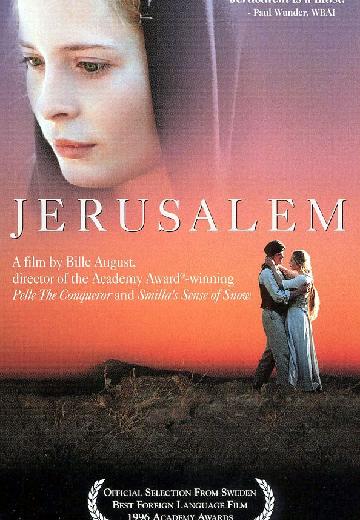 Jerusalem
The beginning of the 20th century. Gertrud and Ingmar are in love with each other. While Ingmar is away during the winter, a religious wave spreads in the area. Also Gertrud becomes a ... See full summary »
Watch Now: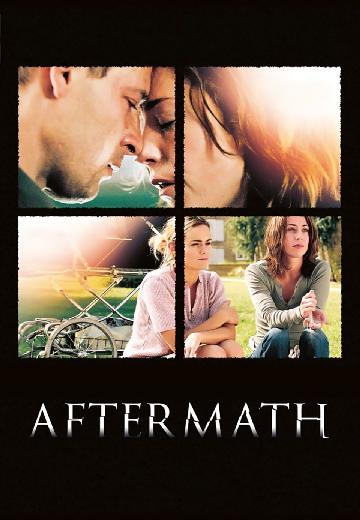 Aftermath
Drama

2004

104 Minutes

Vivi
A social worker (Sofie Gråbøl) and her husband (Mikael Birkkjær) try to cope after their teenage daughter dies in a car accident.
Watch Now:


7.8/10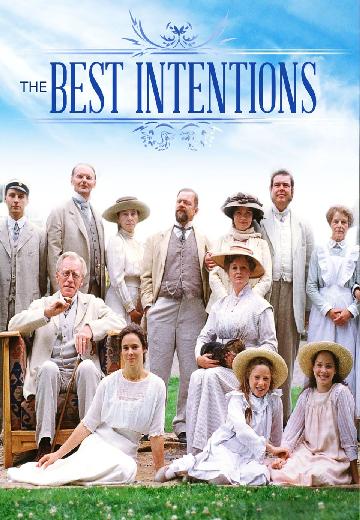 In 1909, poor theology student Henrik falls in love with Anna, the intelligent daughter of a rich family in Uppsala. After marrying Henrik becomes a priest in northern Sweden. Urbane Anna hates living in the county, growing restless.

4.3/10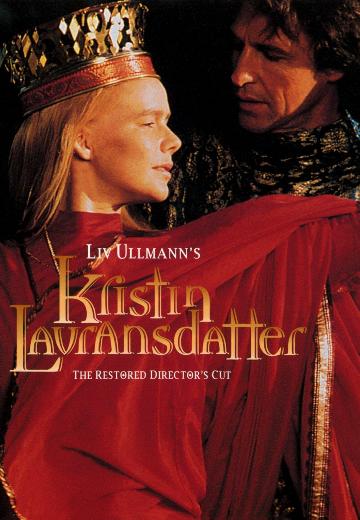 Kristin Lavransdatter
Kristin is the daughter of a prominent landowner in medieval Norway. She grows up in total harmony with the ideals of the time: strong family ties, social pride and devout Christianity. She... See full summary »
Watch Now: