Hans Alfredson Movies
List of the best Hans Alfredson movies: The New Land(1972), Shame(1968), Private Confessions(1996), The Emigrants(1971), The Best Intentions(1992) ... ...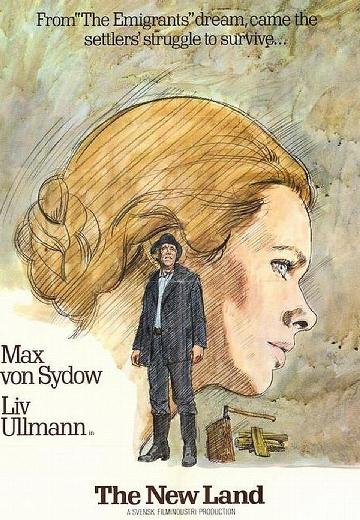 Western, Drama

1972

161 Minutes

Jonas Petter
Swedish emigrants Karl-Oskar (Max von Sydow), wife Kristina (Liv Ullmann) and family struggle in 1850 Minnesota.
Watch Now:


8.0/10
In the midst of a civil war, former violinists Jan and Eva Rosenberg, who have a tempestuous marriage, run a farm on a rural island. In spite of their best efforts to escape their homeland, the war impinges on every aspect of their lives.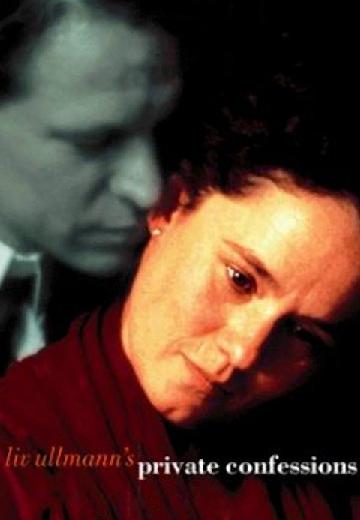 A woman (Pernilla August) tells an aged priest (Max von Sydow) about her infidelity, then confesses to her husband (Samuel Fröler) and reflects upon the past.
Watch Now:


8.0/10
Småland, Sweden, mid-19th century. A farming family struggle with their rocky, unyielding land, and decide to embark on the arduous journey to new hope in America.
Watch Now:


7.8/10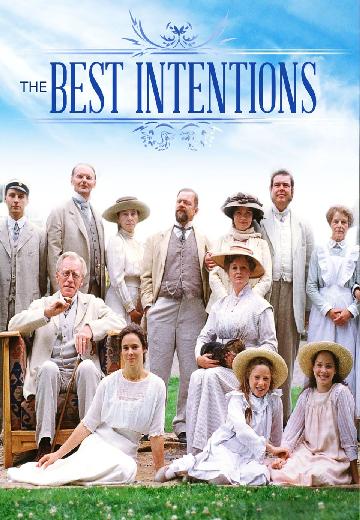 In 1909, poor theology student Henrik falls in love with Anna, the intelligent daughter of a rich family in Uppsala. After marrying Henrik becomes a priest in northern Sweden. Urbane Anna hates living in the county, growing restless.