Grieving Mother Movies, Movies about Grieving Mother
Here we've displayed a list of the best Grieving Mother films : Confessions(2010), In the Fade(2017), A Dark Song(2016), A Mother Knows Worst(2020), Secrets at the Lake(2019), The Final Wish(2018) ... ...

7.8/10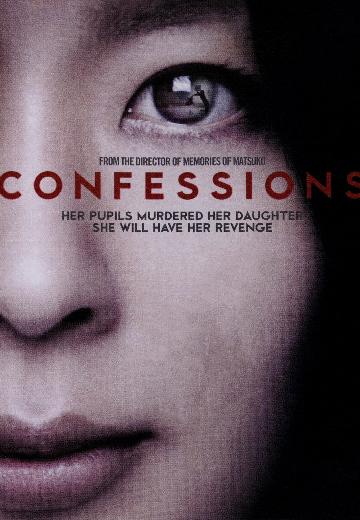 A psychological thriller of a grieving mother turned cold-blooded avenger with a twisty master plan to pay back those who were responsible for her daughter's death.
Watch Now:


7.1/10
Katja's life collapses after the death of her husband and son in a bomb attack. After a time of mourning and injustice, Katja seeks revenge.

6.2/10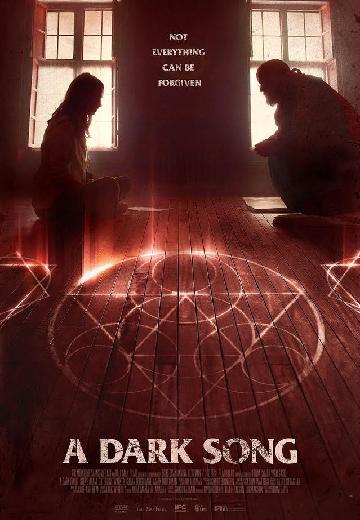 A determined young woman and a damaged occultist risk their lives and souls to perform a dangerous ritual that will grant them what they want.

5.7/10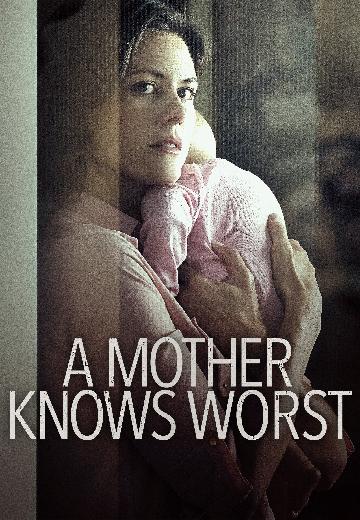 After losing her child, Olivia Davis meets a woman and her daughter and admiration turns into obsession.
Watch Now:


5.1/10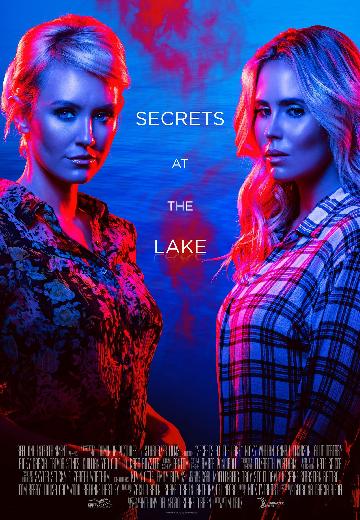 A group of teens make a pact that has deadly consequences.
Watch Now:


4.2/10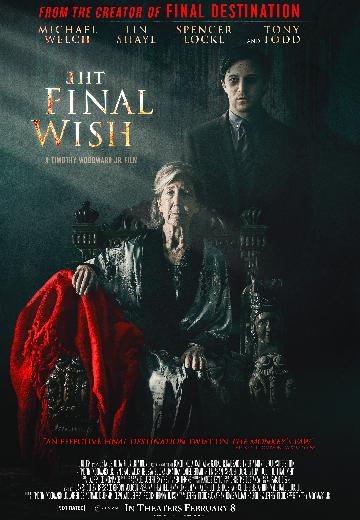 After the death of his father, Aaron returns home to help his grief-stricken mother and to confront his past. Going through his dad's belongings, he comes across a mysterious item that is more than it seems.