William Hope Movies
List of the best William Hope movies: Spiders(2013), Submerged(2005), Trade Routes(2007), Dark Floors(2008), Slumber(2017), Avenger(2006), Aliens(1986), Hellbound: Hellraiser II(1988), The Whistleblower(2010), Walking With the Enemy(2013), The Walker(2007), Burton and Taylor(2013) ... ...

3.3/10
After a Soviet space station crashes into a New York City subway tunnel, a species of venomous spiders is discovered, and soon they mutate to gigantic proportions and wreak havoc on the city.
Watch Now: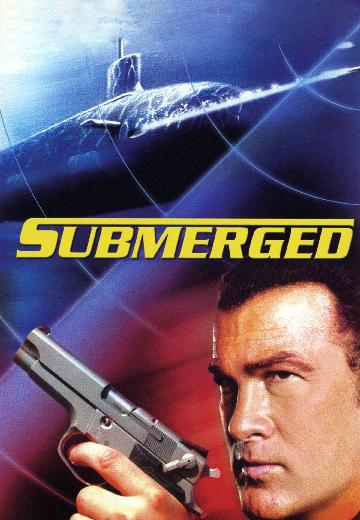 Submerged
A top mercenary (Steven Seagal) leads his crew aboard a stranded submarine commandeered by terrorists.
Watch Now:


6.7/10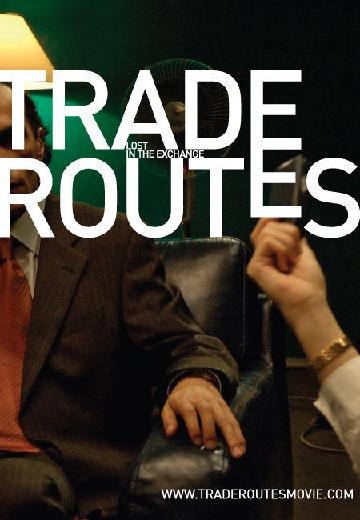 Trade Routes
Trade Routes A political thriller exploring the ineptitude of U.S. Intelligence and cynicism of the global "democracy business." Set against an Eastern European election, multiple story ... See full summary »
Watch Now:


4.5/10
Dark Floors
A man emerges with his autistic daughter and three others from a hospital elevator to find themselves trapped in the building with devilish monsters.

4.7/10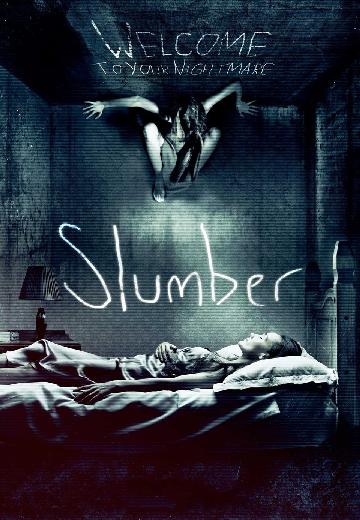 A sleep doctor tries to protect a family from a demon that feeds on people in their nightmares.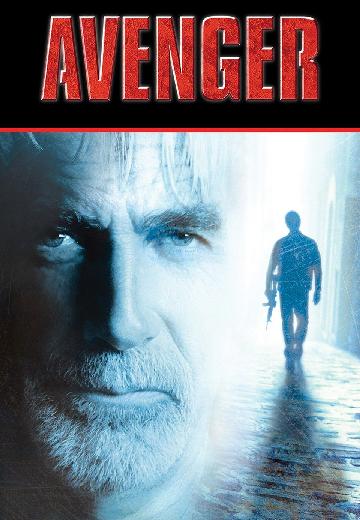 Avenger
A former Special Forces operative (Sam Elliott) seeks a Serbian war criminal participating in a sting operation.

8.3/10
Fifty-seven years after surviving an apocalyptic attack aboard her space vessel by merciless space creatures, Officer Ripley awakens from hyper-sleep and tries to warn anyone who will listen about the predators.

6.5/10
Kirsty is brought to an institution after the horrible events of Hellraiser (1987), where the occult-obsessive head doctor resurrects Julia and unleashes the Cenobites and their demonic underworld.

7.1/10
A drama based on the experiences of Kathryn Bolkovac, a Nebraska cop who served as a peacekeeper in post-war Bosnia and outed the U.N. for covering up a sex trafficking scandal.

6.4/10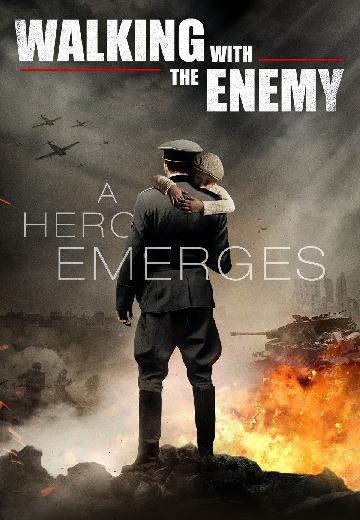 A young man, separated from his family in World War II, disguises himself as a Nazi S.S. Officer and uncovers more than just his family whereabouts.

5.8/10
An escort who caters to Washington, D.C.'s society ladies becomes involved in a murder case.
Watch Now: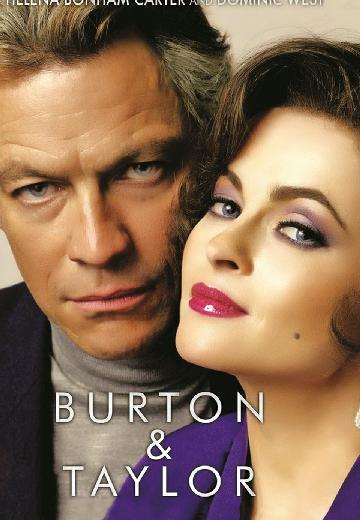 In 1983, actress Elizabeth Taylor (Helena Bonham Carter) and actor Richard Burton (Dominic West) join forces to star in the play "Private Lives."

5.9/10
An extreme sports athlete, Xander Cage, is recruited by the government on a special mission.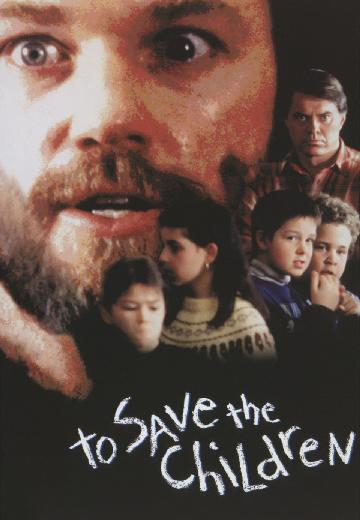 To Save the Children
The strength of a community is tested when an unstable former police officer storms the local school and takes several children hostage.
Watch Now: