2030s Movies, Movies about 2030s
Here we've displayed a list of the best 2030s films : The Martian(2015), Moon(2009), I, Robot(2004), Meet the Robinsons(2007), Demolition Man(1993), The Wolf's Call(2019), Pacific Rim Uprising(2018), Tank Girl(1995), The Humanity Bureau(2017), Alien Outpost(2014), 2035: Forbidden Dimensions(2013) ... ...

8.0/10
An astronaut becomes stranded on Mars after his team assume him dead, and must rely on his ingenuity to find a way to signal to Earth that he is alive.

7.9/10
Astronaut Sam Bell has a quintessentially personal encounter toward the end of his three-year stint on the Moon, where he, working alongside his computer, GERTY, sends back to Earth parcels of a resource that has helped diminish our planet's power problems.

7.1/10
In 2035, a technophobic cop investigates a crime that may have been perpetrated by a robot, which leads to a larger threat to humanity.

6.8/10
Animation, Comedy, Kids & Family, Adventure

USA

2007

94 Minutes
Lewis is a brilliant inventor who meets mysterious stranger named Wilbur Robinson, whisking Lewis away in a time machine and together they team up to track down Bowler Hat Guy in a showdown that ends with an unexpected twist of fate.
Watch Now:


6.7/10
A police officer is brought out of suspended animation in prison to pursue an old ultra-violent nemesis who is loose in a non-violent future society.
Watch Now:


6.0/10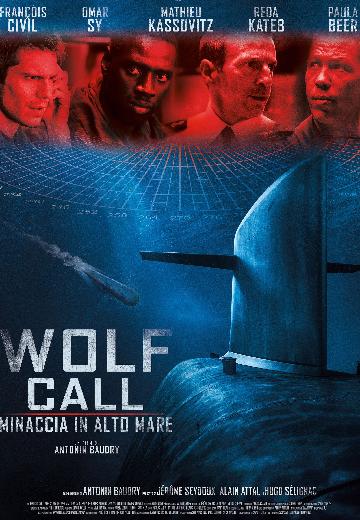 As the sun is dying out, people all around the world build giant planet thrusters to move Earth out of its orbit and sail Earth to a new star system. Yet the 2500-year journey comes with unexpected dangers, and in order to save humanity, a group of young people in this age of a wandering Earth fight hard for the survival of humankind.

5.6/10
Jake Pentecost, son of Stacker Pentecost, reunites with Mako Mori to lead a new generation of Jaeger pilots, including rival Lambert and 15-year-old hacker Amara, against a new Kaiju threat.

5.4/10
A girl is among the few survivors of a dystopian Earth. Riding a war tank, she fights against the tyranny of a mega-corporation that dominates the remaining potable water supply of the planet.

5.1/10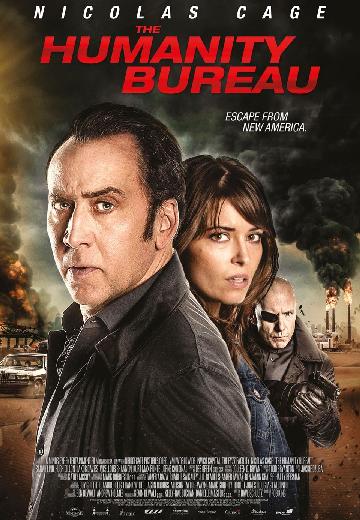 Thieves attempt a massive heist against the U.S. Treasury as a Category 5 hurricane approaches one of its Mint facilities.

4.8/10
A documentary crew follows an elite unit of soldiers in the wake of an alien invasion.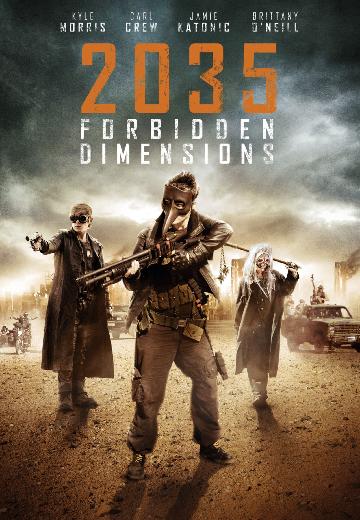 Sci-Fi, Mystery & Thriller

2013

86 Minutes

Kyle Morris Jamie Katonic Sean Stearley Robert Diaz Leroy Christopher James Miller Kalise Wallace Steve Dorfman Carl Crew
A time traveler (Kyle Morris) goes back to the past to destroy a machine that paved the way for alien visitors and a resulting fascist regime on Earth.
Watch Now: