Far Far Away Movies, Movies about Far Far Away
Here we've displayed a list of the best Far Far Away films : Star Wars(1977), Shrek 2(2004), Shrek Forever After(2010), Shrek the Third(2007), Barbie: Star Light Adventure(2016), The Empire Strikes Back(1980) ... ...

8.6/10
Luke Skywalker joins forces with a Jedi Knight, a cocky pilot, a Wookiee and two droids to save the galaxy from the Empire's world-destroying battle station, while also attempting to rescue Princess Leia from the mysterious Darth Vader.

7.2/10
Animation, Comedy, Kids & Family, Fantasy

USA|Japan|Singapore|Canada|Portugal|France|UK

2004

92 Minutes
Shrek and Fiona travel to the Kingdom of Far Far Away, where Fiona's parents are King and Queen, to celebrate their marriage. When they arrive, they find they are not as welcome as they thought they would be.
Watch Now:


6.3/10
Adventure, Animation, Comedy, Kids & Family, Fantasy

USA|Japan

2010

95 Minutes
Rumpelstiltskin tricks a mid-life crisis burdened Shrek into allowing himself to be erased from existence and cast in a dark alternate timeline where Rumpelstiltskin rules supreme.

6.1/10
Animation, Comedy, Kids & Family, Adventure

USA|Japan

2007

93 Minutes
Reluctantly designated as the heir to the land of Far, Far Away, Shrek hatches a plan to install the rebellious Artie as the new king while Princess Fiona tries to fend off a coup d'état by the jilted Prince Charming.
Watch Now: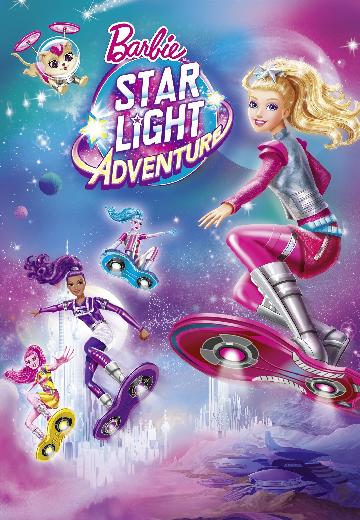 Watch Now: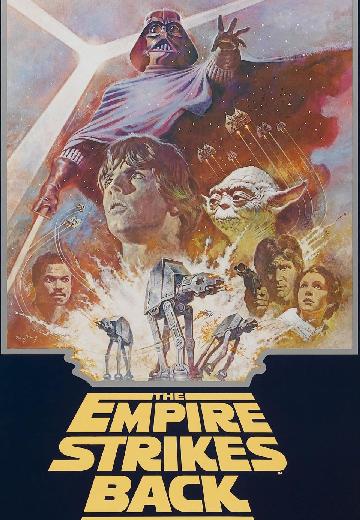 Yoda teaches Luke Skywalker (Mark Hamill) to be a Jedi knight, and Han Solo (Harrison Ford) woos Princess Leia (Carrie Fisher), as Darth Vader returns to threaten the rebel forces trying to save the galaxy.